UK indie pop singer Giovanna's "Dream World" was crafted to represent love, freedom and courage, but its purple-dyed music video encapsulates the halcyon feeling of moving on after an emotional torment. 
— —
The color purple is loaded with an array of contextual connotations: in the American military, it represents courage; Roman magistrates donned togas with purple embroidery while on official business; from a spiritual-psychological standing, the hue is regarded to be magical or calming.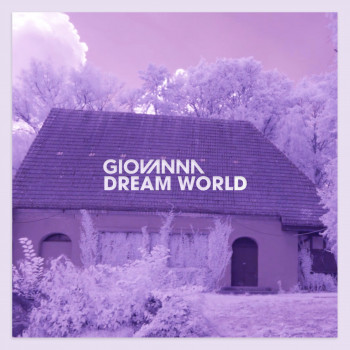 Yet, as with most visual concepts, purple is thematically interpretive – especially in art, whereby colors and their disparate cultural meanings often trick our heads into believing a photograph or film still symbolizes something completely dissimilar to its creator's intended purpose.
I found this one love
I'm not scared I was
Called since I believe
Light in spite of me
But sometimes that space for interpretation is significant. In music and its accompanying illustrations, the use of color allows for a listener to connect deeply with an artist's work – after all, despite the abstractness of said colors, the consensus is that pigments are supposed to evoke a feeling. Here at Atwood Magazine, we're happy to premiere the music video for London singer/songwriter Giovanna's "Dream World," a visual short glazed in lavender and graced in orchid. It's a sensory clip that elicits emotion, indeed, and it's the perfect image to tag along with the cool, yet impassioned indie pop cut that the rising vocalist offers.
In my dream world
In my dream world
In my dream world
Dreams come true
Watch: "Dream World" by Giovanna
---
Directed by Berlin motion graphic designer Alessandra Leone, the music video captures a fantasy atmosphere where nearly everything is dyed shades of purple. From the beginning, onlookers are transported to Giovanna's monochromatic dreamsphere, and Leone's graphic work blurs the lines between reality and animation.
Interestingly, the piano-based introduction of "Dream Word" is stripped, and contrasts both Giovanna's repetitive, echo-y vocals ("So young'er a babe") and the visual artificiality crafted by Leone; however, this is a unique touch to the otherwise electrified track, and it stealthily reflects Giovanna's character as a classically trained pianist. Flora, fauna and buildings – some towering, others small – appear in the video kaleidoscopically, but still convey a sense of serenity, while the UK songstress says the inspiration beneath "Dream World" are the expressions of love, freedom and courage.
Since I found
This one love
I'm not scared
Lost no more
oh oh oh oh
Since I found
This one love
Am not scared
I found you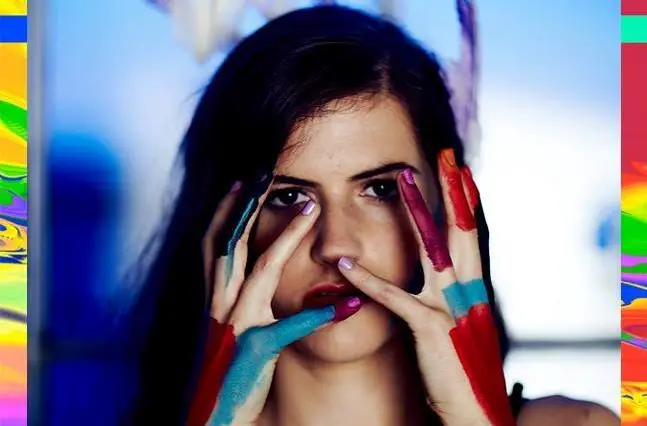 More than anything, Giovanna's latest single portrays her to be a pillar of strength, especially when she sings "Since I've found this one love, I'm not scared / Lost no more / I found you" in the track's second verse. In these quieter moments, her voice rings simultaneously comforting and demanding. Her inflection is warm and slightly sensitive, as if Giovanna has faced an emotional trauma. But it's also a tone of toughness, as if that emotional trauma has been buried and conquered – for Giovanna, perhaps the filmic interpretation of "Dream World" symbolizes the purple-tinged calm after such a mental storm.
— — — —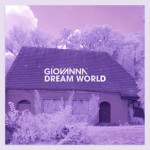 direction by Alessandra Leone
DoP+Camera by Julian Moser
:: Listen to Giovanna ::