Prepare yourself for indie pop's newest sensation: Jenna Lotti's bold, raw anthem "Warning Signs" dives into the vulnerable mind of a broken heart.
— —
We make believe we don't see them; we pretend they aren't there. We ignore, justify, look away and rationalize. It's hard enough finding someone to fall in love with: So what if they aren't the person we thought they were? Jenna Lotti's raw pop anthem "Warning Signs" dives into the vulnerable mind of a broken heart, unpacking a relationship and finally seeing things for what they were, rather than what one wanted them to be.
They were right there in front of me
All this time I had made believe
That you were the one
The one I needed
But here we are, face to face
We need to go our separate ways
oh, oh, oh, oh…
Listen: "Warning Signs" – Jenna Lotti
---
Atwood Magazine is proud to be premiering "Warning Signs," the lead single off Jenna Lotti's forthcoming self-titled EP. After recently leaving Boston for Los Angeles, Jenna Lotti is starting to look and feel a lot more like a pop star than a singer/songwriter. 2017 has seen the artist, whose previous endeavors have included work in the rock, folk, and alternative worlds, fully immerse herself in pop's colorful language and reap its rewards: Her last single "Beauty Queen" (April 2017) is already her most-streamed work to date, though that is surely about to change.
"Warning Signs" combines the glitz and glamour of electropop with an honesty and vulnerability often lacking in the genre. Working with her husband, guitarist Chris Facey, and producer Josh Friedman, Lotti delivers a catchy performance with captivating grace.
And I should have seen the other side
I couldn't help but feel I was blind
To the warning signs
Should'a known when you came around
Should'a run when I heard the sound
Warning signs
"Warning Signs" finds a completely-exposed narrator diving back through the scene of the crime, putting together the puzzle pieces (a metaphor used in the song) to understand how, where and why things went wrong. "The song is written from the perspective of someone whose been through a toxic relationship and is reflecting on how they didn't see all the red flags," explains Lotti. "Often it's hard for us to see the warning signs because we don't want to believe them."
You're not the man that I thought you'd be
When you got down on your knee
No more bending the puzzle pieces
Offering a blend of acoustic and electronic instrumention, "Warning Signs" presents with a dynamic structure reminiscent to that of Imagine Dragons' debut: The introduction takes an acoustic melody and blows it up, taking something familiar into unfamiliar yet still recognizable territory. It's a terrifically balanced approach that incorporates Jenna Lotti's past into her current work, highlighting the many sides of her musical personality.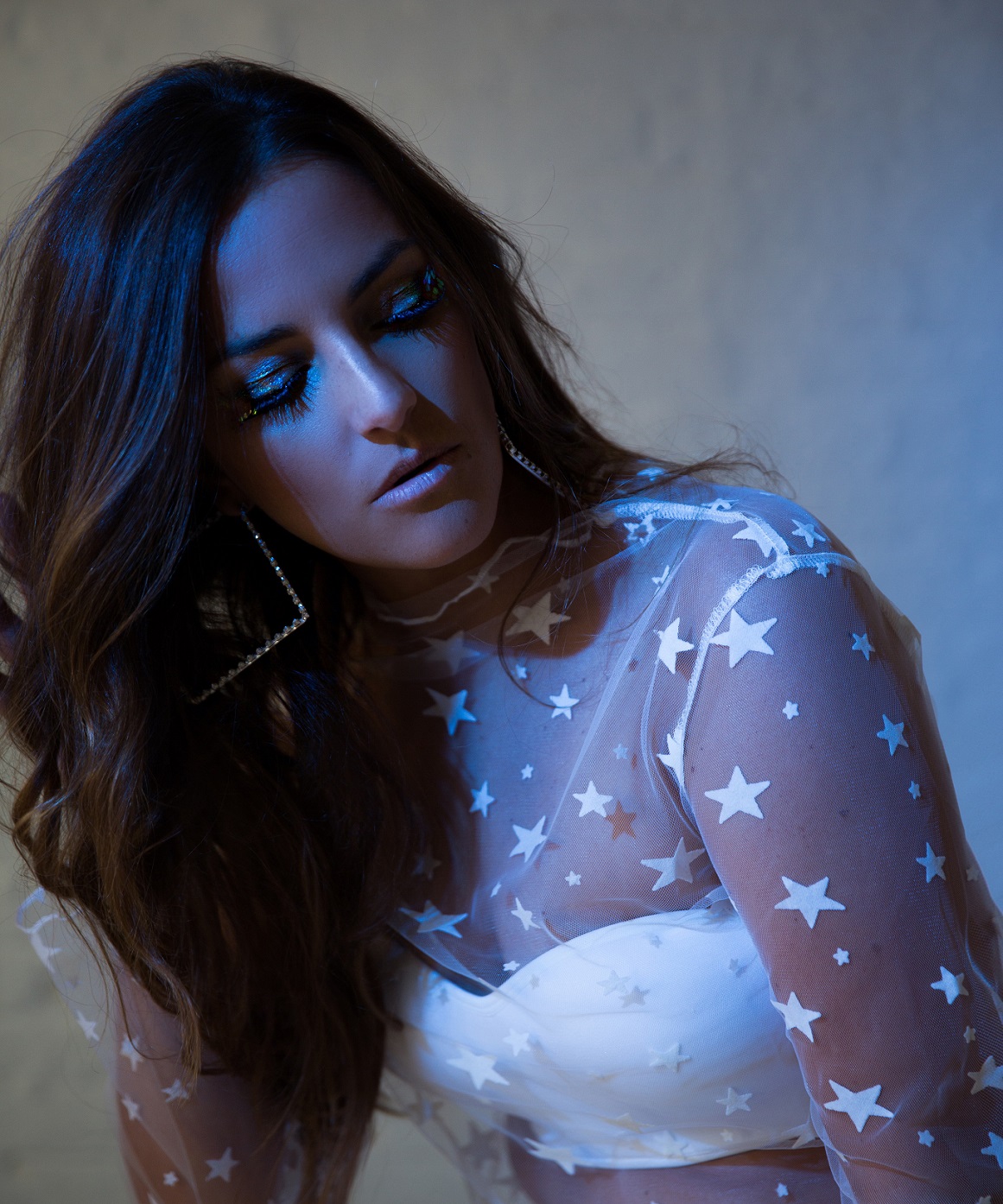 Tying everything together is Lotti's epically expansive chorus melody: She shoots up before cascading down with soulful precision, flexing the refrain warning signs into a beautiful mantra. Powerfully direct, personal and bold, "Warning Signs" catapults Jenna Lotti into the spotlight at what feels like exactly the right time, in exactly the right place: She's ready.
Are you?
Stream "Warning Signs" exclusively on Atwood Magazine, and prepare yourself for indie pop's newest sensation.
— — — —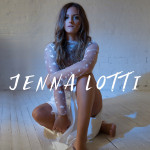 © Kiera Slye Photography
:: Listen to Jenna Lotti ::