Today's song comes from the city of Gothenburg, Sweden, where indie rocker Patrik Wennberg makes beautifully full, reverb-tinged and meaningful indie rock. "Education," released yesterday, is the second single and music video off Wennberg's upcoming debut album, All My Friends Are Superheroes.
Socially conscious, Wennberg stands apart from so many of his contemporaries by creating music with a purpose. The beat-driven "Education" touches upon the socioeconomic inequity that touches so many of our lives, either directly or tangentially. The video, directed by Joe Kendrick (www.misprintsphotography.com), takes a stab at unearthing Wennberg's vision, applying the notion of 'seeing life through someone else's eyes' on a hyper-literal level to expose our societal hypocrisies. The verses' lyrics are rather innocuous – for example, the song begins, "I listened to the news today / I went outside and saw children play," and the video dutifully depicts faded clips of a paper boy and a sack race around Wennberg, center. This continues through the first chorus and into the second verse.
Things change as the song enters the second chorus. As Wennberg and two Wennberg silhouettes repeat, "Education, ah-ahh," a new visual appears: Book burning, followed by individual pages burnt to crisps, one by one. The next verse follows the same lyrical structure of the first, but as Wennberg sings, "I listened to the news today," a bomb explodes in the distance. As he sings, "I went outside and saw children play," the screen is split, with children on a playground to one side, and rioters congregating around an overturned car on the other.
As the message surrounding "Education" reaches its height of clarity and musical apex, the song takes an introspective turn. The final chorus features but a litany of harmonizing voices, removing the instrumentation and drawing focus to the raw humanity – the nakedness and vulnerability – of both the song and its underlying meaning.
Patrik Wennberg is an optimist – a hopeful talent shining light on taboo, hard-to-discuss issues through his music and lyrics. The metaphors run deep in "Education," but hopefully the meaning is not lost: Hypocrisy plagues many levels of our society, and in the end, it is important that we recognize the inequities that lie before us, and try to impact positive change on this world. Little by little, we can put an end to world hunger, poverty, rampant homelessness, and more. In order to commit to fixing these problems, however, we must first acknowledge them. "Education" brings us one step closer to ownership of that collective responsibility to deny the bystander effect and affect positive change.
I kept on walking, though I knew that road would end
"Education" is like a small-scale version of Hozier's epic "Take Me To Church" music video: At face value, one would not necessarily presume that the song is about prejudice and homophobia, but the video offers an alternate viewpoint from which one may choose to reinterpret the song. At face value, "Education" does not come off as a critique; the music video is crucial to the song's meaning (per the songwriter). Give a listen to (and get a free download of) "Education" below, and keep checking back for more news regarding Gothenburg's Patrik Wennberg. All My Friends Are Superheroes is due out in Fall 2015.
Listen: "Education" – Patrik Wennberg
"Education" in the artist's words
"…["Education" is] about an ongoing quarrel I have on the topic of education. I believe it started with the fact that my parents have been telling me, for years, to go back to school and get a degree of some sort. Their way of caring for my future, I guess. Or to be cynical, I'd say it's their very unsubtle way of trying to keep me from straying too far from what is socially acceptable.
It's been building up to the point where it's felt like education is the only solution to everything that's wrong with the world. Of course that's not true! Right?
Fact is that some of the most successful and influential people in the world haven't finished high-school or had any higher education. That has to stand for something! Yet I wonder, what would these people be if they hadn't been living in societies that enabled them to make it anyway? What would a society be if not for the education that enabled it?"
source: patrikwennberg.com
"Education" – Patrik Wennberg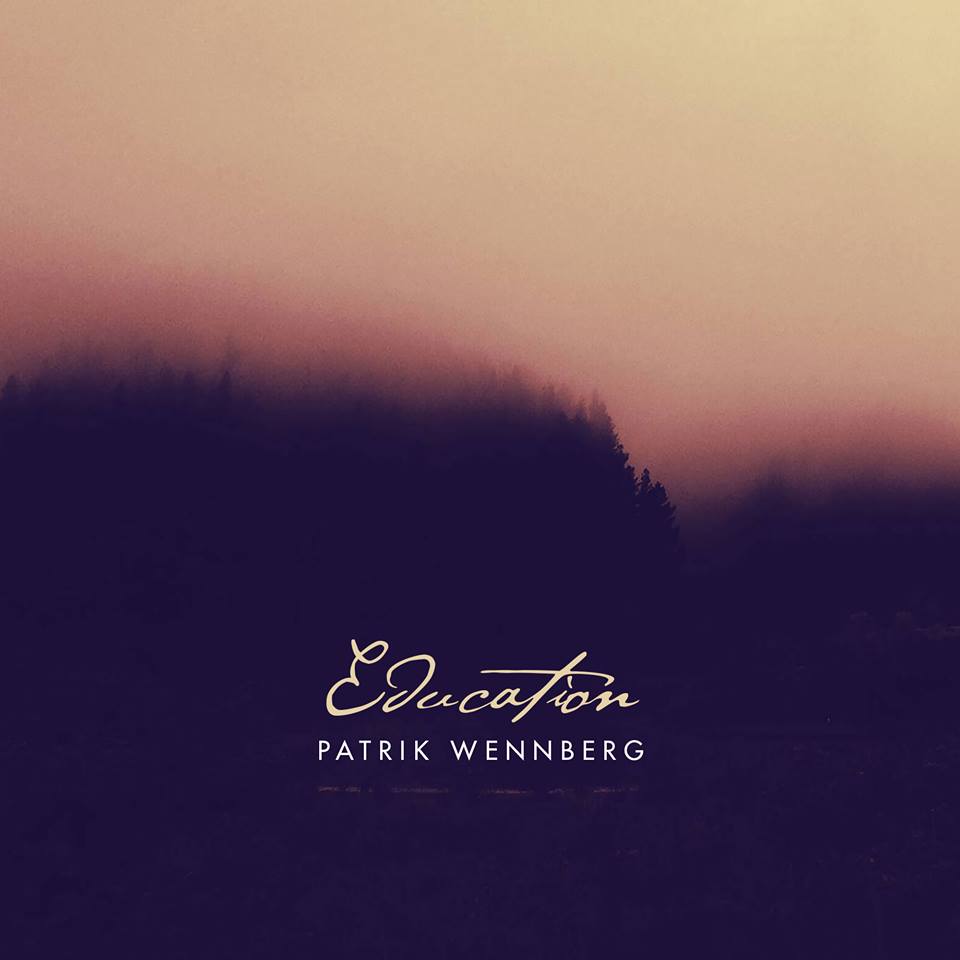 Learn more about Patrik Wennberg online at www.patrikwennberg.com
Like Patrik Wennberg on Facebook  /  Follow Patrik Wennberg on Twitter