An intimate and achingly beautiful love song to his wife, Timothy Edward Carpenter's "emiliejane" captures the magic, the wonder, the euphoria, and the timelessness of true love.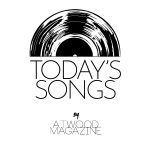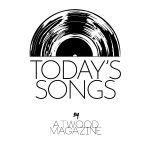 Stream: "emiliejane" – Timothy Edward Carpenter
---
Done right, love often feels like its own la-la land: Something so special, it has to be a fantasy, because it couldn't possibly be this good and be this real.
But it is real, and it is good, and while there aren't enough hours in a day to name all the great love songs in the world, Timothy Edward Carpenter's latest offering is a powerful and worthy new addition to the pantheon of romance. An intimate and achingly beautiful love song to his high school sweetheart, former musical partner, and wife of ten years, "emiliejane" captures the magic, the wonder, the euphoria, and the timelessness of true love: A connection so strong, it transcends life itself.
Emilie Jane
I've traveled the universe
Tied to your name
You're the thought on my mind
My mystical woman
With God in her eyes
I've done all I can
To be a good man to you
While I can't comprehend it
I try not to question how
Independently released May 25, 2023, "emiliejane" is a heartrending masterpiece of stunning sonic warmth and raw, unfiltered emotion. Timothy Edward Carpenter's second single of the year follows February's Atwood Editor's Pick, "panic attack in a michael's," and is the Nashville-based singer/songwriter's first love song since debuting his solo project back in 2021.
An Atwood Magazine artist-to-watch, Timothy Edward Carpenter has consistently dazzled us over the past two years, finding himself and his voice through a solo career that followed the breakup (or rather, dissolution) of his former band, the "folkicana" group Edward and Jane – a band that, at its core, centered around himself and his wife, Emilie Jane Carpenter.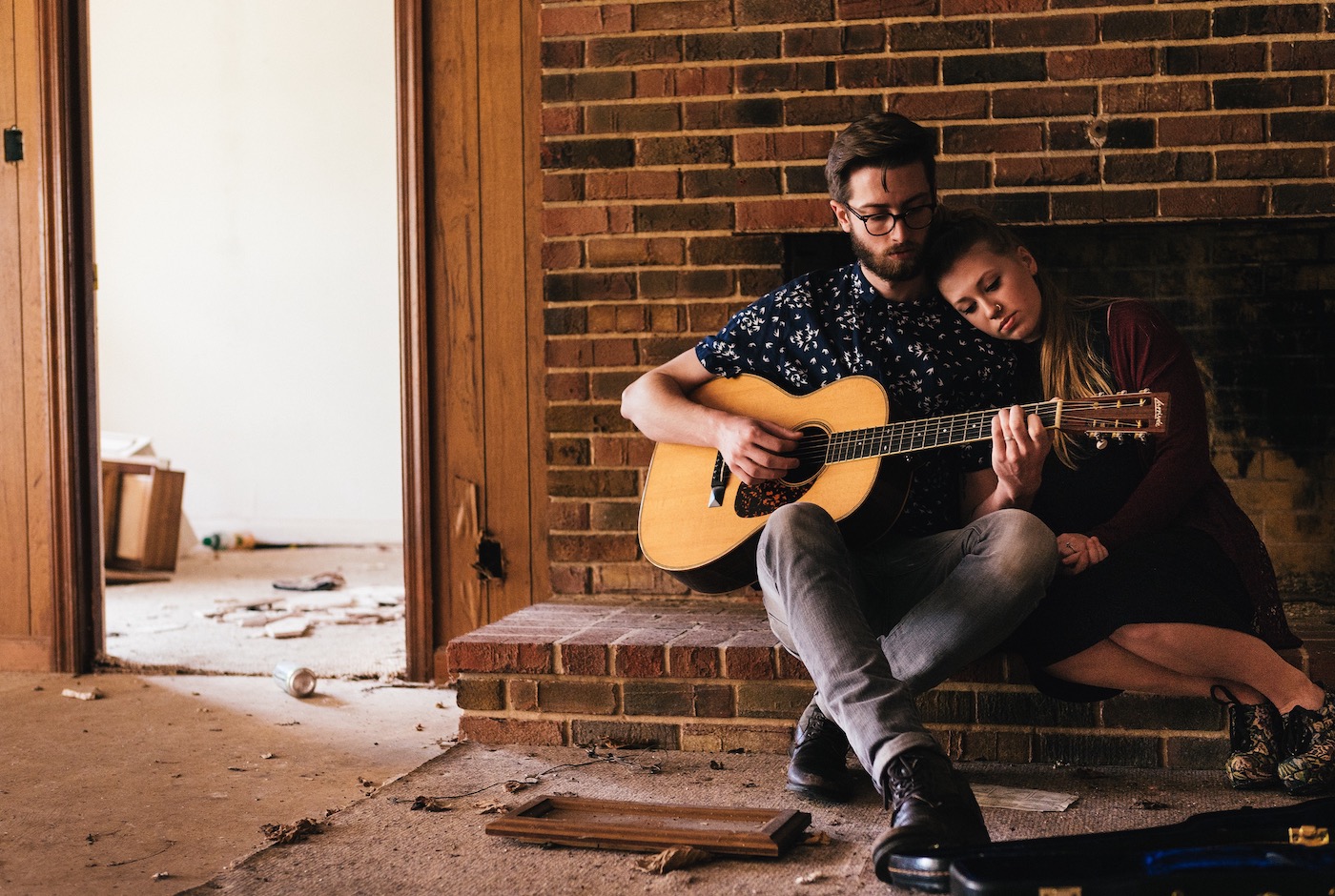 While they've been together for well over a decade, writing and singing dozens of songs over the years, Carpenter considers "emiliejane" a record-breaker of sorts. "Yes, this is the first 'love song' I've done (technically ever), but especially as Timothy Edward Carpenter," he says in conversation with Atwood Magazine.
Since debuting with his beautifully raw three-track EP The Boy From Ohio in 2023, Carpenter has been steadily building out his catalog and finding his own unique voice as a singer/songwriter. Last year's PREP SCHOOL EP is not only a brutally honest and immersive production, but it also sees him amplifying his guy-with-a-guitar songwriting with a full band's worth of instruments that included keyboards and synths, background vocalists, brass, and strings.
"emiliejane" further explores that expansive, lush landscape as Carpenter takes cues from The Beatles and Father John Misty to build a musical wonderland filled with tasteful and tender orchestral flourishes, radiant, spirited, and soaring harmonies, and at the center of it all, a breathtaking, soul-stirring chorus shared by him and his wife:
I've known you in each of my lives
God forbid when it's time
In the next one I'll find you
Cross my heart, hope to die
"While in a certain state of mind one evening, I flipped on a documentary titled, Trip to Infinity. Instantly mesmerized by their presentation of the 'unending,' I began to apply such a concept to the relationship I share with my partner," Carpenter tells Atwood Magazine. "It seems, already, in our ten years together, that we have lived a multitude of lifetimes filled to their brim with meaning. I cannot imagine a life without knowing this person, and should I find myself amidst the great mystery in some new version of myself, I am determined to stop at nothing to find her again."
"When I approached Nashville producer (and lifelong friend), Jon Class, with a demo of emiliejane, my only request was that we take inspiration from records like Sgt. Peppers and God's Favorite Customer in order to make the most trippy-ass, timeless, lovetune – and by God, I believe that is exactly what we did."
"Til death do us part"
Reduced to a script
when the end, is the start
I'll dare not explore
This infinite future
'Less you are the door
Time, time and again
A love without end
While I can't comprehend it
I try not to question how
If love is fantastic voyage, then this is a worthwhile soundtrack to that never-ending magic spark.
"emiliejane" is more than a love song for the here and now; it's a love song for forever. "I'll dare not explore this infinite future 'less you are the door." It's the kind of song that shows us what life itself is worth living for: "A love without end." And if you've been lucky enough to fall in love with your best friend and life partner – your soulmate – then this song will forever be an anthem to that love, as well as a reminder to nourish that special connection every single day of your life.
Every timeless romance deserves a timeless soundtrack, and that's exactly what Timothy Edward Carpenter has done: Intimate, enchanting, and full of romantic wonder, "emiliejane" is the script to his own love story.
I've known you in each of my lives
God forbid when it's time
In the next one I'll find you
Cross my heart, hope to die
— —
Stream: "emiliejane" – Timothy Edward Carpenter
— — — —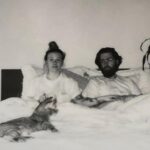 Connect to Timothy Edward Carpenter on
Twitter, Instagram
 © 2023
:: Today's Song(s) ::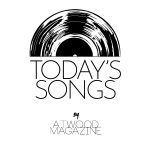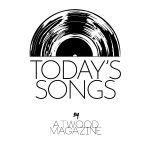 ---
:: Stream Timothy Edward Carpenter ::