In honor of Pride Month, Atwood Magazine has invited artists to participate in a series of essays reflecting on identity, music, culture, inclusion, and more.
•• •• •• ••
Today, David Wimbish, frontman of North Carolina indie pop band The Collection, shares his essay, "The Authenticity Required," as a part of Atwood Magazine's Pride Month series! Says Wimbish, "The path to self-discovery in sexuality and desire echoes the path to authentic songwriting. Both require self-reflection, awareness, and curiosity, and a certain amount of healthy fear."
The Collection derives an inimitable musical language from the unbreakable bond between its members. Fronted by David Wimbish, the Saxapahaw, NC-based band places just as much emphasis on interpersonal community and relationships as it does on the music itself.
Theirs isn't an overnight success story. They have generated tens of millions of streams, logged tens of thousands of miles on the road, earned praise from American Songwriter, Glide, Parade, and more, and landed on NPR Tiny Desk Judges' Picks – all before signing their first record deal with Nettwerk Music Group in 2022.
Over the years, the group has fine-tuned their approach to making music and being together on the road to the point of codifying a signature set of "rules for how to be a band." Wimbish notes these rules maintain "good boundaries and foster better relationships, better shows, and overall better conditions amongst the crew."
They've developed a devout fanbase thanks in part to their renowned raucous and rowdy performances. They have lit up festival stages and crisscrossed the country with The Oh Hellos, RIPE, Tall Heights, and Sammy Rae & The Friends, to name a few.
Ultimately, the musicians open their community to anyone in search of one. "I hope you feel validated and empowered when you listen to us," he leaves off. "We have a community with each other in this band, but everyone who comes to see us or listens is part of that family. It's all about strengthening those relationships. We're here for you."

•• ••
"THE AUTHENTICITY REQUIRED"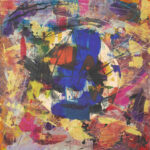 by David Wimbish
One of the strangest parts of being a musician with any kind of following is navigating the process of self-discovery in front of other people.
I grew up in a very conservative religious community, one that viewed queerness, and even sexuality itself, as something to be feared and dispelled.
When I began writing and recording music for The Collection, the acknowledgement of my own queerness, despite young teenage kissing games and "friendly" communal showers, remained buried beneath my internalized upbringing. The process of writing, for me, necessitates self-discovery; I must crack open my heart and mind and pull on the threads of anything remotely true in order to bring to light something meaningful lying hidden in the depths of my spirit. Often, the more a thought scares me, the more powerful a song becomes when inhabited by that thought.
So, over the years of inner-fishing, I began catching bigger bits of truth: My curiosity about men, then my attraction to them, then my sexual interactions with them. Along with these discoveries arrived fearful questions: Will my friends and family accept me as queer? Will our fans stop listening?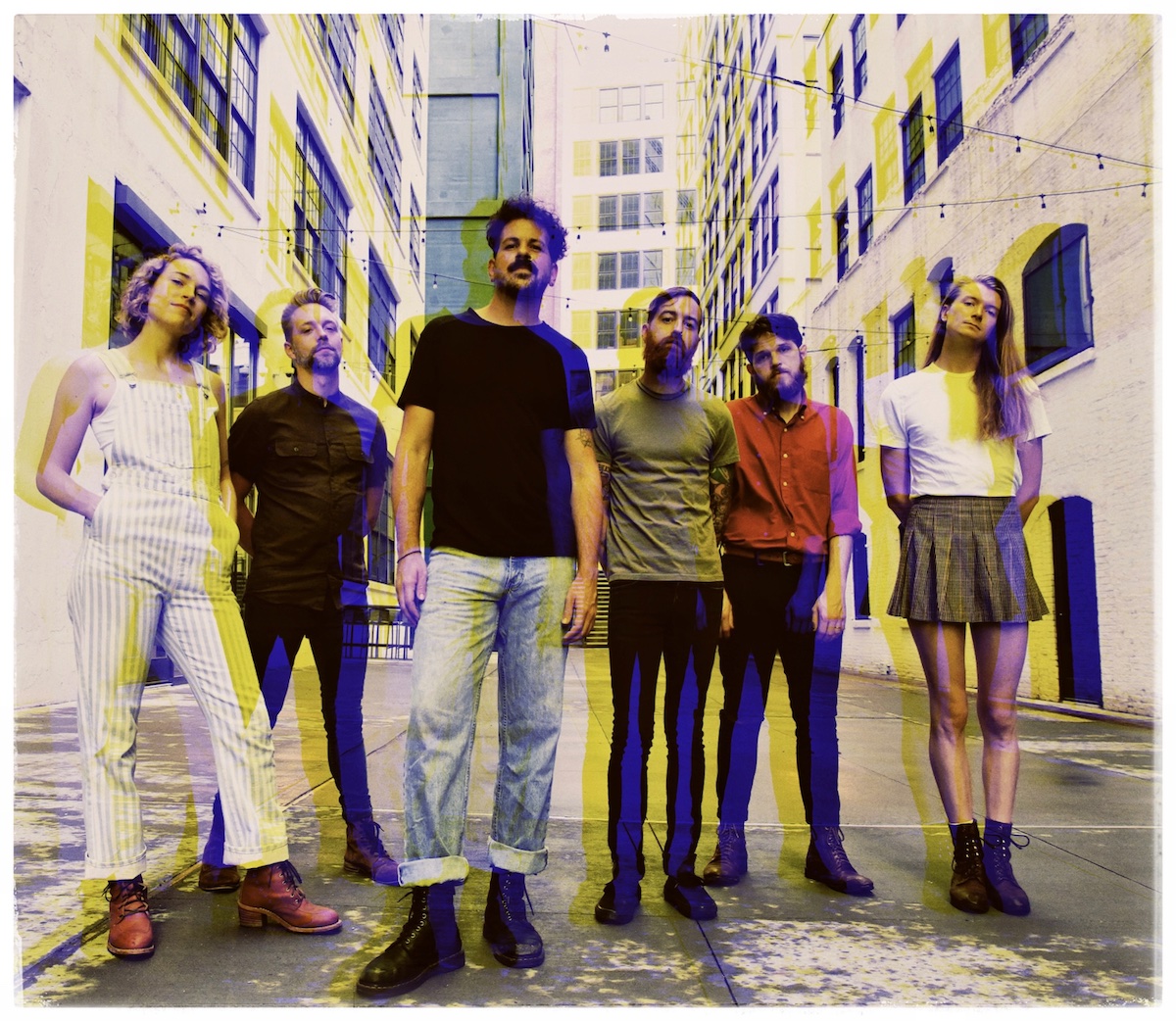 In reality, the process proved much easier than my fears demanded. In large part, this is because of what Jake Wesley Rogers mentions in his song, 'Momentary': "I supposed the yellow brick road is easier to navigate than it's ever been before."
For a fairly straight-passing pansexual male, the experience of coming out in the early 2020s is fairly softened by the often lethal bravery of so many others in the last decades and even centuries in the LGBTQIA+ community. But the secondary ease, at least within the community of listeners my band is lucky to have, is that the process of embodying queerness harmonizes deeply with the songs themselves: both require introspection, curiosity, discovery, play, and authenticity, even (and sometimes especially) when it pushes against the accepted societal narrative.
Queerness, for me, necessitates an accepting community.
It requires the confidence of knowing your inner truth, living into it, and finding the people around you that see you for who you are and how you show up in the world. Songs do the same – they find you when you feel most alone in the world and show you that you truly aren't alone. I am lucky to have a front-row seat to the way these two parts of my life interact.
As I began embodying my own queerness, our fans seemed to do the same. Our crowds became more queer, and the message we often hear is this: these shows provide a safe space for folks to show up as they are.
And while that road will never be fully easy, it is one that I now can't view separate from the music we write and the community around it. We're here, we're queer, and we hope you feel safe to show up the same. – David Wimbish
— —
— — — —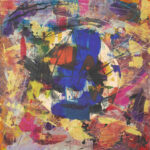 © Griffin Hart Davis
:: Stream The Collection ::
---