Timelessness, as we define it takes on a variety of meanings when it pertains to music. When it comes to The Drums, one might perceive it as too early to tell if their music is timeless or not, but a band of their caliber continues to reshape what we categorize as the cut off. Although the Jonny Pierce-led band constantly tours, their sounds are graced with the essence of the music we thought was lost long ago.
Encyclopedia, the first Drums album released as a duo, is a prime example of this theory, with its recent release in 2014. "Magic Mountain" opens the album, draped in sonic "oohs" that mimic something in which we would expect to hear in a song by The Cure or The Smiths. Genre-bending and fluent in creativity, each of their albums tells a story of its own. Although they rarely flow together, they are cohesive all the same.
While it is difficult to depict which album of their three may be the "best," it is fair to say that Encyclopedia holds a time more precious. The Drums is where The Drums became The Drums, but  Encyclopedia is where they marked their territory.
"I Hope Time Doesn't Change Him" is the third track of the album, and like a number of songs by The Drums, will allow you to sway with emotion. If you choose to get lost in the melody, you cannot help but be overwhelmed with the urge to dance. If you choose to listen to the words, you see another side of the world, and hopefully, another side of The Drums. Either way, the thought of being happily sad does not seem so complex when you choose to listen to their music. Like "I Hope Time Doesn't Change Him," "Break My Heart" might come off as anything but happy, but instrumentally sounds so savory that one cannot help but feel joy.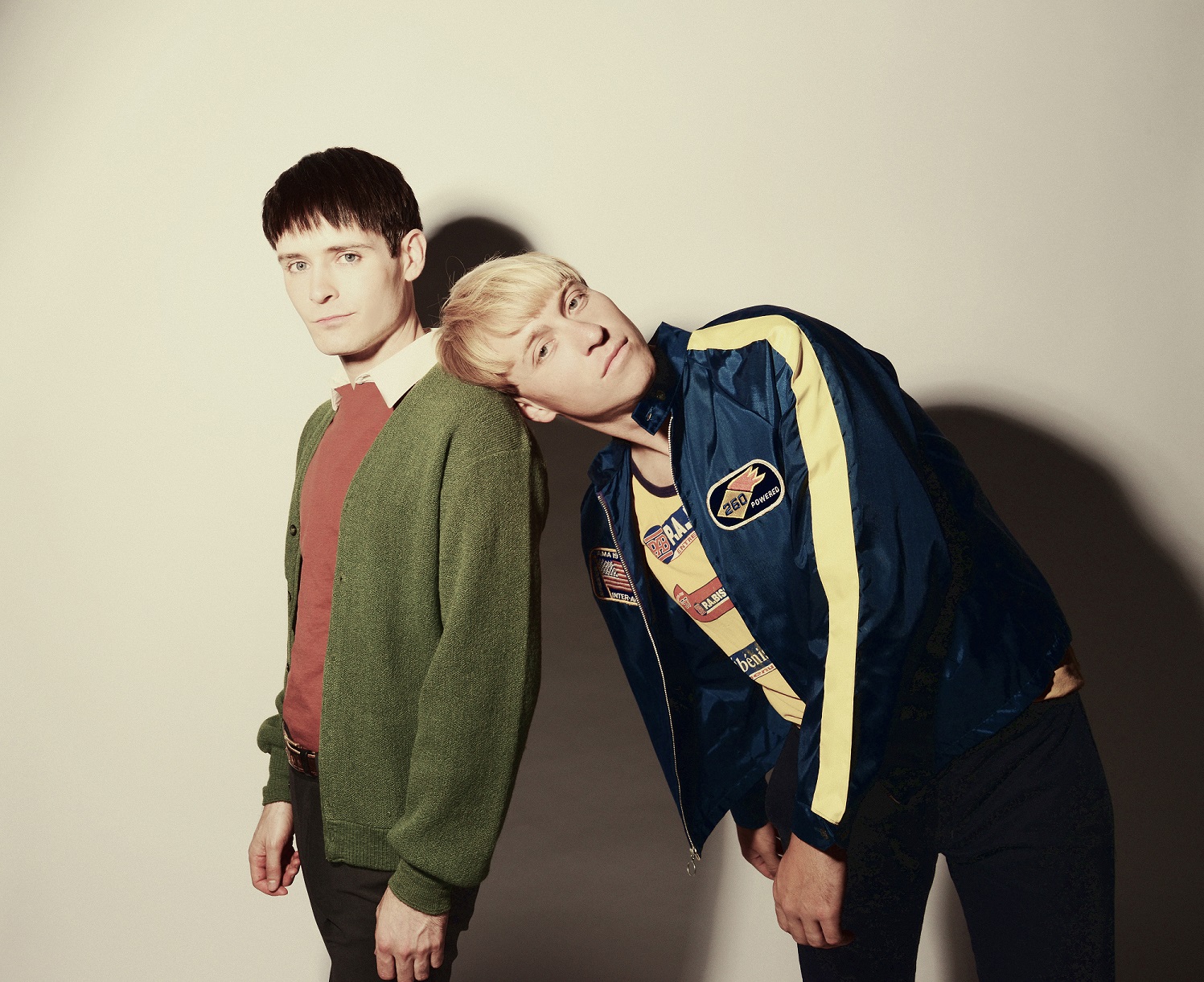 If you allow yourself to fold into the album, you get to see The Drums drift in and out of consciousness, love, and spirituality. The journey through their three albums is a slow, but progressive evolution, and it is nearly insulting to deem them with a label without being a witness to the journey. Aside from popular belief, just because a lot of people like something does not mean that it loses any value. Or rather, if a number of people like something, there may actually be something there worth paying attention to.
While it has been three years since the release of Encyclopedia, The Drums have made it clear that they are not nearly done. They can fashion a masterpiece of a song about something sad, something odd, and will still leave its mark. It is quite a wait when it comes to trying to decipher whether or not something is timeless, so while they are still here, it is best to enjoy them (and this album especially) while the rest of the world is still trying to decide.
The Drums recently announced their follow-up to Encyclopedia: Abysmal Thoughts will be out 6/16/2017 via Anti Records. Lead single "Blood Under My Belt" is out now.
— — — —