A wondrous and warm musical reverie, Portland singer/songwriter Erisy Watt's radiant new single "Big Sky" basks in the freedom of the open road, conjuring up a sense of serenity and possibility.
Stream: "Big Sky" – Erisy Watt
---
Special moments elicit special emotions, whether it's the elated euphoria we feel when driving down an open highway, or the awe-struck wonder we get from taking in the ocean's might and majesty. It's those little, fleeting feelings that can so instantly inspire the mind and move the soul, enhancing an otherwise commonplace and forgettable experience we might not think twice about. In her latest single, singer/songwriter Erisy Watt pays homage to one such special moment and its correspondent feeling. A wondrous and warm musical reverie, the radiant "Big Sky" basks in the freedom of the open road. It's an enchanting, serene song commemorating that sense of endless possibility we get when there's nothing ahead but gravel below and bright blue above.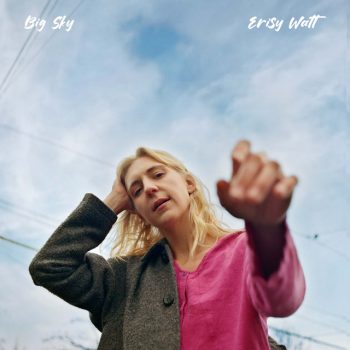 highway widens, lanes multiply
the forest falters to the telephone line
and the signal returns to the radio dial
and time wears on me
like pavement on the tires
and the city spills out, staining our sky
where silence turns to sirens
and neon lights
Atwood Magazine is proud to be premiering the audio and video for "Big Sky," the second single off Erisy Watt's forthcoming sophomore album Eyes like the Ocean (out April 1, 2022 via American Standard Time Records). Following January's lush, dreamy lead single "New Same," "Big Sky" is a track of release and relief; of lilting ease and calm, cathartic joie de vivre. Watt's sweet acoustic folk proves the perfect vessel for capturing a simple, tender bliss; the Portland-based singer/songwriter rises on charming harmonies and uplifting melodies toward a buoyant chorus that envelops the ears and enriches the heart.
I want to move
without cutting through
let the mountains rise
and the water run blue
let the walls come down
and the dogs run loose
let that big sky open wide
and cradle you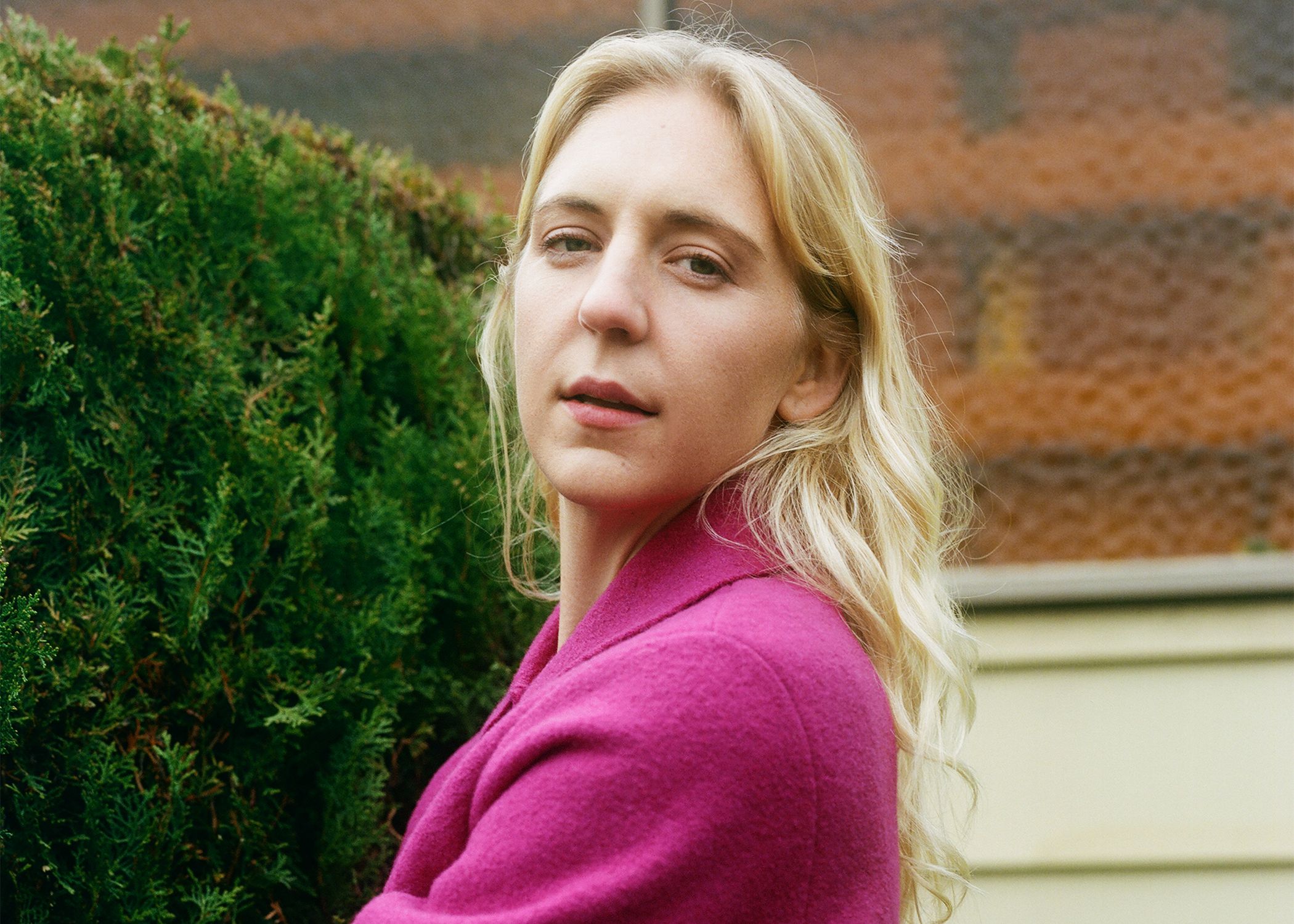 Watt's lyrics are simple, yet sublime; she conjures up images of driving unencumbered and free. "I wrote most of the song while driving a stretch of Highway 1 on the Pacific Coast after I noticed how precisely my mind mirrored the change of the road and scenery," she tells Atwood Magazine. "Those moments moving through redwoods that so easily conjured connection and inspiration felt distant as soon as the service and stop lights returned. 'Big Sky' is a call back to that connection. It's my translation of that feeling of freedom that comes from a road unburdened by the noise."
my minds a mess
like the side of the street
where yesterday's liter is
burning up in the afternoon heat
and the blue beckons just beyond
flirting with my feet
to keep on keeping on
just one more night
one more song
just one more chance
to forget where I belong
Where do I belong
"Big Sky" and its accompanying music video, directed by Hannah Clark, serve as a reminder that life is full of beauty, charm, and surprise. Watt's lyrics and emotions come to life in a scenic visual accompaniment that embraces the Pacific Northwest's picturesque qualities – whether experienced from the driver's seat of a car, or out in the open overlooking (and running right up into) the Pacific Ocean. Complete with a breezy, feel-good guitar solo that would make The Allman Brothers Band smile with pride, Erisy Watt inspires us the way the open road inspired her.
Whether you're listening at home or with the windows down on a lone stretch of highway, "Big Sky" is sure to delight. Stream Erisy Watt's new single exclusively on Atwood Magazine. Watt's sophomore LP Eyes like the Ocean is due out April 1, 2022 via American Standard Time Records.
I want to move
without cutting through
let the mountains rise
and the water run blue
let the walls come down
and the dogs run loose
let that big sky open wide
and cradle you
I want to move
without cutting through
let the mountains rise
and the water run blue
let the walls come down
and the dogs run loose
let that big sky open wide
and cradle you
— —
Stream: "Big Sky" – Erisy Watt
— — — —
? © Hannah Garrett
:: Stream Erisy Watt ::
---