Chance The Rapper's long-awaited 'The Big Day' is a well-crafted debut LP, albeit one with more than zero problems, big fella!
•• •• •• ••
For quite some time, Chance the Rapper rode his way to success on the strength of not releasing an album in the mold of The Big Day. He notably stayed clear of signing a major-label deal or recording a full-scale LP, choosing instead to release free mixtapes online and appear at college Spring Fling shows as a means of boosting his profile. This unorthodox approach proved to be effective with 2013's Acid Rap, which has now been downloaded 10 million times on DatPiff; and even more so on 2016's Coloring Book, which became the first streaming-only album to ever win a Grammy when it was named Best Rap Album the following February.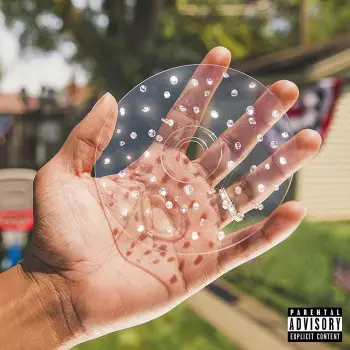 After a while, though, it came time for Chance to switch up his style, and thus was born his debut studio album, which is now being sold for profit rather than distributed free-of-charge on music-sharing sites as his previous work was. This approach inevitably diminishes the thrill of seeing the Chicago native navigate his way to success by such innovative, 21st-century-appropriate means. But his commercial approach was always only one of the reasons why Chance managed to make a name for himself on a limited budget; more importantly, his music was good.
And it still is. Out July 26, 2019, the self-released The Big Day features plenty of the qualities that made the rapper such a fan favorite and critical darling from the beginning. The music is very lively and playful in typical Chance style: two cases in point on either end of the album are "All Day Long" and "Zannies and Fools," which are both sing-along-ready and loaded with energy. Meanwhil,e "Found a Good One (Single No More)" features the high-spirited gospel chorus that defined and elevated Coloring Book in numerous places, with similarly shining results.
---
Chance has always been adept at incorporating a wide range of guest artists from various genres, resulting in memorable hip-hop collaborations ("No Problem" with Lil Wayne and 2 Chainz being perhaps the strongest of these) as well as remarkable fusions of rap and other genres ("Blessings," "Sunday Candy," "Finish Line" among them). Worthy successors to those career highlights this time around include "Slide Around," a crafty collaboration alongside the great Nicki Minaj – after watching her dominate the game for close to a solid decade, we have indeed "seen how a true queen and a hoop dream made my Pinkprint the routine."
In turn, artists who are far more foreign to hip-hop, like Shawn Mendes and Death Cab for Cutie, turn in solid work on "Ballin Flossin" and "Do You Remember," respectively. The presence of artists with whom Chance has never before interacted grants The Big Day a solid amount of curiosity value, and for the most part fans will be rewarded by what they hear.
---
As talented and charismatic as Chance may be, he has not completed the oft-challenging road from mixtape to LP without a few limitations. One of the most apparent issues here is that the album is too long, at 77 minutes. His previous works tended to lie in the 50-60 minute duration range, and that was more digestible than the 22-track frame The Big Day winds up being. The limited range in subject matter makes the overlong record an even more plodding listen at times.
The "big day" referenced in the album's title is March 9th 2019, when Chance married Kirsten Corley. Fans can rightfully feel happy for their beloved MC, while also wishing he hadn't constructed an entire album around this one particular theme. What starts off as an exultant topic on the soaring opener "All Day Long" ("I'm feeling grateful, I'm here with my baby," he expresses tenderly) eventually loses momentum as the same subject matter is carried into the teen tracks, where the likes of "Sun Comes Down" causes the album's energy level to falter at times. Chance's bars here also aren't always the strongest we've seen from him, with references to "peanut butter jelly time" and the like coming across as much sloppier than what we would expect from an MC of his stature.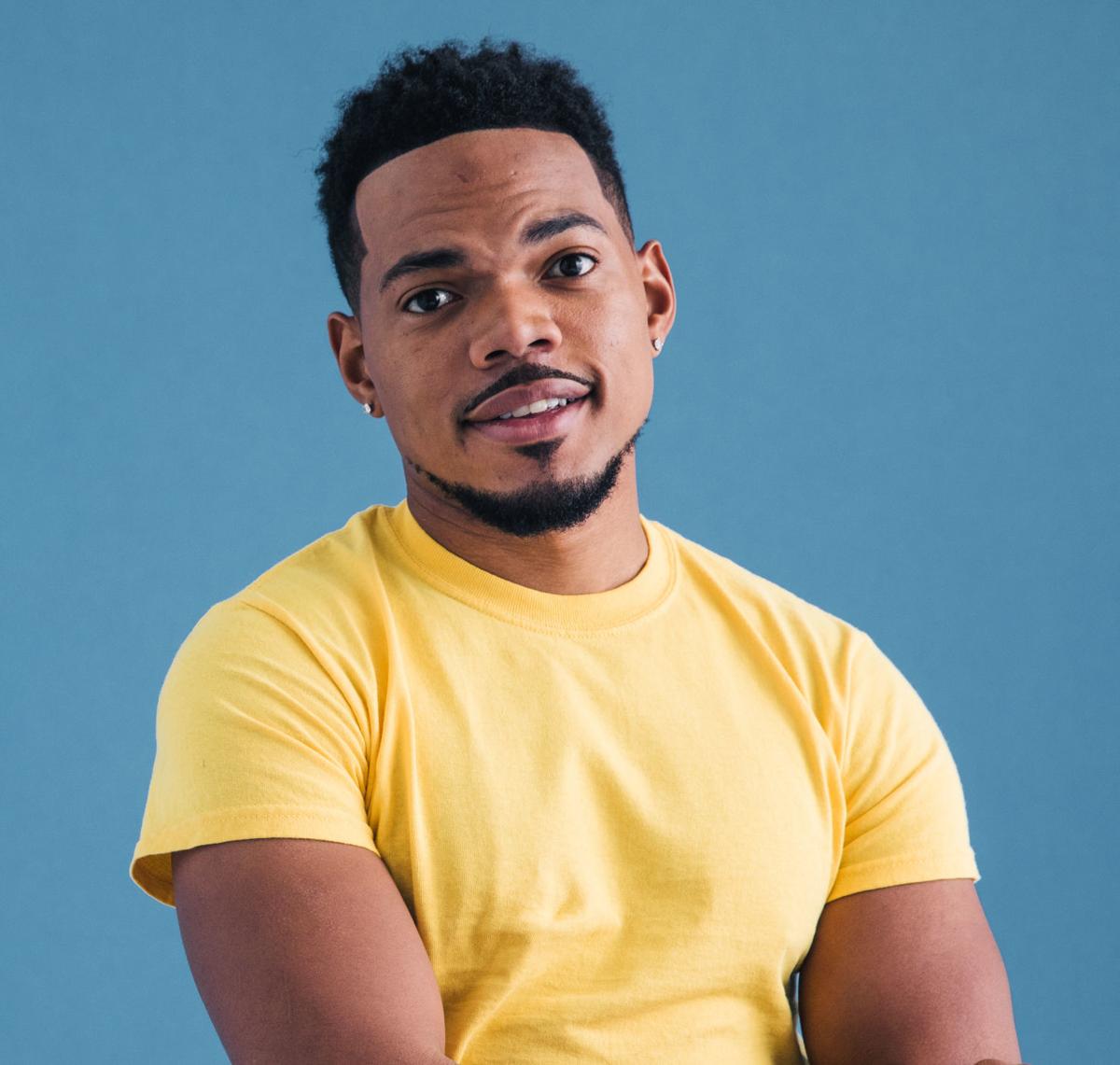 As his career moves forward, Chance may do well to stick to the model of his earlier mixtapes and avoid overstuffing his records with 20-plus tracks; discarding some of the less memorable material on The Big Day might have rendered it a sharper, less meandering listen. But all the same, it's worth cutting the man some slack shortly after his wedding day – there is still plenty to enjoy and appreciate on the first full-length LP by one of the most essential rappers to have emerged in the game over the last ten years.
There is still plenty to enjoy and appreciate on the first full-length LP by one of the most essential rappers to have emerged in the game over the last ten years.
— —
— — — —
? © 2019
The Big Day
an album by Chance the Rapper
---