A thickly depressing account of broken trust pulled from a musical mélange, "Favor" affirms Julien Baker's acumen in self-experimentation.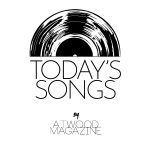 Stream: "Favor" – Julien Baker
---
The songs of Julien Baker can grip you without a hook. The singer/songwriter debuted to critical acclaim from the indie crowd with 2015's Sprained Ankle, upped the ante with 2017's Turn Out the Lights, and in 2020 her single "Faith Healer" charted on Billboard's Adult Alternative Airplay and netted her a spot on The Late Show with Stephen Colbert. "Favor," the third and latest single to preempt her upcoming third album, Little Oblivions, further attests to her deep, evolving artistry.
From the opening, "Favor" garrotes the emotional core. The guitar drones a doom-riff while the piano fills in with scraps of a lead. The drum beat signals the form of a hook but vanishes. With these elements, the music creates the perfect, dismal space for Baker's voice, which is audibly doubled, to tremble over her painful observations.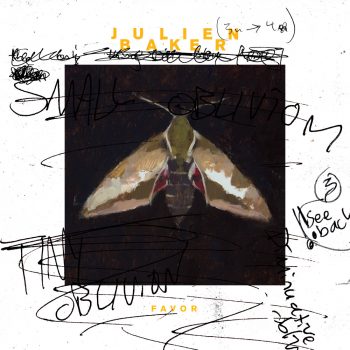 We took the forty down
To visit the family and I
Told you the only kin I knew
Was who I could see from the gurney
I used to think about myself
Like I was a talented liar
Turns out that all my friends were
Trying to do me a favor
I always wanna tell the truth
But it never seems like the right time
To be serious enough
Sorry I'm making myself cry
How long
Do I have until
I've spent up
Everyone's good will
To write these lyrics, Baker rips a few memories apart and arranges them into a narrative collage. Some listeners will directly relate, all will be gripped by Baker's ability to peer like a voyeur at her own emotions and relay them back to us. The composition makes tow rising movements before closing out to a minute-long fall. On the rises, which might be choruses, Baker is joined by her Boygenius bandmates Lucy Dacus and Phoebe Bridgers.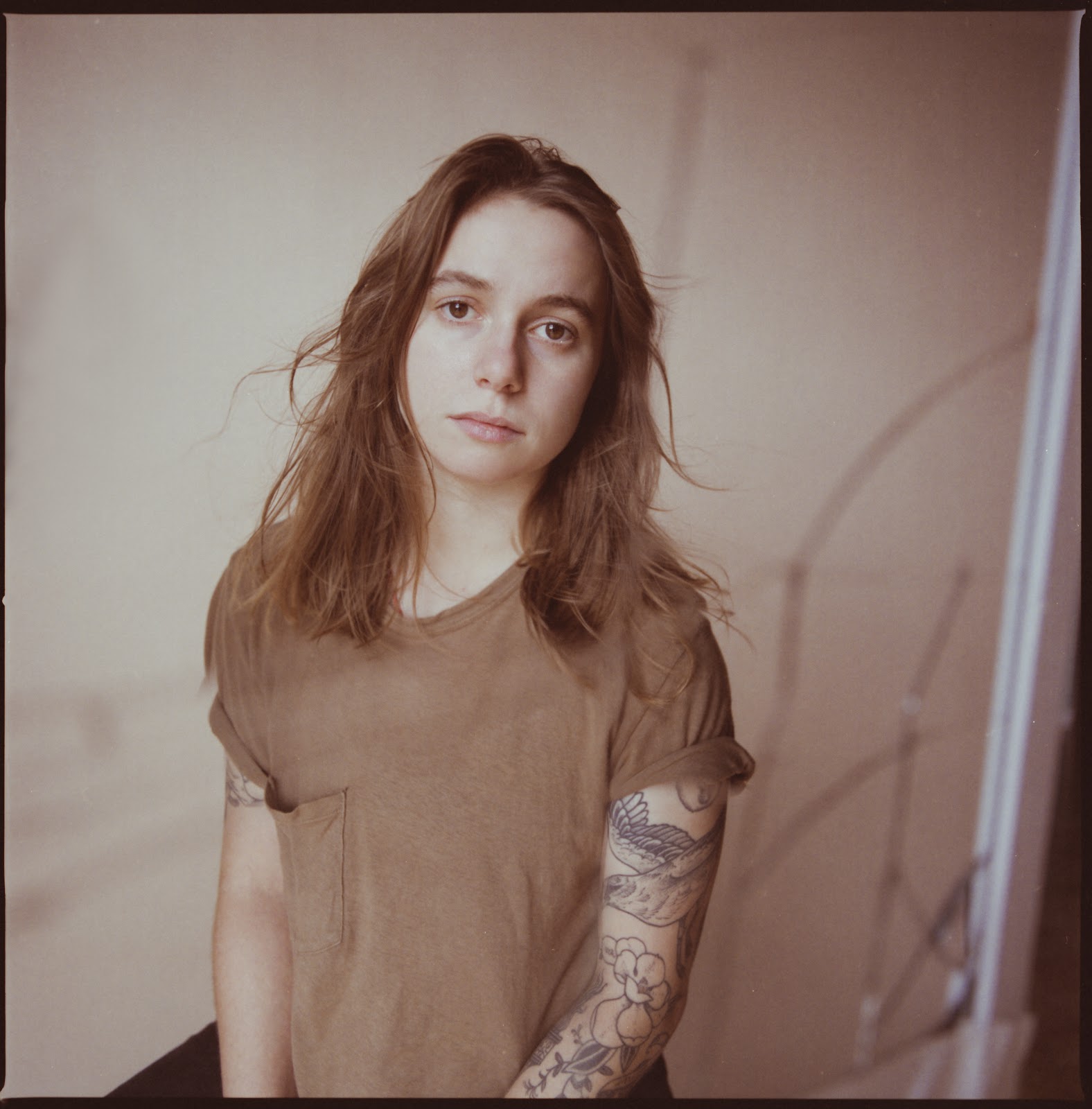 "I love the song for its stark but sensitive picture of friendship, what it looks like to recover from a broken trust," says Dacus. "Makes me think about how truth only ever breaks what should be broken, and how love is never one of those things."
Sat on the hood, out all night
Trying to scrape together change
You pulled a moth out from the grill of your truck
Saying it's a shame
How come it's so much easier
With anything less than human
Letting yourself be tender
Well you couldn't make me do it
Doesn't feel too bad but it
Doesn't feel too good either
Just like a nicotine patch
It hardly works then it's over
Baker knows how to lift and lower the shroud of production to create moments within the song. The composition feels like a dozen musical tropes cut and layered to make the familiar unrecognizable, as if caught in the middle of a shapeshift. There's a hip-hop beat, but with the guitar it sounds like jangle pop. Baker over-pronounces her vowels like most modern indie-folk acts, but also affects a silky, jazz-singer croon. A dance-rock bigness puffs up in places before dissipating to café-style Americana. Chord-change screeches and muffled static tear edges around the gloss.
Who put me
in your way to find
and what right had you
not to let me die
Oh but did I even know
What I was asking for?
If I'd had my way
I'd have missed you more
Than you missed me
"Favor" shows Baker experimenting with her own sound but doesn't push any boundaries of genre.
That tension runs through Baker's whole catalog, and these recent advancements lend even more authenticity to her previous releases.
"Julien is one of those people whose opinion you want to hear about everything. A true critical thinker with an ever-changing and ridiculously articulate worldview," says Bridgers of the upcoming record. "Her music changes in the same way, and this record is my favorite thing she's ever done."
Baker seems to have pop aspirations. If so, she undoubtedly will achieve them. She will likely haunt pop culture from the outside, making permanent changes to cherished fixtures, changes that, when we finally notice, will confound us. The thickly depressing mood on "Favor" might put off repeated listens, but not forever.
Look out for Little Oblivions via Matador Records on February 26.
— —
Stream: "Favor" – Julien Baker
— — — —
? © Alysse Gafkjen
:: Today's Song(s) ::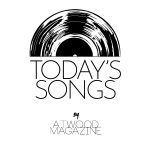 ---
:: Stream Julien Baker ::