With its '80s synth sound, MILKK's poetic fourth single "Ice & Sugar" perfectly captures the essence of lust and longing.
— —
For those who know how to use it, social media can be a remarkable tool. This may seem obvious, but it's an idea worth sitting on. In an age where individuals can hold the world in their hands, it has become increasingly more important to know how to create content that will both grab the attention of and keep an audience. For those who use social media for fun, a large audience may not be a big concern, but for those wishing to have a voice and a place on the world's stage, content creation and marketing become part of the daily to-do list.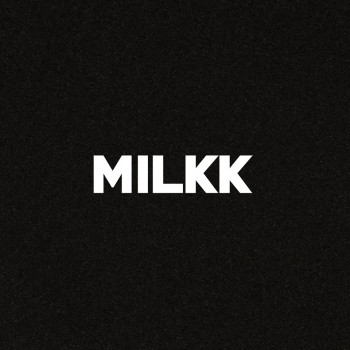 However, though managing social media can sometimes feel like a chore, it has allowed for artists all over the world to share their work with a broad audience without having to go through a label first. With the right tools, musicians can do a lot of song-writing, mixing and marketing on their own, meaning artists can work on creating their own brand, sound and image before signing over to label. This essentially gives artists more control over their voice and gives artists a better overall chance at being heard and sharing their stories with the rest of the world.
MILKK stand out as a success story in today's new climate of consumption, as they've quickly grown an audience across their platforms in the past year and have been able to make their music their full-time gig. The indie pop trio of Pat Kiloran, John Ogelby and (former DENNY bandmember) Jack Vondrachek went public with their social media in April 2017 and, after making huge ripples within the indie-pop scene, signed with indie label Good Time Records in August. Since then, the band has already released three singles ("Pacific Kiss," "Less Than 3," and "IDWK"), recently adding their fourth, "Ice & Sugar" to their collection (February 9, 2018).
Listen: "Ice & Sugar" – MILKK
---
"This is a song for our fans," said Pat Kiloran. "After we signed with Good Time Records back in August, we've been gradually working behind the scenes to set up the necessary channels for mainstream success."
"The downside of that," continues Kiloran, "is it results in us holding back some of our favorite songs and taking longer than desired to release them. So, this song was one of the first few MILKK songs ever written last Spring/Summer, and we are releasing it so that we can give our fans the new music they really want and have been patiently waiting for."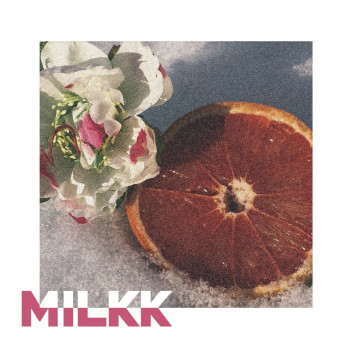 With its '80s synth sound, "Ice & Sugar" perfectly captures the essence of lust and longing. Half poetic and half pure statement-of-fact, the lyrics work well with the song to capture the overall mood.
You are the moonlight splitting the vines
You're almost perfect, but you're not mine,
Strapless black dress; a bedroom ghost
I need to hold you but I'm too scared to know
The song's chorus, "you're keeping me up all night," while repetitive, serves as a driving force between the detailed illustrations of the person about which the song centers.
Freckled shoulders under your blue hair
Coming closer, do you even care?
You are ice and sugar I can't find
You're keeping (keeping) keeping me up all night.
The back and forth between detail and serves the song well, helping to make it relatable to listeners, even those who haven't fallen in love with a freckled shouldered, blue-haired human being.
But funny enough, Kiloran himself hasn't even fallen in love with this person. In a tweet from his personal account, Kiloran stated, "I wrote "Ice & Sugar" about a friend of mine and someone she was crushing on hard and now she doesn't even like him anymore, so what's the point?"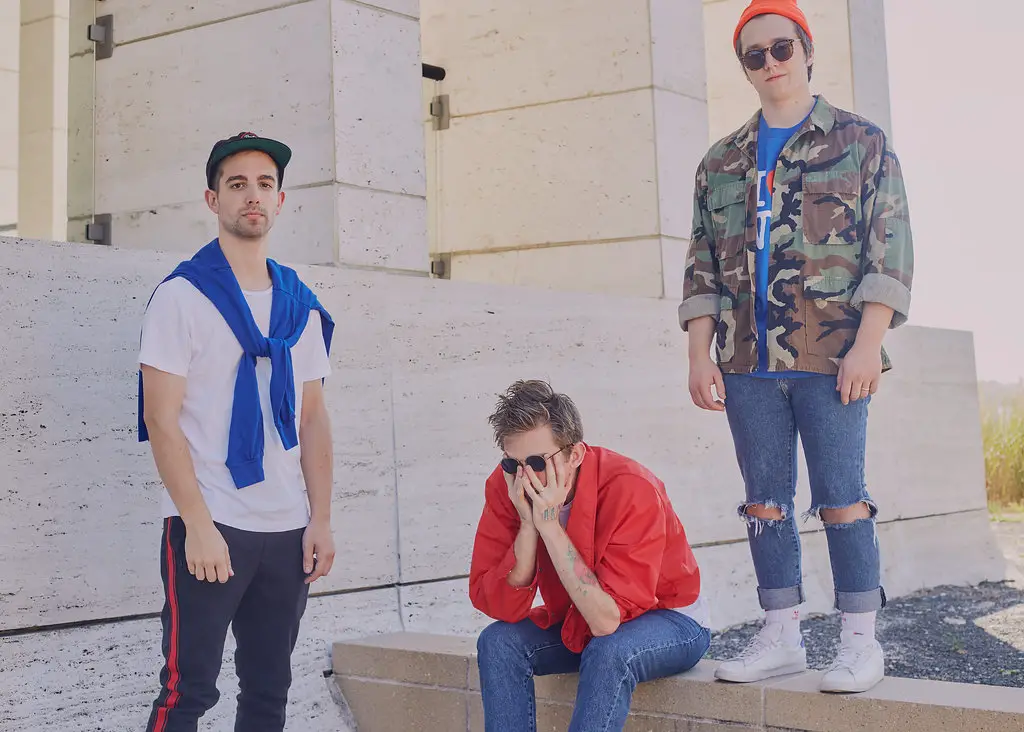 This song only adds to the overall relatability of the song and the band. At one moment, someone could be (almost) perfect, and another moment, who even cares? Either way, MILKK has solidified themselves as the perfect musical wingmen.
The members of MILKK are taking full advantage of their platform, while also writing and producing music that both they and their fanbase can love and be proud of. They've used social media as way to remain transparent through the evolution of their band, which has done nothing but give them a growing audience with whom to share their music. "Ice & Sugar" gives listeners two things: A story of longing, and an assurance that MILKK is here to stay.
— —
— — — —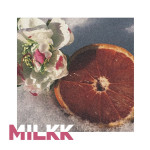 ? © Ryan Smallhands
:: Stream MILKK ::