Los Angeles-based alternative band Fab the Duo are back with new single, "Chill Pill" – only this time, the euphonious duo are enriching listeners and becoming true advocates for meaningful music.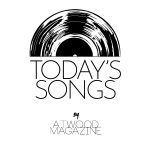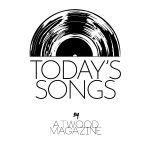 Listen: "Chill Pill" – Fab the Duo
---
So here are my chill pills, what are yours? Let's end this stigma together.
Los Angeles-based alternative group Fab the Duo are back with their latest track "Chill Pill," resemblant of their ever-evolving sound and creative narratives. The alluring boyfriend pair, Greg Driscoll and Brendan Eprile, enrich audiences with confidence and courage, presented blissfully through their lyrical ingenuity and powerful approach to storytelling.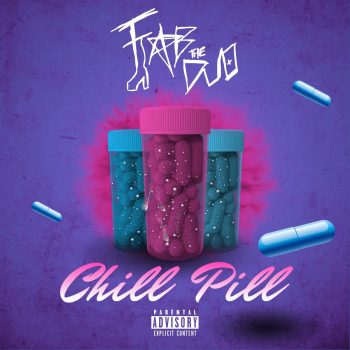 I'm such a wreck
Such a hot mess
Worried that I could be next
Tryna to stay sane
But in brain
I don't think that I'm okay
Isn't it crazy
That this is supposed to save me
Modern medicine
The duo get personal in their latest single. Released May 26, "Chill Pill" is inspired by their own struggles with mental health and medication, lyrically consolidated into the hard-hitting alt-rock anthem that blasts listeners with a completely euphoric experience. Needless to say, their latest release is sure to resonate with listeners across the globe.
Why inside my twisted mind
It's always such a sad song I'm singing
I'll tell you why when everything's alright
And I finally think that I will be okay
Oh fuck I forgot to take my chill pill
Brendan Eprile says, "I take Zoloft once a day to help with my anxiety and I think it's time we open up and stop feeling so afraid about the fact that some of us take medications for our mental health. So here are my chill pills, what are yours? Let's end this stigma together."
Calming me down
Chilling me out
But Is it even working
Just wanna be
Out on the town
Stuck in my head
And im freaking out
I'm going crazy
I feel like everyone hates me
Or is it my anxiety
Whether it is the distinct driving force of a bass line or the gripping guitar riffs that introduce listeners to their new alt-rock anthem, Fab The Duo aim to smash societal norms through music, love and courage.
Their ability to empower their audience and enrich lyrical conversations is truly admirable. Whilst they have recently owned their sound, having experimented with multiple genres and styles across previous releases, we think it is fair to say that Driscoll and Eprile continue to thrive and intoxicate listeners. Lyrics like, "Why inside my twisted mind, it's always such a sad song I was singing", provoke meaningful conversations and highlights the duo's true ambition to create memorable and productive meaning with their music. Supported by the backing of recognisable alt-rock riffs and daring drum rhythm, it is safe to say we're completely in awe with this track.
I'm just stalling
I feel like I'm doing nothing in my life
I'm growing older getting sadder getting bitter
Time is passing so much quicker
I just wanna slow it down forever
This single will be supported with a two-week national tour, where fans of Fab The Duo can expect a loud crowd of proud, empowered and independent people. We can't wait to see what they will release next!
— —
Listen: "Chill Pill" – Fab the Duo
— —
? © 2022
:: Today's Song(s) ::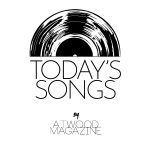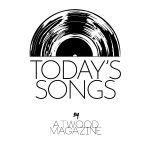 :: Stream Fab the Duo ::