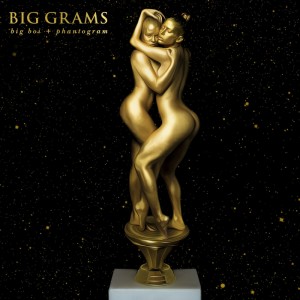 Take a distinctly electronic duo defined by atmospheric, offbeat instrumentals and spacey vocals, and pair them with an iconic rap legend, known for huge hits like "Shutterbug" and "The Way You Move." An unusual collaboration on the surface, but delve deeper and you will find Big Grams, the unlikely collaborative effort between Outkast's Big Boi and New York duo Phantogram. Despite the varying sounds the two parties bring to the table, the outcome is truly fresh and exciting, and it works surprisingly well.
Big Boi + Phantogram = Big Grams!
"Fell in the Sun," the first cut released from Big Grams' eponymous seven-track debut (released 9/25/2015 via Epic Records), is a dazzling example of how well the two opposing genres combine together to create something rather special. Instantaneously, a hip-hop infused beat leads the track before an ethereal, synth-driven groove bubbles over those initial, unmistakably hip-hop drums. These clashing tropes come off with such a feel-good, summer sounding resonance, one feels stupid to have even questioned the pairing in the first place.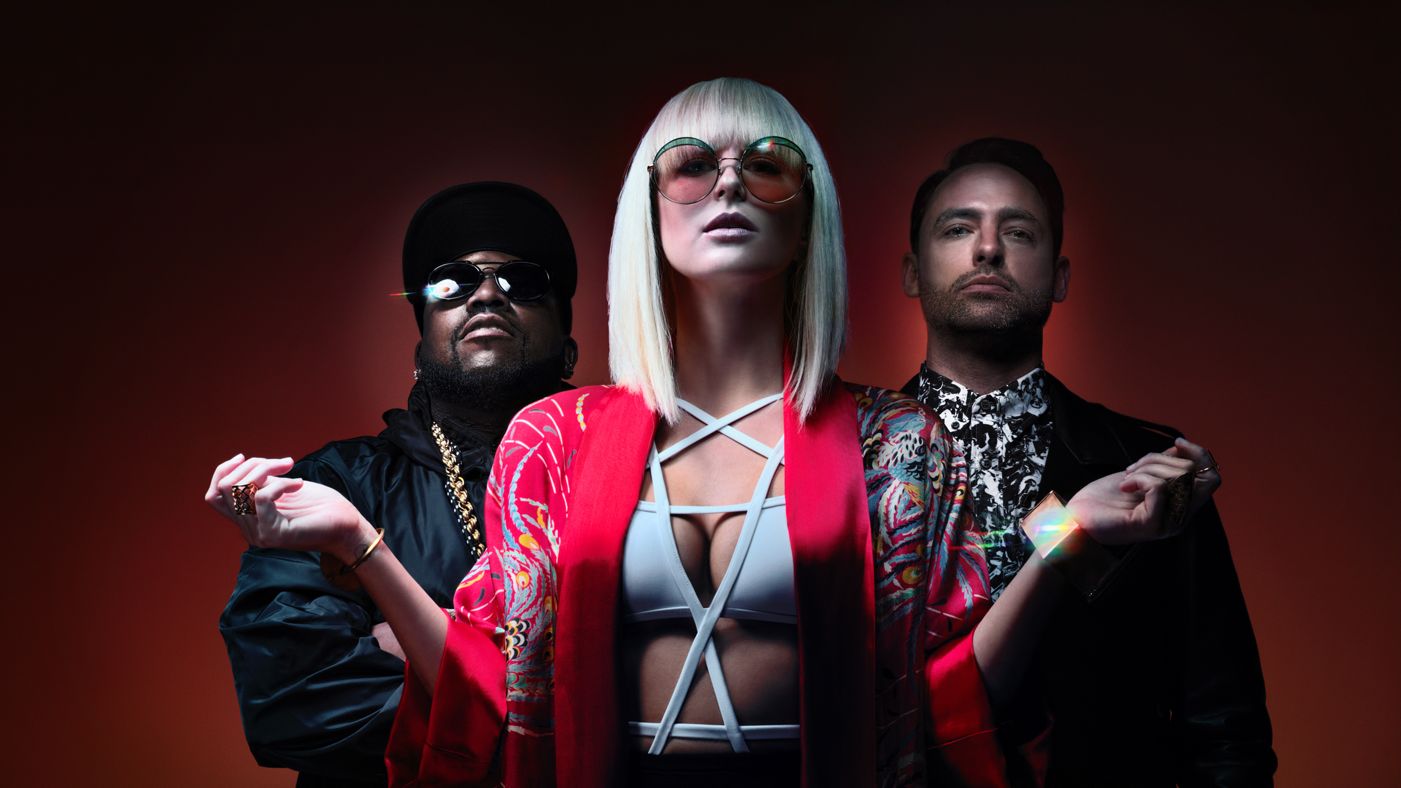 Big Boi's first verse introduces exactly the kind of unadulterated bars one would expect from a rapper with 23 years' experience, talking of "yellow Cadillacs" and insisting, "Keep the spotlight on me, it will never fade to black." It isn't long before Phantogram's Sarah Barthel chirps in with deliciously sweet vocals for the hook, accompanied by that synthy lead rhythm from earlier on. In complete contrast with Big Boi's hard edged verses, the chorus provides a much more mushy, if one will, side to the track, with lyrics centering on ideas of love.
Melting the ice
We fell in the Sun, love
Ain't no surprise
We fell in the, we fell in the, we fell in the Sun, love
Considering this collaboration only came about when Big Boi fleetingly heard Phantogram's "Mouthful of Diamonds" on a pop-up advertisement, the result almost seems like the two artists were meant to work on a record together. Despite their differing musical backgrounds, the way in which "Fell in the Sun" comes off so seamlessly is almost unsurprising – especially given the experimental sound, which is extremely apparent within the Outkast back catalog. It will be interesting to hear the full response from Phantogram and Big Boi's collaborative debut, but if "Fell in the Sun" is anything to go by, I'm certain its reception will be nothing short of strong.
Listen: "Fell in the Sun" – Big Grams
You can follow Big Grams on Facebook, Twitter, and Instagram
Big Grams
https://open.spotify.com/album/1CFREwS5yzCEpC8slWETgT