Melbourne-based artist Fractures showcases versatility and layers with "Secret," the focus track off his intimate third album, 'Shift.'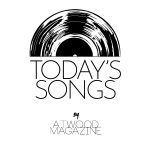 Stream: "Secret" – Fractures
---
The concept of sound is scientific, emotional, and complex. Auditory memory is the longest lasting because it sets the scene for other senses. A simple tune lays the foundation for a room—the energy in it, the colors seen, the people you're with, and the emotions you feel. Electronic music taps into this realm of music and memory. It is layered with different textures that put you in a certain time, place, and state of mind.
For Mark Zito, also known as Fractures, his latest LP represents this musical space of reflection and perspective. Many of the songs off Shift, released June 22, 2023, were written through feelings of isolation and uncertainty during the lockdown. Fractures recreates this memory in his production while adding broader themes of relationships and connection. In a cinematic sense, the instrumentals develop imagery that support vocal characters of each song.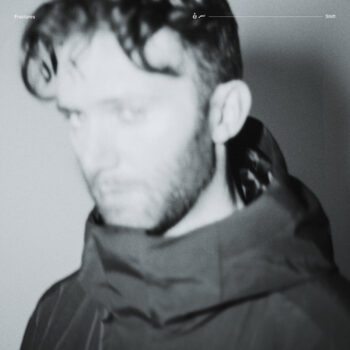 "Secret" shows a different sense of escape and disconnect that transitions into freedom and openness. "Secret" is a central track for Shift because it explores both sides of the album – the hopeless and the hopeful. A mix of comfortable disconnect and fearful connection.
The song begins mellow and steady – questioning, almost. Fractures starts with the verse:
Am I not awake,
Cause I don't feel anything
I'm stuck in the in between,
but I just want to feel safe
It was so strange, I had the strangest dream
I found a world without color,
in my reflection my face had changed
There is mystery – like the setting and the path ahead remains unknown. However, he seems to be comfortable with it—observing as time passes. The song then climaxes and opens as the beat picks up with an orchestra-like synth. He sings:
Follow, let me feel the light for the first time
I don't recognize who I am
Set me free from secrets, want no implications
Never end this dream that I'm in
The second verse shows some growth in perspective, yet is still holding back:
The walls are shifting, desaturated skies
Views from a distance, it keeps on zooming out
So where am I, never mind
The song finally bursts back into the chorus – running freely with instrumentals that are full of energy. Fractures slows it down a bit adding a resonating beat of anticipation and peace – more accepting than before. This leads in return to the chorus which sings the same lyrics yet holds more depth than before.
"Secret" takes its listeners on the journey, painting color to an unexplainable feeling. To embrace it without prediction or understanding. The freedom of the chorus is big and grand, yet the acceptance is peaceful and calm. It is not flashy or proud – but a certain light shines through it. The piece closes beautifully like waves lapping onto shore. There is no more restlessness or question.
Fractures displays talent in showing layers through his production and how it reflects his writing.
He's got a talent for putting his listeners in a state of mind, even one that they don't have to understand to feel in his music. In the electronic world, instrumentals are essential to developing these feelings and pictures that words cannot always convey. "Secret" does this beautifully.
Stream Shift on all platforms and support Fractures music!
Here's to happy listening!
— —
Stream: "Secret" – Fractures
— — — —
 © Joey Clough
:: Today's Song(s) ::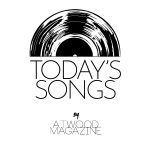 ---
:: Stream Fractures ::