A poignant, ambient immersion of inner upheaval, The Foxymorons' "Uma Thurman" conveys heartache with tenderness and intimate indie pop warmth.
Stream: "Uma Thurman" – The Foxymorons
---
The words "love and loss" barely begin scratch the surface. Where and how does one capture the nuances of heartbreak and heartache? To be so committed to another person, only for them to leave a soul-sized hole in your heart; that kind of experience seems to transcends the page, but The Foxymorons nevertheless endeavor to (successfully) relate the pain of love, loss, and more in their new single. A poignant, ambient immersion of inner upheaval, "Uma Thurman" conveys heartache with tenderness and intimate indie pop warmth.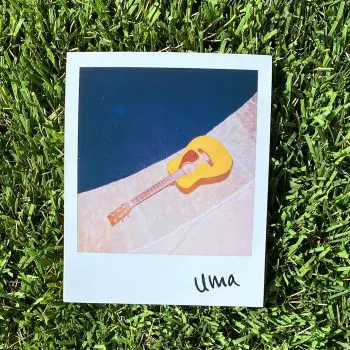 You were so cavalier
When you left me alone
Pining for you at home
The day you disappeared
The things that you said
They kinda messed with my head
They say relationships end
It took me a while
To re-learn how to smile
They say that we could be friends
But please understand
This ain't fantasyland
Atwood Magazine is proud to be premiering the Dustin McLaughlin-directed music video for "Uma Thurman," starring Dutchess Gutierrez. Independently released August 21, "Uma Thurman" arrived earlier this summer as The Foxymorons' second single of 2020, following the equally bittersweet "Why Can't You Fall in Love?"
The Fort Worth, Texas based duo of Jerry James and David Dewese, The Foxymorons formed in the late 1990s and have released five garage- and indie rock albums to date. The pair took a hiatus after 2015's Fake Yoga, and after five perilously long years, they are back with a fresh sound. "Instead of guitar-driven indie rock, the new songs are a bit more pop-leaning, yet with the same heart and charm of our older stuff," Jerry James explains.
Gone are the crunchy guitars and raw feverish spirits of tracks like "Spinning on a Needle" and "The Lazy Librarian's Son"; in their place, The Foxymorons weave for listeners a lush soundscape of sweet keys and pulsing backbeats that groove gently against sobering vocals. The band seem to have nailed their transition – dwelling in this now-familiar sonic and its entrancing, hypnotic folds. "Uma Thurman" is full of space to breathe and room to think; as The Foxymorons move into the chorus, they lean into making their music the aural equivalent of a much-needed embrace. James sings about "saying 'nah' when an ex-lover decides to come sniffing around":
But now that you're back
You're beaming like the sun after a storm
And now that you're back
You waltz in like Columbus on the seashore
But now that you're back (You're back)
You wanna share a kiss after our cold war
But now that you're back (You're back)
I don't want you anymore
I don't want you anymore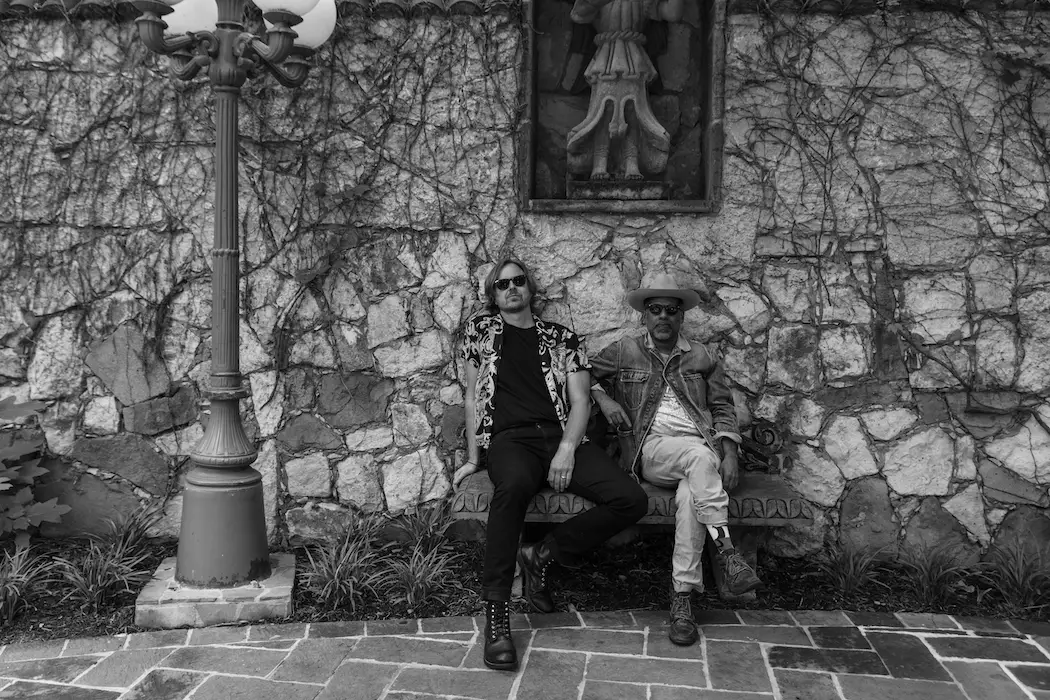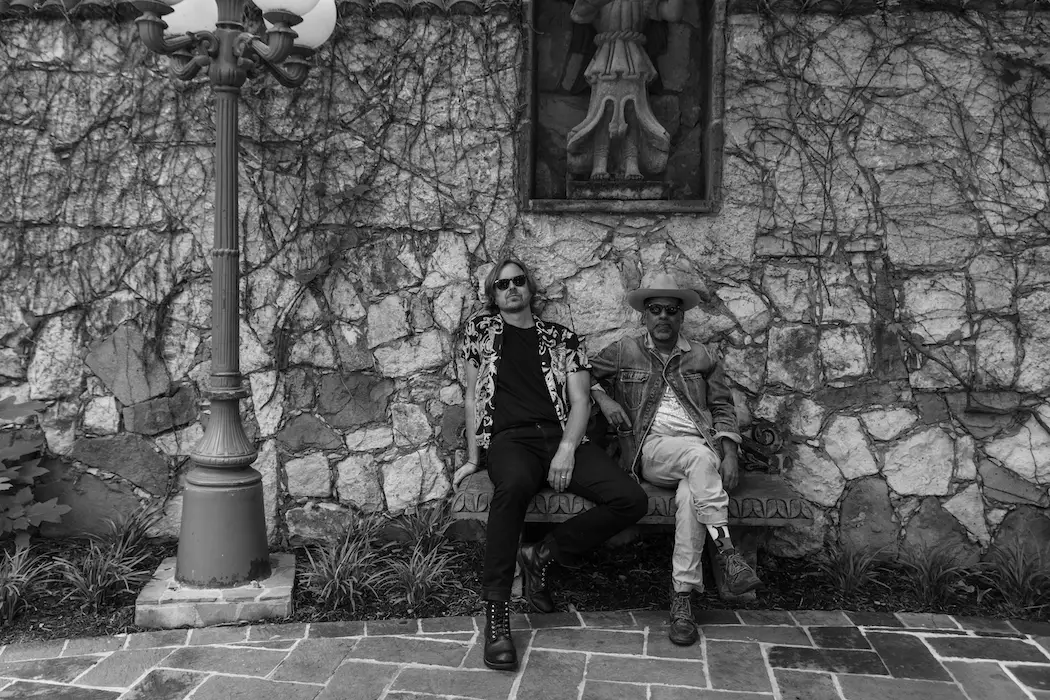 "After years of making left-of-center melodic indie rock with guitars, David and I both wanted to do things differently this time around," Jerry James tells Atwood Magazine. "We wanted to open things up a bit. We're not necessarily trying to write radio-friendly pop hits – (although we're not against it) – but we did want to make the kind of music that resonates lyrically and emotionally and makes you want to drive around with the windows down. "Uma Thurman" is our attempt at that kind of song. It addresses something that almost everyone has felt at one time or another: the crushing feeling of rejection. And we've all probably fantasized about a person who had rejected us eventually realizing their mistake and coming back around — except it's just too late."
"The dancer in the video, Dutchess, helped bring those lyrical themes of heartbreak and recovery to life. There's just something super-cathartic about dancing. We wanted Dutchess to manifest that feeling of getting past a painful relationship. She totally nailed it… The music we're writing now – and there's more on the way – is on the pop side of things, but hopefully, it's still got the charm and heart of our strummier, guitar-driven music."
Dutchess Gutierrez's performance elevates "Uma Thurman" to a new level: She embodies the humdrum lull of learning to be one, rather than one of two. Her performance is one of restlessness and agitation; of endless reflection and uncertainty of what exactly to do. She can't sit still for long; she keeps moving, going, going; perhaps it's a way to keep from being still and thinking of the person she's lost; perhaps it's just a natural instinct away from inertia. Either way, she seems to absorb the sentiment and attitude of "Uma Thurman," and when she finally does leave the house at the video's close, we know: Things just might turn out alright.
"Uma Thurman" is the kind of song you physically sink into; an ambient indulgence of heartbreak and moving on. The song's staid energy reflects a drained emotional experience not unlike that of love and loss, and the band's lyrics, though they try to be resilient, can't help but reflect those deep post-breakup pains.
The Foxymorons haven't eased into something new; they've dived in headfirst, retaining their earnest artistry while expanding with a new palette of style and sound. Stream "Uma Thurman" exclusively on Atwood Magazine.
— —
Stream: "Uma Thurman" – The Foxymorons
— — — —
? © Rambo Elliott
:: Stream The Foxymorons ::
---