An immersive self-reflection baked in a synth and guitar-driven soundscape, girlhouse's catchy fifth single "loaded gun" takes nostalgia and turns it on its head.
for fans of Snail Mail, Phoebe Bridgers, Lucy Dacus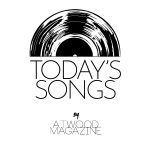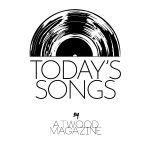 Stream: "loaded gun" – girlhouse
---
It would be enough to release your band's debut album and take a quick beat before engaging with the endless promo and social media work that goes into being a 21st Century artist, but that wasn't the right path for Lauren Luiz. In addition to steadily teasing her folk-pop trio WILD's debut album Goin' Back over the past year (Atwood called it a "shining, shimmering soundtrack of love, humanity, and connection"), Luiz has been hard at work preparing her own solo record. She introduced girlhouse with last June's "Mt. Shasta Dr," and has been carefully carving out a space for herself in the indie folk/rock world ever since.
Fragile yet bold, effervescent yet muted, girlhouse's music swells with emotion and intimacy – but equally important to Luiz's solo artistry is a sense of unbridled, uncompromising energy.
This has been overwhelmingly evident through 2021's singles "knuckle tattoo" and "the fatalist," and it continues to be the case with March's latest release, the mesmerizing earworm "loaded gun." An immersive self-reflection baked in a synth, guitar-driven soundscape, "loaded gun" takes nostalgia and turns it on its head.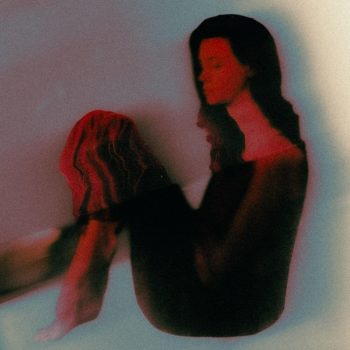 Rivers crossing rivers
Trying to get to all the lonely ones
Been staring in a mirror
Tired of waiting for sun that isn't comin
Took a turn now this isn't fun
I been told this not for everyone
Drew a fate that just disappeared
We've been waiting for this for it feels like 50 years
"loaded gun is about inherited behavior from people in your past, whether it's family, friends or partners," Luiz tells Atwood Magazine. "It's about inherited trauma, and the bummer of becoming everything you said you never would. I feel like forgiving people from your past for abuse or neglect that happened to you when you were young and vulnerable is SO important to start forgiving yourself."
This song is a moment when I recognized inherited bad behavior and wanting to take control of my future.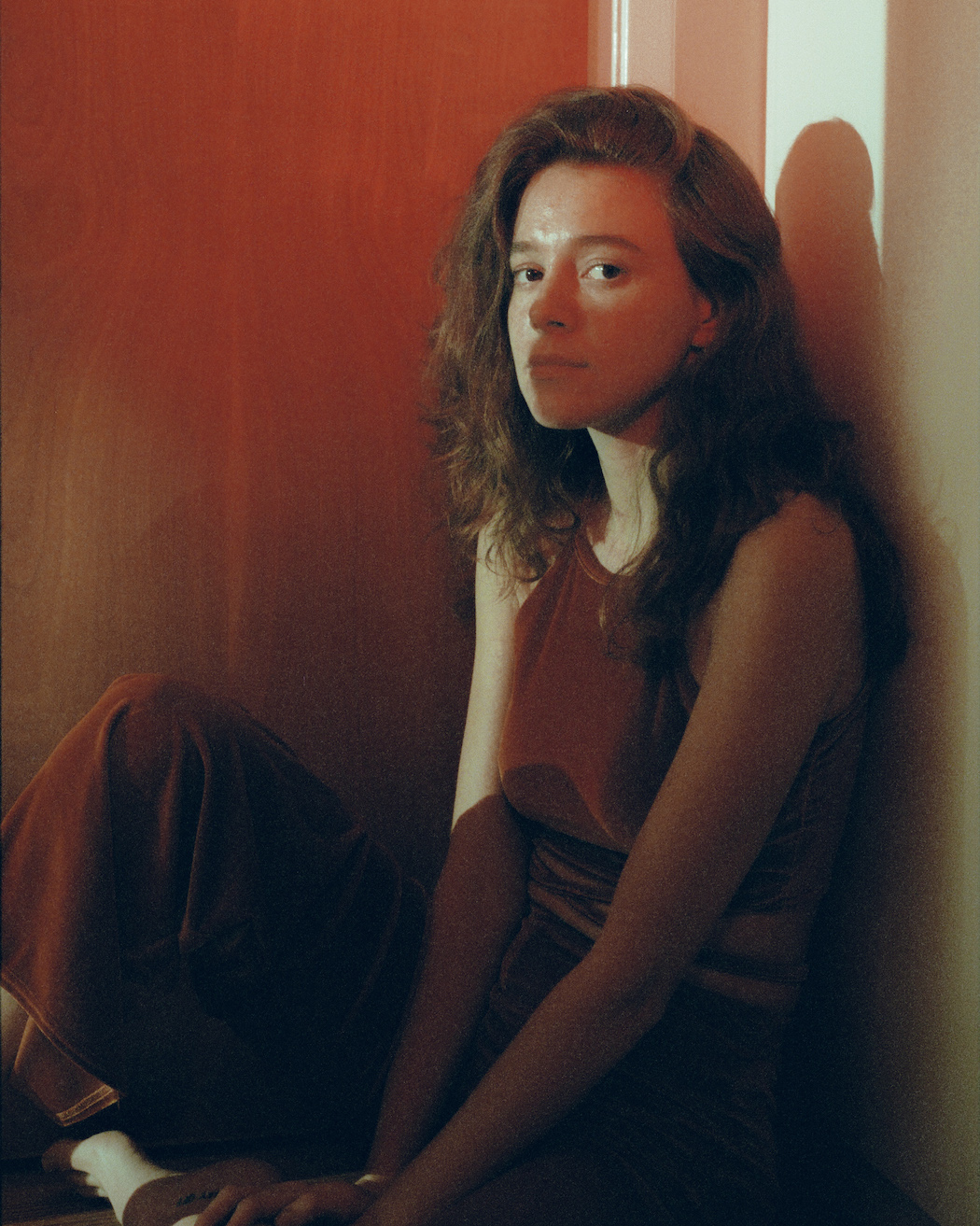 I took another page out of a loaded gun
Looks like I've become what I was running from
In our apartment in the middle of the city
I'm screaming at the top of my lungs
It looks like I become what I was running from
What I was… 
Luiz spills her soul in a raw reckoning full of stirring introspection and invigorating, youthful energy.
"When I wrote this song I was trying to process some tricky moments in my professional and personal life in LA, I was depressed and not surrounding myself with the best people all the time," Luiz reflects. "I think the imagined pressure to 'be successful' in the industry made me feel like a cup spilling over, stuff came out that I didn't like and recognized from my past influences. We pride ourselves on 'being better than where we came from' but it's the hard moments in life that really show you how far you've actually come. This was one of those moments where everything came to a head and I realized that a lot of work still needed to be done."
"loaded gun" is the final track off girlhouse's forthcoming self-titled EP, out May 14, 2021 via Secret Road Records. "This EP follows my story of landing in LA and finding out exactly how ignorant I was to the real world," the artist explains. "Whether that be relationships, men in general, career, sex, friendships, or battling mental illness and dealing with trauma, it all felt new to me."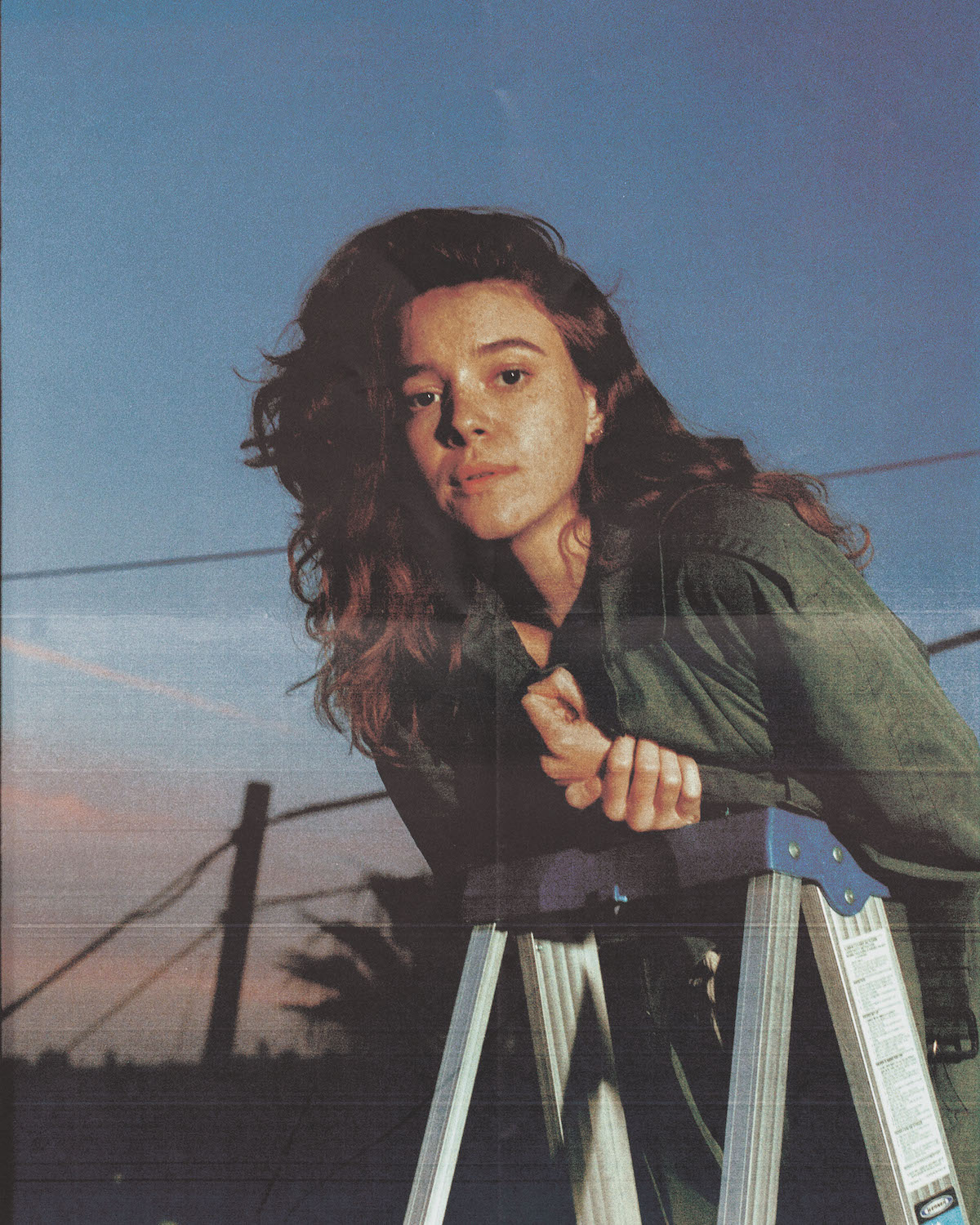 Aside from being an inherently catchy pop song, "loaded gun" carries that deeper meaning and substance that keeps us coming back to it again and again. For a song so deeply rooted in trauma, it's an incredibly buoyant, cathartic experience through and through.
It's also the latest in a series of songs that show Lauren Luiz to be one of the hardest-working up-and-comers of the present. Without a doubt, girlhouse is an artist-to-watch.
Feelings turned to blisters
Turned to callus on a broken thumb
Debated getting stitches
But I do this for adrenaline
— —
Stream: "loaded gun" – girlhouse
— — — —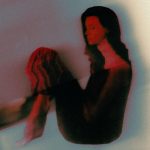 ? © Alex Justice
:: Today's Song(s) ::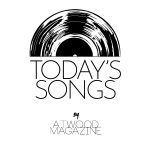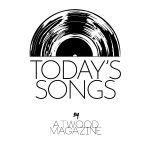 ---
:: Stream girlhouse ::