Highlighting mental health and inner strife, GALAXXIES' empowering debut "Conflicted" wrestles external pressures and societal demands with inspiring strength and an infectious electronic neo-soul sound.
— —
Earlier this summer, Canadian duo GALAXXIES introduced themselves with a memorable message and an infectious electronic soul sound. Their anthemic and empowering debut single "Conflicted" wrestles with external pressures and societal demands, confronting these problems head-on with inspiring strength and moving voracity.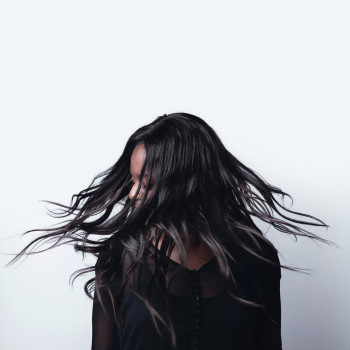 I've said that I'm tired of living
Yet I don't want to die and I
I want the answers but
I'd quicker accept a lie
Yes, I, I need direction
but I wanna take the lead
And I say, I love the way I am
Perfection is all I seek
Atwood Magazine is proud to be premiering GALAXXIES' self-directed music video for "Conflicted," a resonating portrayal of mental health and personal struggle. Stunningly intimate and dramatically intense, the video brings us deep inside Garrett Gengler and Marcile Wilmot's dynamic artistry, highlighting both Gengler's directorial skills as well as Wilmot's emotive and vocal prowess.
Per Wilmot, the original idea for the song was "internal conflict and feeling a tug-of-war in myself; feeling double-minded." We hear her explode in the chorus in an emphatic expulsion of inner volatility:
Fighting through the night
Spinning and crashing
Pull me to the light
The music video elevates these emotions through visual contrast, isolation, and subtle movements. Alone against a stark white backdrop, Wilmot appears emotionally exposed and humblingly vulnerable.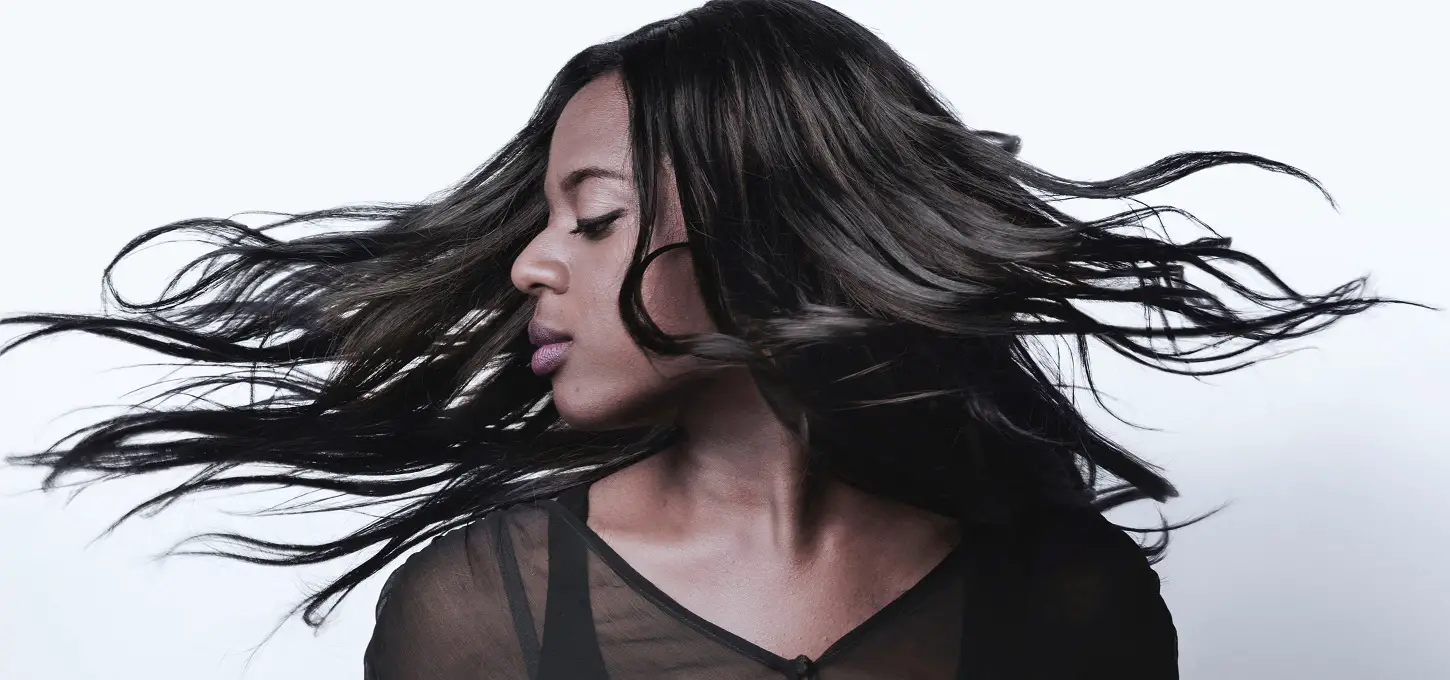 Garrett Gengler took great care in directing the video such that it enhances the song, without stepping on the music or replacing its meaning. Shot partly in a local cyclorama studio, partly in a basement, and partly in Los Angeles, it evokes a sense of awe, forcing us as an audience to step back and examine ourselves.
"I worked hard to visually represent the song's central topic: mental health and mental struggle," Gengler explains. "The video is meant to shed light on the battle that can take place in the mind in times of fear, anxiety, indecision, depression, and other mental struggles. The self-produced audio involves a soft, subtle beginning that gives way to a hurricane of synths in the song's chorus. This was done to express the idea of numbness on the outside, with war taking place on the inside. The video takes this juxtaposition and visually represents it; contrasting scenes in an all white cyclorama environment against flashy, intense, strobe and slow motion videography. The result is a holistic expression of the concept feeling conflicted and the topic of mental health and mental struggle."
Wilmot's vivid, sometimes flying hair plays a significant role in the music video. "I wanted the hair to visually express the idea of something internal branching out and expanding outward. I wanted the explosive expanse of the chorus audio to be mirrored by the hair; in stark contrast to the blank, numb expressions that the verses focus on. I wanted to portray internal vs external," Gengler states. "It is our hope that this video reaches people who have experienced similar feelings and open up conversation on mental health. We want to reach out to people who are going through something and say 'you're not alone, this is our personal experience, lets get through it together'. We love the idea of healing and connecting through art."
GALAXXIES' upcoming full-length Polaris is a concept album, and while its exact storyline and release date remain TBD, "Conflicted" itself houses a compelling narrative of strife and searching. Written four years ago in 2014, "Conflicted" maintains a freshness that keeps it feeling current and relatable.
In addition to being a breathtaking visual on its own, "Conflicted" challenges us to look deeper into an individual: To see beyond the physical realm and uncover hidden, nuanced layers of emotion. Rife with unrest and more, GALAXXIES' debut speaks to some of life's darker tendencies – and while they're not always pleasant to experience, they're important nonetheless. As Wilmot sings in the song's emphatic finale:
I can't help living conflicted
In a world so unforgiving
I find I cannot trust myself
How can I trust anyone else?
Who's gonna set me free?
Stream: "Conflicted" – GALAXXIES
— — — —
? © Tasha Marie Photograph
:: Stream GALAXXIES ::