There's a cheerful buzz about Humble Moon's new single: A feelgood jam, "Safe and Alright" busts out of the gate with riff-driven guitars and untethered cries full of passion, excitement, and authentic energy.
Take this as an advice
I am ready to roll the dice
Are you gonna keep it safe and alright
I drink my whisky like I do
9 o'clock I want it so bad
I wanted things I never had
Am I gonna keep it safe and alright
Working hard to have my say
Listen: "Safe and Alright" – Humble Moon
---
Atwood Magazine is proud to be premiering "Safe and Alright," the sophomore single from Stockholm-based Humble Moon. The Swedish four-piece of brothers Carl and Tom Jirlow, Erik Göthfeldt and Patrik Landberg, Humble Moon exude their love of '70s glam rock with a vintage sound, look, and overall style.
On first listen, "Safe and Alright" feels straight out of the 1970s with a sound that is more T. Rex than Sex Pistols, but undeniably influenced by both. Combine that with the chorus' exclaim for more fun, and you've got yourself a genuine 'classic rock' hit – only this one comes to us in 2017.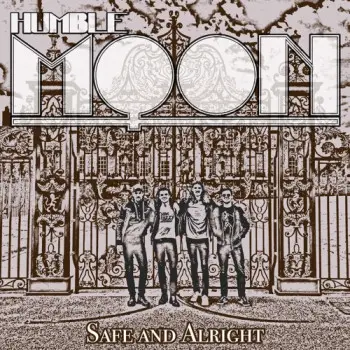 Give me more fun,
maybe we'll die far to young
But it don't matter if we stay,
make the best of the day
Bring back that day
we don't care what they say
'Cus we will make it happen next year
hear all the girls and boys wanna cheer
Humble Moon describe "Safe and Alright" as "Friday night in a catchy blend of drive and harmony." That definitely sums up its feel: That jangly lead guitars makes its way all across the fretboard, keeping our excitement levels high all the way to the band's inevitable solo break.
And what a classic, competent solo it is. Guitar-driven rock music has had its detractors and nay-sayers in recent years – folks who dismiss it as a thing of the past. I say, keep it coming! While Humble Moon's sound may not necessarily be "innovative," it's still a fun and engaging experience. What's wrong with that?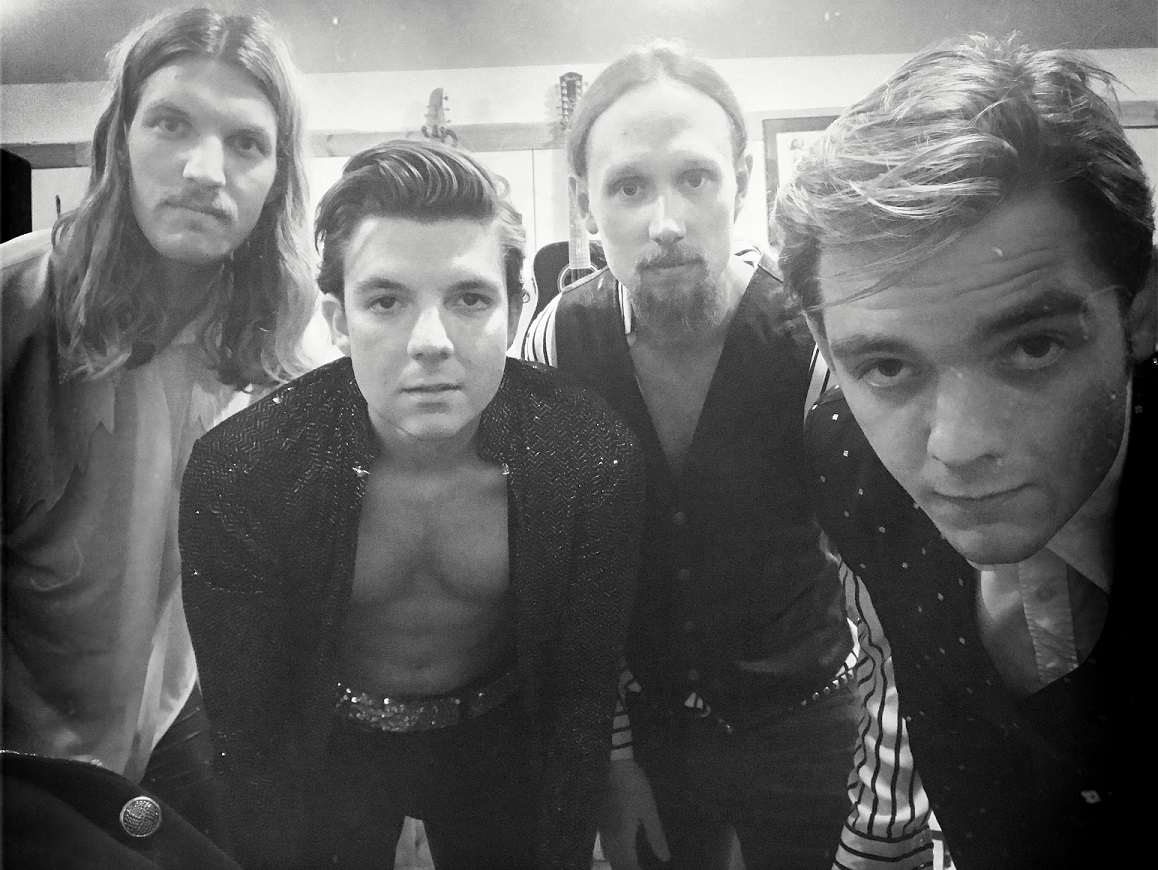 Riff-fueled songs like "Ramblin' Man," "Octopus' Garden" and "Get It On" will always carry a special place in my heart, but there's no reason to keep a closed door on an entire genre of music. Humble Moon's "Safe and Alright" keeps the 1970s' feelings of love 'n good tidings alive and well, so crank up the volume and get set for some fun – exclusively on Atwood Magazine!
— — — —
photo © 2017
:: Listen to Humble Moon ::