With their first single in four years, Gang of Youths brings poetic sentiment to rock music with "the angel of 8th ave."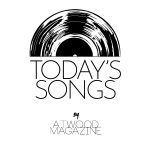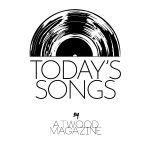 Stream: "the angel of 8th ave." – Gang of Youths
---
Four years. That's how long Gang of Youths fans had to wait for the band to release new music, and that's how long it's been since their last album, Go Farther In Lightness, won an ARIA Award for Album of the Year in 2017. The rock record filled with songs that spun questioning, longing, searching, and hope on an axis swept over Australian airwaves, allowing the band to prove themselves undeniably great rock-and-roll artists. Now, Gang of Youths is back with their brand new single, "the angel of 8th ave.," a ferociously vibrant rock track about the magic of finding love in new places.
In the time since finishing touring Go Farther and Lightness, Gang of Youths packed up their bags and left their native hometowns in Australia to move to the UK. In London, where Max Dunn (bass), Jung Kim (guitar, keyboards), Donnie Borzestowski (drums), Tom Hobden (keyboards, guitar, violin), and Dave Le'aupepe (vocals, guitar) have spent the past few years, they've discovered a world of new experiences, and a human likeness that satisfyingly still exists in another region of the world.
"For the first time, in a long time," sings lead vocalist Dave Le'aupepe on the track, "everything stood clear." During the band's time living in London, many of the group's members have started families, built new lives, and fell into new love. In celebration of his own love story, Le'aupepe explains that the new single is "about falling in love and finding new life in a new city together."
So we got straight to the heart
And I was a coward and worse to my shame
I fell hard upon the weightless weeks
And wasted everyday
'Til you emerged in the park
Like some patron of Washington Square
For the first time in a longtime
Inside everything stood clear
So went out to find me a job
But I didn't think I would hold this one down
It gives the same old sinking feeling
Of fucking hammers in my bowels
But you are good to me still
And when my old man was near to the end
You loved his broken body
In the same way that I did
Music often shifts as a sign of the times. Songs tend to reflect a band's new phase or culture's new progression, and for Gang of Youths, that's true. Hinting at the dawn of the band's most vital phase of their career, Jung Kim reveals that the band's upcoming music is more different than ever. "We're exploring so many different territories and sides of ourselves, and that's manifesting in the music. We're doing things that have never really made an appearance in Gang of Youths." Teasing the start of a new era, Le'aupepe describes "the angel of 8th ave." as "the only song that sounds anything like what we used to do." Even so, as the world returns to a new kind of normalcy, the band's signature sound and contagiously excited storytelling remains a gift.
I wanna lay me down
And be lover of the year
In this strange new town
This strange hemisphere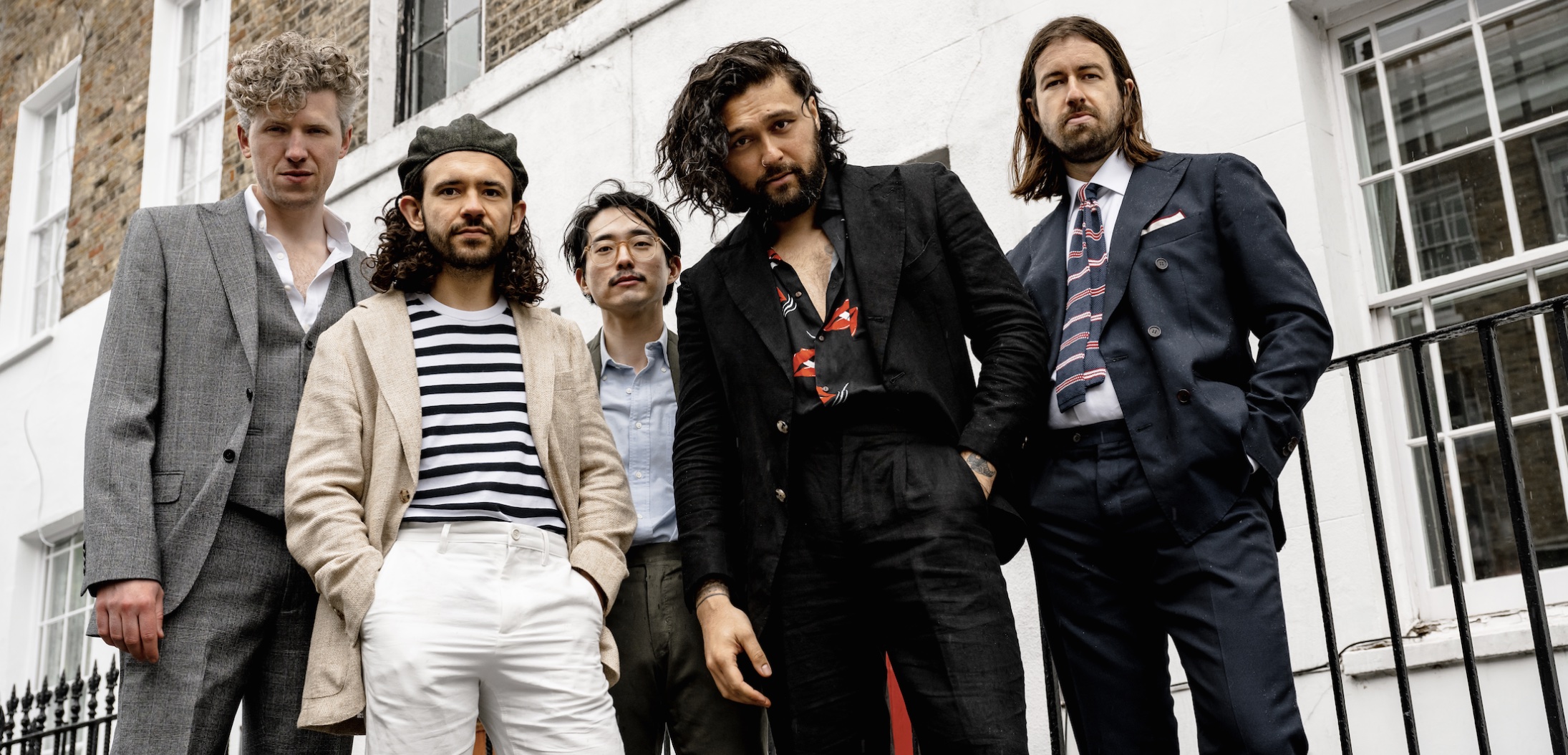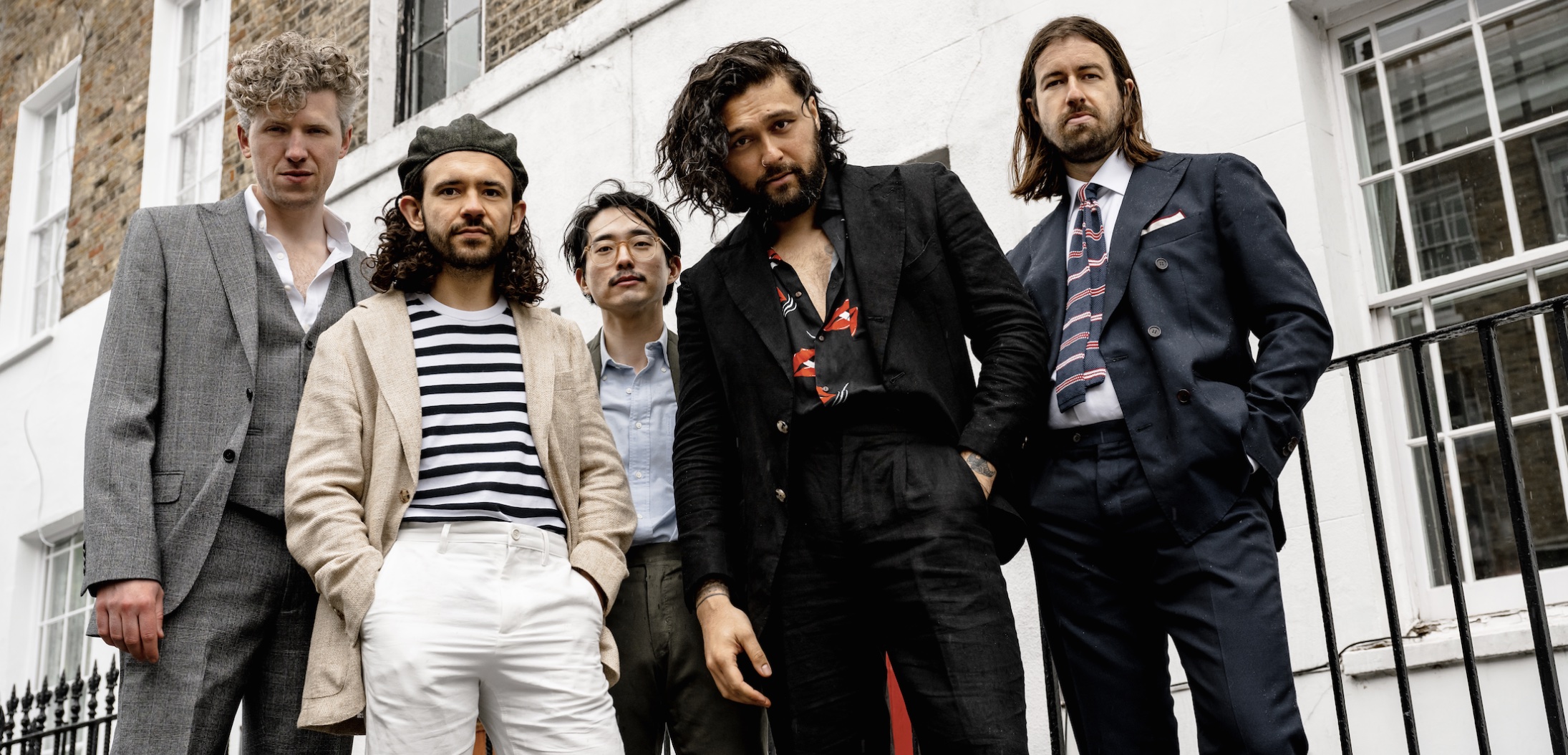 Through captivating bass guitars, rhythmic drums, and acoustic flair, "the angel of 8th ave." is charming in the band's signature, progressive-rock way. Self-produced from the band's own studio in Hackney, the track embodies the sonic energy of Joy Division and New Order while also radiating newfound freedom. Lighthearted and upbeat, the track is filled with a new kind of hope – one that wasn't yet discovered on Go Farther In Lightness, but exists now.
Yet among all these changes, there is one thing that stays the same. The driving force behind the entire track is Le'aupepe's voice, acting as the invisible string that takes listeners on a walk throughout the band's London towns, and even beyond that, are the singer's lyrics. Filled with grace and poetry, what makes "the angel of 8th ave." so spectacularly Gang of Youths is the refreshing comeback of Le'aupepe's lyrical genius.
God, it was state of the art
You called each of my sorrows by name
And a tide of tender mercies
Shook my body from the grave
And in the festival years
Of our makeshift parade
In perpetual fall
And immeasurable rain
I wanna see this one out
And I wanna join the impossible swing
And fall hard beside you
Screaming at the bowels of everything
Where there once was a band writing songs about existentialism, the meaning of life, and a never-ending search for truth, there is now a symbolic invitation – "the angel of 8th ave." as an excited outstretched hand, encouraging listeners to follow Le'aupepe's footsteps to witness the new light and love he's discovered for themselves. The song takes on a new life enchanted by the thrill of falling in love in all the ways possible.
"There is heaven in you now," Le'aupepe sings repeatedly at the end of the song, and whether it's an exclamation of gratitude, a reminder of the light inside you, or all of the above, it's safe to say it's something fans will be holding on to for a while. Gang of Youths breathes new life into the rock genre, creating music that bridges the broken parts of all people and connects them to vibrant moments of hope in all their poetic, existential, sentimental glory.
The band's upcoming record is anticipated for release this year, presenting audiences with a stirring new shift in their sound. Get ready to meet Gang of Youths in full. They are the Rock of today.
And in the Islington morn
You're the angel of 8th
And what's more
The goddamn greatest thing that Laney ever made
I wanna lay me down
And be lover of the year
And in this strange new town
This strange hemisphere
You persuade me now
To look closer in the mirror
And I wanna lay me down
For years and years and years and years
Ah, there's heaven in you now
— —
Stream: "the angel of 8th ave." – Gang of Youths
— — — —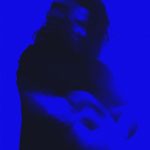 ? © Amy Heycock

:: Today's Song(s) ::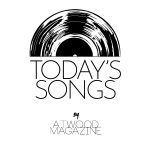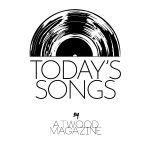 ---
:: Stream Gang of Youths ::