With a voice like no one else's and a heart full of hope, Sam Johnson's latest acoustic track "Lost in the Mail" places value in resilience and highlights the importance of perseverance.
Stream "Lost In The Mail" – Sam Johnson
---
This is a stripped back performance of a song that means an awful lot to me, and I hope resonates with others too.
From writing his first songs at just fourteen to being shaped by what he describes as "the inevitable loneliness and desire for companionship of being an only child," Sam Johnson's "Lost In The Mail" is a moving reminder of how important a simple act of love can be.
Nothing lasts forever
Something to remember
When you're getting old
Atwood Magazine is proud to be premiering the riveting live acoustic video for Sam Johnson's latest single, "Lost In The Mail." With the exciting arrival of his brand new EP, Eastcote, just last week, Sam Johnson is drawing from every life experience from all throughout his youth to his time as a dedicated songwriter to prove that there's a hope that exists when it comes to choosing to continue to love those around you. From the success of his previously released singles, "Medicine for My Brain" and "Stuck Under the Surface," "Lost In Your Mind" is an acoustic ballad that sings about the heartbreak behind isolation and denial in a way that's so thrilling, it would be hard not to feel hopeful after the song's done.
With his eclectic, honest, and charming tracks bouncing between UK radio stations as big as BBC Radio 1, BBC 6 Music, and Radio X, Sam Johnson isn't shying away from writing about some of the most important moments of his life that has shaped his early twenties. From the end of a six-year relationship and the passing away of his beloved father, Johnson proves on Eastcote that his creativity and inventiveness is something more powerful than just an artists' emotional outlet – it's a force that shines through even the darkest of times.
Johnson strikes a cord in "Lost in the Mail." With a gripping play on an acoustic sound, Johnson uses his guitar and his captivating voice to convey a message of resilience with the opening track of his EP. While its words may sound simple, the stunning lyrical journey that the song takes is one that leaves listeners going through a roller coaster of emotions where you start loneliness and regret, but somehow end up at the decision that you're going to push yourself to move forward before giving up.
You're all run out of gas,
Doing things by halves.
You're borrowing my time
When I need it back
And now I'm feeling down again,
But then I've always felt this way.
Showcasing the versatility in his talent, Johnson has taken the hopeful, recorded ballad and turned it into a stripped-down acoustic performance that's as raw and honest as the lyrics themselves. "[I] had a fun day shooting this," says Johnson of the "Lost In The Mail" acoustic video. "It was my first time working with a proper film crew which was all very exciting. We shot it in the height of summer at a set located in a large garage studio up in north London." In the end, Johnson locked in the take and has now decided – just like any brave artist – to leave it up to the world to decide the song's impact.
All my love is forgotten
MIA, lost in the mail
Keep calm, carry on, pray to god
And repeat again
With an acoustic guitar in his hands and nothing but passion on his face as he sings through a song that means the world to him, it is staggering to hear someone like Johnson say that there was a time where never considered himself a vocalist – but after growing up performing for audiences in bars at open mic nights in his hometown of Shropshire, Johnson hasn't laid down his hopes for pursuing music for a second.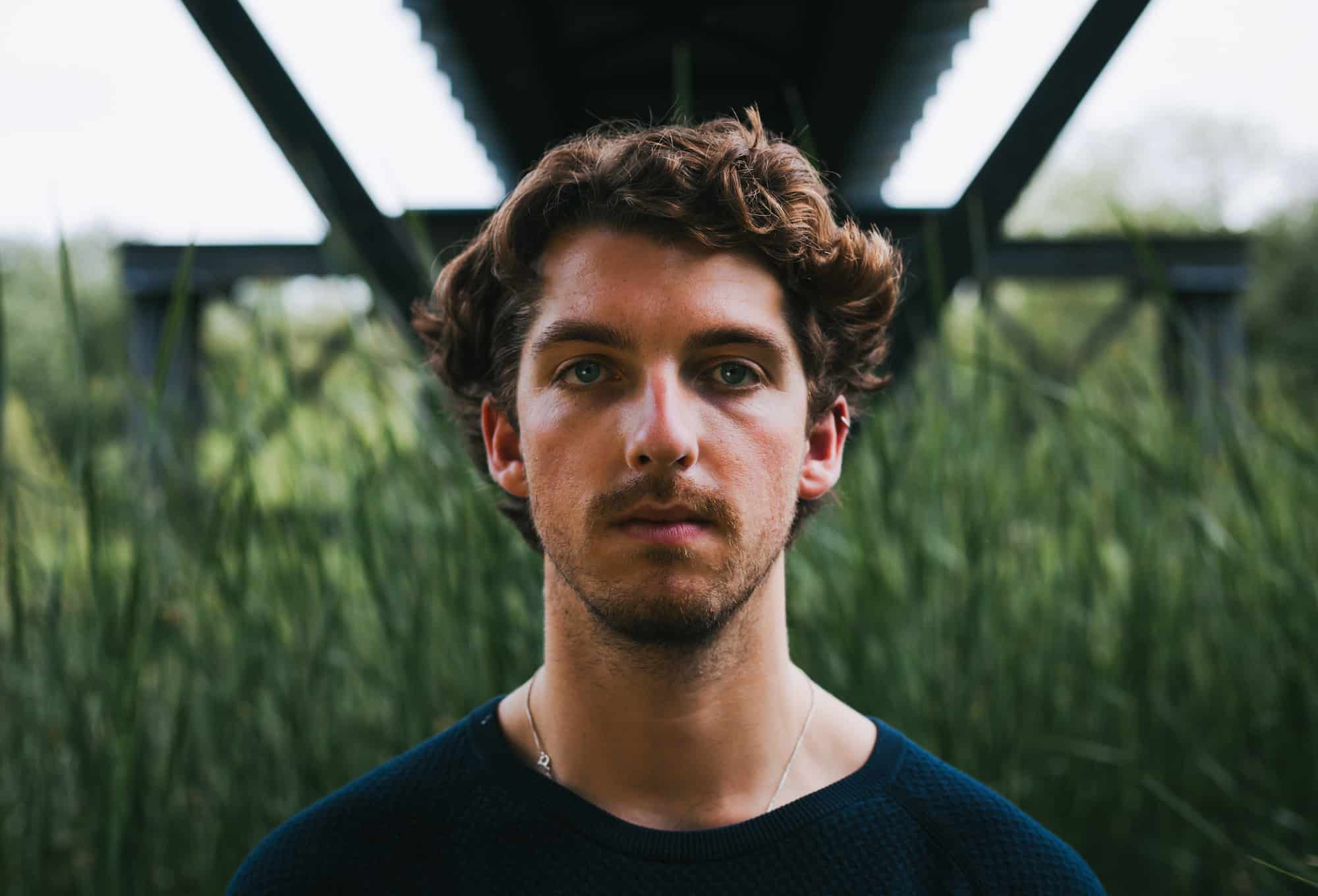 "The Eastcote EP means all sorts of things to me," Johnson explains. "It's a product of love, work, and friendship from everyone involved in its creation to everyone I've met and bonded with since it's been heard. Each song is a story taken from my life and indelibly thrown out in the world for all to hear. As a result, this EP carves a very personal notch in my wall as an artist and one that I will always have a soft spot for."

Sam Johnson's songs are the kinds that might sound like they're made for a happier time. However, when you listen a little more closely and pay just a little more attention, it's Johnson's lyrical impressionism that actually reveals a truth – that life tends to take dark twists and turns. Unafraid to acknowledge this darkness, "Lost In The Mail" is written so cleverly that it captures snapshots of life's most surprising turns. Through his poetry, Johnson sings, "But there's a ghost / Moving in to the house down the road / Turning off all the lights that I put on."
Yet, there isn't anything that keeps Johnson tied down. Juxtaposing his lyrics, the vibrant sound of his booming choruses – and in his acoustic video, the calming sound of his guitar in the room – sheds light on the fact that Johnson refuses to leave his listeners sitting in a state of turmoil.
But when it's all said and done,
I didn't need anyone
And now I'm feeling quite okay
But then I've always felt this way.
The song ends on a lyric that highlights the message that any person who's been jaded or caught off guard by life's downsides has it in them to acknowledge the strength that's gotten them to the end of their journey in the first place – as Johnson does in his story on "Lost In The Mail," and through all his other personal stories so ingeniously told on his inspiring, anthemic new EP. Delivering his listeners a message as simple as two words – "Repeat again" – speaks volumes of the artist's belief in the importance of perseverance and beginning again.
— —
Stream "Lost In The Mail" – Sam Johnson
— — — —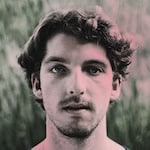 ? © Jim Homes
:: Stream Sam Johnson ::