Falling in love is a never-ending daydream full of wonder and beauty, as Her Crooked Heart so powerfully expresses in her fragile new single "Young Love Is Like Nothing."
Stream: "Young Love Is Like Nothing" – Her Crooked Heart
---
Butterflies in the stomach; sweat on the forehead; overthinking every word, and replaying each moment in your head. Falling in love is a never-ending daydream full of wonder and beauty, as Her Crooked Heart so powerfully expresses in her fragile new single "Young Love Is Like Nothing."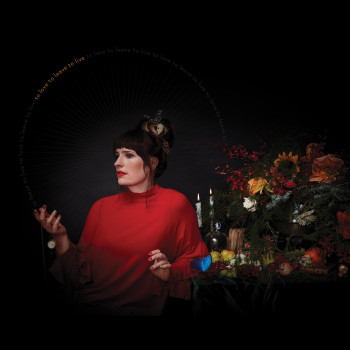 when the sun
of the summer burns your neck
and the freckles
rise and fall in formation
i glean information from your flesh
one ear pressed
against your hot chest
as i hear your words
rattle the cage in your breast
and i feel your breath pass your lips
Atwood Magazine is proud to be premiering "Young Love Is Like Nothing," taken from Her Crooked Heart's forthcoming debut album To Love To Leave To Live (out May 31, 2019). Led by acclaimed songwriter, multi-instrumentalist, and Anaïs Mitchell collaborator Rachel Ries, Her Crooked Heart introduced herself in 2017 with the To Gentlemen EP, displaying her poetic and direct lyricism alongside a preference for light, breathable acoustics.
2019's more recent singles "Courthouse" and "Windswept" have found Ries confident and more sure of her art than ever as she experiments in the folk/rock arena, laying down funky grooves with catchy, warm choruses that expand her musicality while honing in on more than ever on her "sounds" and "styles" (said in quotes, to recognize an artistry's never-ending development and change).
we should rise
before the tide takes hold
if we make it close to maidstone
we've nearly made it home
but we've so so so very far to go
Unlike her first two singles' focus on piano, "Young Love Is Like Nothing" is a sweet acoustic guitar ballad, made all the more dazzling thanks to Alec Spiegelman's alto flute and bass clarinet contributions. The song focuses around Ries' intimate lyrics: She sings with urgency of the power, excitement and pressing nature of two hearts melding into one.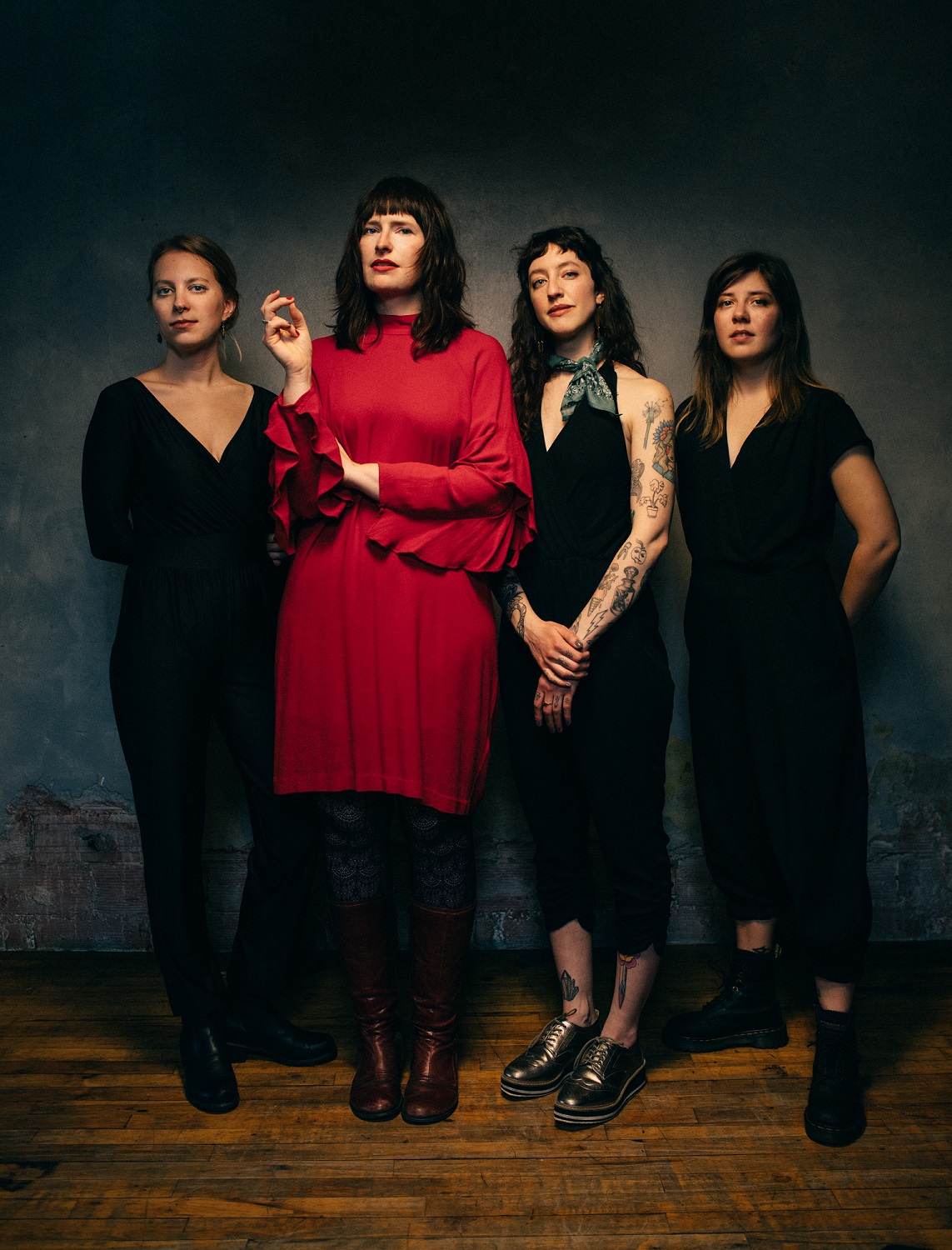 "This song begins on the beach on a rare sunny English day with hot skin, contentment and wonder," Ries tells Atwood Magazine. "Young Love is Like Nothing else, after all: so sweet, strange and enticing but with no flesh or time on the bones yet. Nothing really to hold on to. A curious melody laces the song together – one that rises and falls and withholds resolve until the last possible moment when, finally, it comes to rest with a satisfied and open voicing on classical guitar. I hear a little Joni each time. Alec Spiegelman's bass clarinet and alto flute flit through the verses and buoy the choruses. We head home past Maidstone, enamored, ready to drink it all down – him, a sweet cup of tea. Just milk for me."
Her Crooked Heart delivers a rendering of love in its purest – and most fragile – form. She beckons us into this inviting dream, to bask in the warmth for which there are no words to fully express: But that's why we have music, after all.
with my dreaming edge sharp
and your hopeful heart smarting my eyes
we know that the world will open her arms
if i squint just right
in the fading light
i can see who you'll be in another 20
so i open wide
and i find i'm fine
with all the rushing of time
young love is like nothing
young love is like nothing
young love is like nothing
This is a song for the romantics. Stream "Young Love Is Like Nothing" exclusively on Atwood Magazine! Her Crooked Heart's debut album To Love To Leave To Live is out May 31, 2019.
Stream: "Young Love Is Like Nothing" – Her Crooked Heart
— — — —
? © Nate Ryan
art © Sheri Manson

:: Stream Her Crooked Heart ::