On their debut single "Dead," NJ-based newcomers HIGH. draw inspiration from a sonic palette that incorporates shoegaze, psychedelic elements, and a strong desire to veer from the status quo.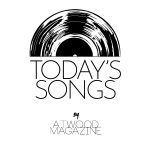 Stream: "Dead" – HIGH.
---
The idea that a band waits in the wings to burst onto the scene is somewhat of a rarity these days – the spotlight is always searching, after all, and it's now landed on New Jersey's genre-bending HIGH., who arrive with "Dead," a fully formed debut single that crackles, crashes and roars.
The suburban New Jersey band is set to release its debut EP this summer, and a live show in Brooklyn earlier this spring proves that they're already a force to be reckoned with –  HIGH. cuts through the clutter, embracing the haze of shoegaze and the power of, say, The Smashing Pumpkins (all tuned through a suitably shimmering filter, of course).
The self-released EP is set to arrive under the production guidance of Matthew Mollnar, who's worked with the likes of Sunflower Bean and is a fixture on stage in the Brooklyn music scene. HIGH. join the fray among bands like DIIV and Turnstile, incorporating shoegaze elements, a touch of psychedelic haze and a proclivity for loud, tuneful, guitar-driven rock.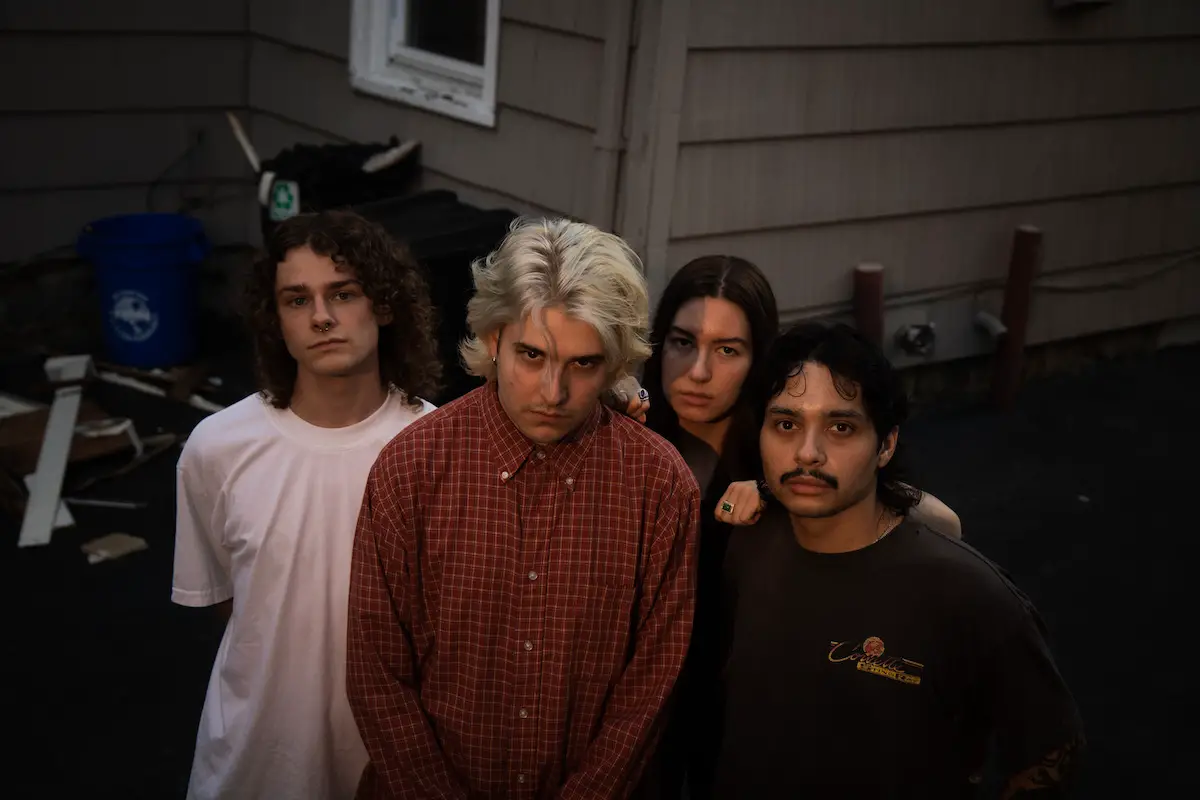 Singer and guitarist Christian Castan ruminates on the refrain, "Can you feel happiness when you're dead?"  atop surging, saturated guitars – the song itself is an open book for listeners to immerse themselves in, Castan says.
"When you take a painful experience and channel that into music, it creates something highly personal and beautiful. Is it good or bad? Metrics really do not apply here," Castan says, ruminating on the afterworld envisioned in the song.
"What I tried to create is a vessel for other people to lose themselves in my world. A universal departure away from negative feelings that anyone can partake in; oddly, this track feels triumphant to me. This is for the people hanging on for dear life."
The track hits on triumphant, soaring notes aplenty in its own unique way, and took on a larger-than-life nature through the recording process, Molnar notes.
"Something happened in the record making process of Dead, where all the subtle just-beneath-the-surface elements emerged," Molnar says. "There's a directness to the lyrics, but when tied to the music, a larger story emerges. I think we all began to see the song through a more cinematic lens rather than just making a song. It became like a movie in miniature."
The end result of the track isn't unlike a sharper-edged, more jagged take on Slowdive, with thundering drums and guitars that crash and weave.
Yet, as Castan says, the song is oddly triumphant in its way – it's not quite acceptance, but Castan ends the song with a nod to "fighting this feeling of love"; anyone who's struggled with solitude can surely relate and hopefully, take solace in the refrain.
HIGH.'s debut EP arrives later this summer – if this is a positive sign of things to come, keep a weather eye out for where HIGH. will take you next on a line-blurring, genre-bending journey.
— —
Stream: "Dead" – HIGH.
— — — —
Connect to HIGH. on Instagram
? © 2022
:: Today's Song(s) ::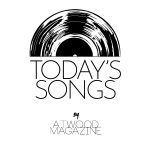 ---