Rosie Carney's "Awake Me" is at once a tender and powerful act of self-confession and a call for acceptance set to music.
Listen: "Awake Me" – Rosie Carney
---
Though the phrase "beyond her years" sometimes hints at its utterer's incapacity to view young  people as a force for change, it's certainly a phrase that describes the sort of attitude Rosie Carney brings to her music. Open-eyed vulnerability and self-confession are two things the twenty-year-old Irish singer-songwriter doesn't shy away from, especially in her latest single "Awake Me" (released 1/20/17 via X Novo). Drawn from Carney's own struggles, "Awake Me" is at once a tender, powerful act of self-confession and a call for acceptance set to music.
Soft strings create an ambient, welcoming sonic home for Carney's vocals to take root in. There's something amniotic about the gentleness of the guitar paired with Carney's intimate lyrics–they create a safe, comfortable sort of feeling, like waking up early after a thunderstorm. From the opening lines describing water as "it flows/On deserts you have made" to soaring "mountain tops/Where our life stops," Carney furthers the song's serene tone, drawing mainly on images of nature.
Water it flows,
On deserts you have made,
The surface breaks
Entwined with those images are Carney's own self-confessions. She admits that she's been "broken" and has "tried to hide" from both her past and her future. But there's a sense of new beginning lurking in Carney's lyrics of natural renewal and in the soft backing strings that build up to the simple chorus and gives it its power.
Awake me,
Don't break me
In those five words, it's evident that Carney's song is as much a prayer to her audience as it is to herself. Being vulnerable about the things that have challenged us most can often be the hardest things to write about. But in "Awake Me," we find Carney opening up about the pain she's experienced–and asking us, in a gentle murmur, to accept her for it. Having struggled with depression and anorexia, Carney has done the incredibly difficult act of turning some of that pain into a call to accept and not to ignore, stigmatize, or "leave it too long."
Carney, who's just twenty, is radically open about her struggles on her blog, where she calls for listeners to "break this stigma we are creating" surrounding mental illness, as it "deserves as much attention as physical [illness]," as well as admits how difficult it's been to learn to "love…and to stop blaming [herself]." That sort of vulnerability is directly present in "Awake Me," which, in addition to displaying Carney's songwriting prowess, reveals her capacity to weave a universal story out of her own struggles and to raise awareness for things that truly matter.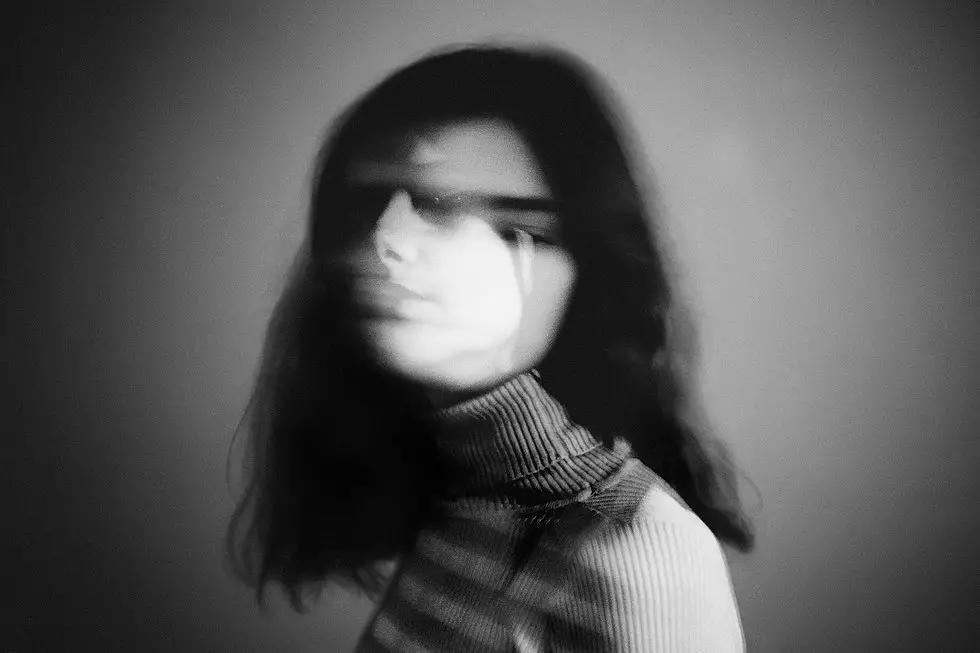 Watch: "Awake Me" – Rosie Carney
---
It's important to note that "Awake Me" ends on an active note. As Carney describes a world where things are falling apart, she ends with a world where we are "holding onto someone else's hand"–an important call to action, and a reminder that our smallest of actions can have a huge impact.
Oh all the birds are falling to the ground.
All the trees are growing upside down.
We're all holding onto something,
Holding onto someone else's hand.
"Awake Me" finds Rosie Carney opening up and breaking free in a world that's being (quite literally) uprooted. There's hope and resolve in her gentle-yet-powerful lyrics that invite us to reflect, to listen, and (most importantly) to accept and help each other find strength through the dark times.
Stream / Purchase Rosie Carney's "Awake Me"
— — — —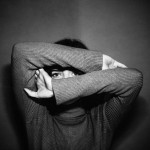 cover © Lisa Byrne