Hildur's poignant pop ballad "Water" is an impassioned and heartfelt cry of love and pain, aching with a profound, beautiful sorrow.
— —
Water may be our source of life, but give a person too much of it and they'll drown; make a person sad, and they'll cry it out. We are intimately connected to water in so many ways, forever tied to the oceans from whence we came. Hildur's poignant pop ballad "Water" is an impassioned and heartfelt cry of love and pain, aching with a profound, beautiful sorrow.
Oh, It feels like underwater
with no air and all is blue,
but I've always loved the sea
so I'll be waiting here for you.
Cause all I ever wanted
was your skin on my skin
but the distance makes it hard
so I'm almost giving in.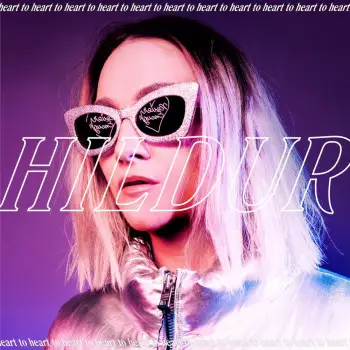 Atwood Magazine is proud to be premiering Hildur's live performance of "Water," originally released on her 2017 debut EP Heart to Heart (released May 12, 2017 via alda). An indie pop artist and songwriter from Reykjavík, Iceland, Hildur rose to quick prominence last year for winning the 2017 Icelandic Music Award for Pop Song, for her single "I'll Walk with You" (also off Heart to Heart). Hildur's multi-faceted music depictsan artist who takes from old and new stylings, weaving modern electro-pop, house and dance influences into a classic songwriting structure full of emotional fury.
Yet as happens far too easily these days, Heart to Heart got swept under the radar – but not for long. Less than a year after her release, Hildur has returned with a dazzling live arrangement and new remixes of her EP's bittersweet closer, breathing new life and longer legs into music that deserve to be heard around the world. "Water" is filled with vivid poetry, its metaphors directly address the narrator's painful and strained romance.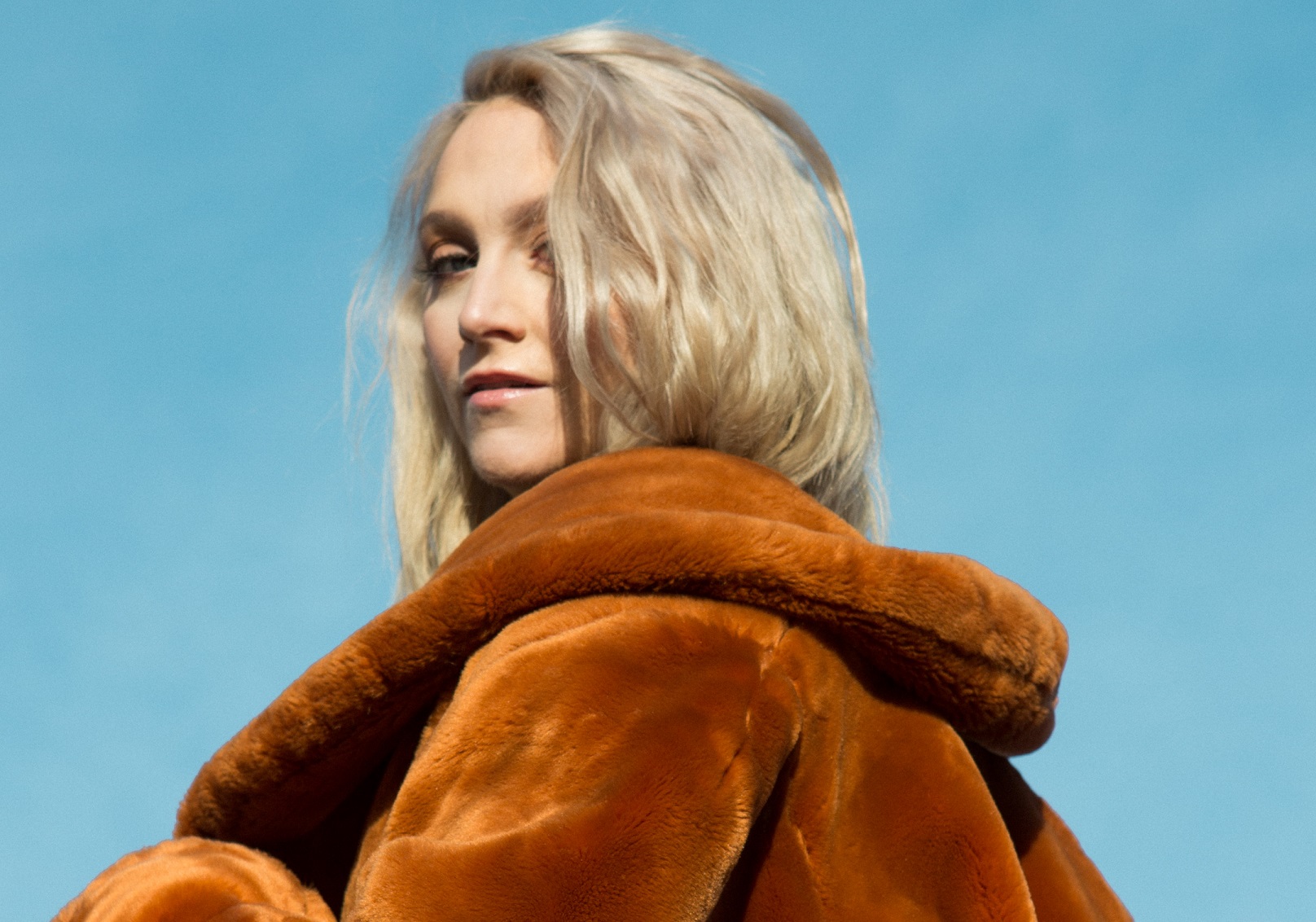 Hildur sings of waiting all her life for a love that seems to never come home; times are hard are she's engulfed in her own thoughts and feelings:
But it feels like I am waiting
for someone I'll never meet.
Some people's promises are useless
just like raindrops on the sea.
We're made from water, I know.
You make it harder to hold on
These tears are water, it shows.
You make it harder, I know
"Water is a song that has been a favorite of mine since I wrote it, so performing it live is always a special feeling," Hildur tells Atwood Magazine. "For the live video, I wanted to convey a more fragile emotion, so I did a new arrangement for the voices and then I really wanted to bring in a cello as its an instrument I've played since I was 6 years old. When we recorded in this empty hall, it was a magical moment – it gave me the chills and I think the song and the lyrics really got their moment to shine."
---
Hildur's live Alda Session performance is absolutely breathtaking, set against a dark backdrop with a siren-like red light blinking through the black – a sign of bad tidings, in so many countries. The four-piece band behind her offers a delicate, dramatic performance that tears at the seams through plaintive piano chords, sweet cello voicings, and haunting harmonies. It's a richly subtle, powerful performance that evokes the bitter depths of Hildur's passionate artistry.
Stay tuned for more from this promising artist to watch throughout 2018 as Hildur continues to build upon her successes, and stream her "Water" exclusively on Atwood Magazine!
Watch: "Water" – Hildur
— —
— — — —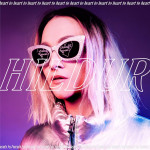 ? © Ivar Atli
:: Stream Hildur ::