Taylor Swift's "ME!" is the bop we've been waiting for, uniting the old Taylor with the new Taylor and bringing everything we love about this pop icon into one banger.
— —
"ME!" – Taylor Swift, Brendon Urie
---
I promise that you'll never find another like me
Since the premiere of "Shake It Off," Taylor Swift has done a strategically sound (almost scientific) job at introducing her new self, or more appropriately, an evolution of herself to the world. With reputation we got the sharp left turn for Swift with "Look What You Made Me Do," and now, with "ME!" we get something entirely different.
I know that I'm a handful, baby
I know I never think before I jump
And you're the kind of guy the ladies want
(And there's a lot of cool chicks out there)
I know that I went psycho on the phone
I never leave well enough alone
And trouble's gonna follow where I go
(And there's a lot of cool chicks out there)
Released April 26, "ME!" – a collaboration with Panic! At the Disco frontman Brendon Urie – feels like the oldest version of Taylor Swift meeting the newest version of Taylor Swift, while swirling the rest of her identities in and out: Accepting all the parts of who she is with lyrics even reminiscent of her debut album like,
And when we had that fight out in the rain
You ran after me and called my name.
Taylor Swift has been through a lot, with people scrutinizing at every turn, and for that she's always had a response. Now?
With "ME!" Swift is reclaiming all parts of herself.
We wouldn't be surprised if in this next era, we see a sprinkle of all her eras, and we could not be more excited. Because isn't that what growing up is all about? You try different things. You go through phases. People defeat you – people change you, but eventually you hit a point where all of the phases of your life come together and suddenly you feel, yourself. We're never done growing and changing, but it is a liberating feeling to be able to say, "I feel like me again." And that, is what we believe, Taylor Swift is doing with this latest bop single. We're all for it, and ready for more.
But one of these things is not like the others
Like a rainbow with all of the colors
Baby doll, when it comes to a lover
I promise that you'll never find another like
Me-e-e, ooh-ooh-ooh-ooh
I'm the only one of me
Baby, that's the fun of me
Eeh-eeh-eeh, ooh-ooh-ooh-ooh
You're the only one of you
Baby, that's the fun of you
And I promise that nobody's
gonna love you like me-e-e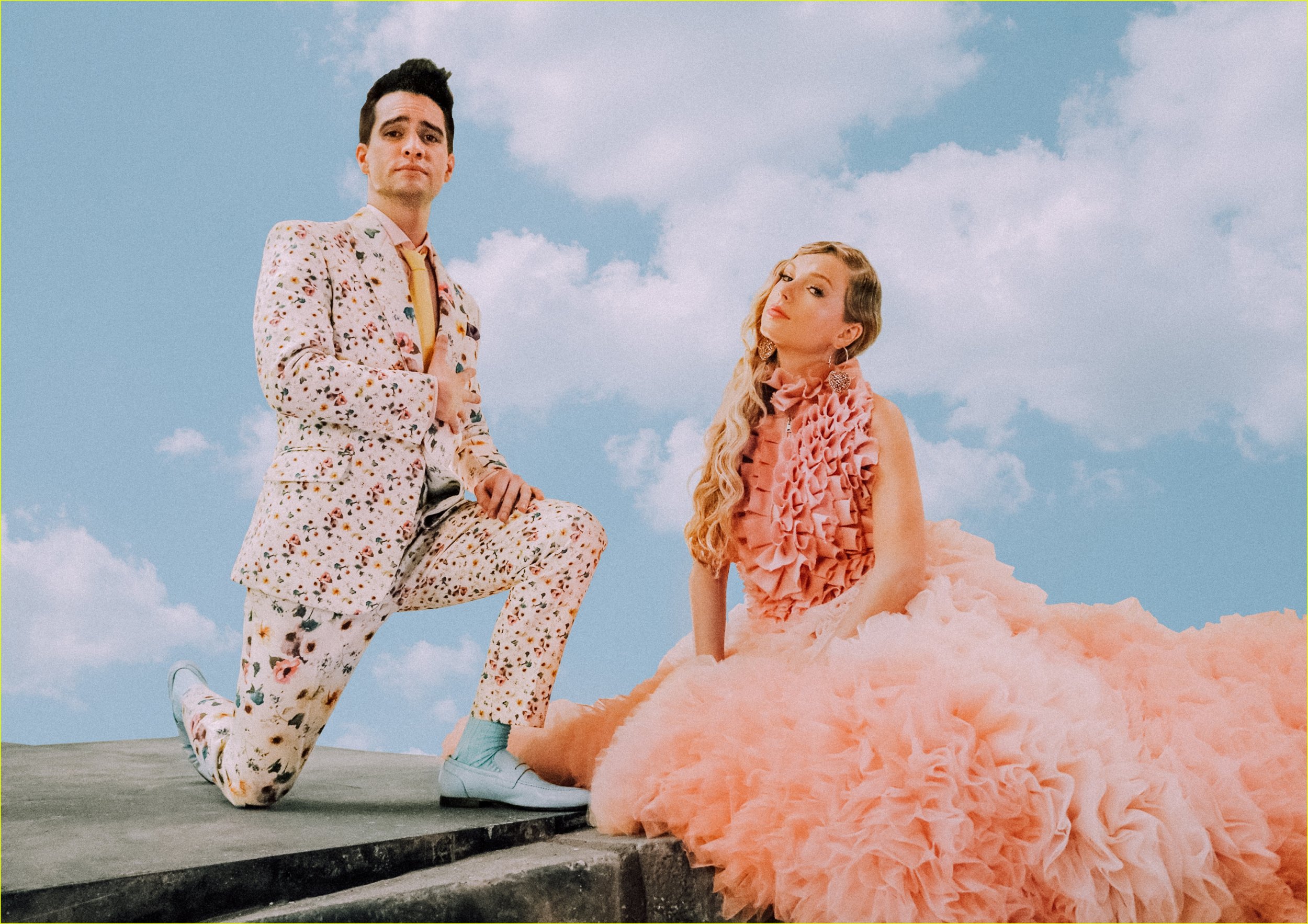 MORE THOUGHTS ON "ME!"
Alicia Bugallo: I really like the song. It seems like a return to the 1989 era, which in my opinion was the one that fully established Swift as one of the main players in the pop scene. I find the image she's projecting is completely different from that of reputation. However, it feels like reputation was the one piece that didn't fit in, whereas 'ME!' feels like she has found her way again, one that in my opinion is more suitable for her. The ethereal synths give the whole song a shimmer that translates into an uplifting feeling, which is what I loved about previous albums Red and 1989. Also love the abundance of hooks and soaring vocals, works much better for her than the image she seemed to seek lately, which doesn't look credible and seems more appropriate for other artists than for pop princess Taylor Swift. I think this apparent change of direction from the last album was a wise move, a lot of artists are playing around the 'dark' image, and embracing this 'bubbly' person will set her apart from the rest and win her back the title of pop princess.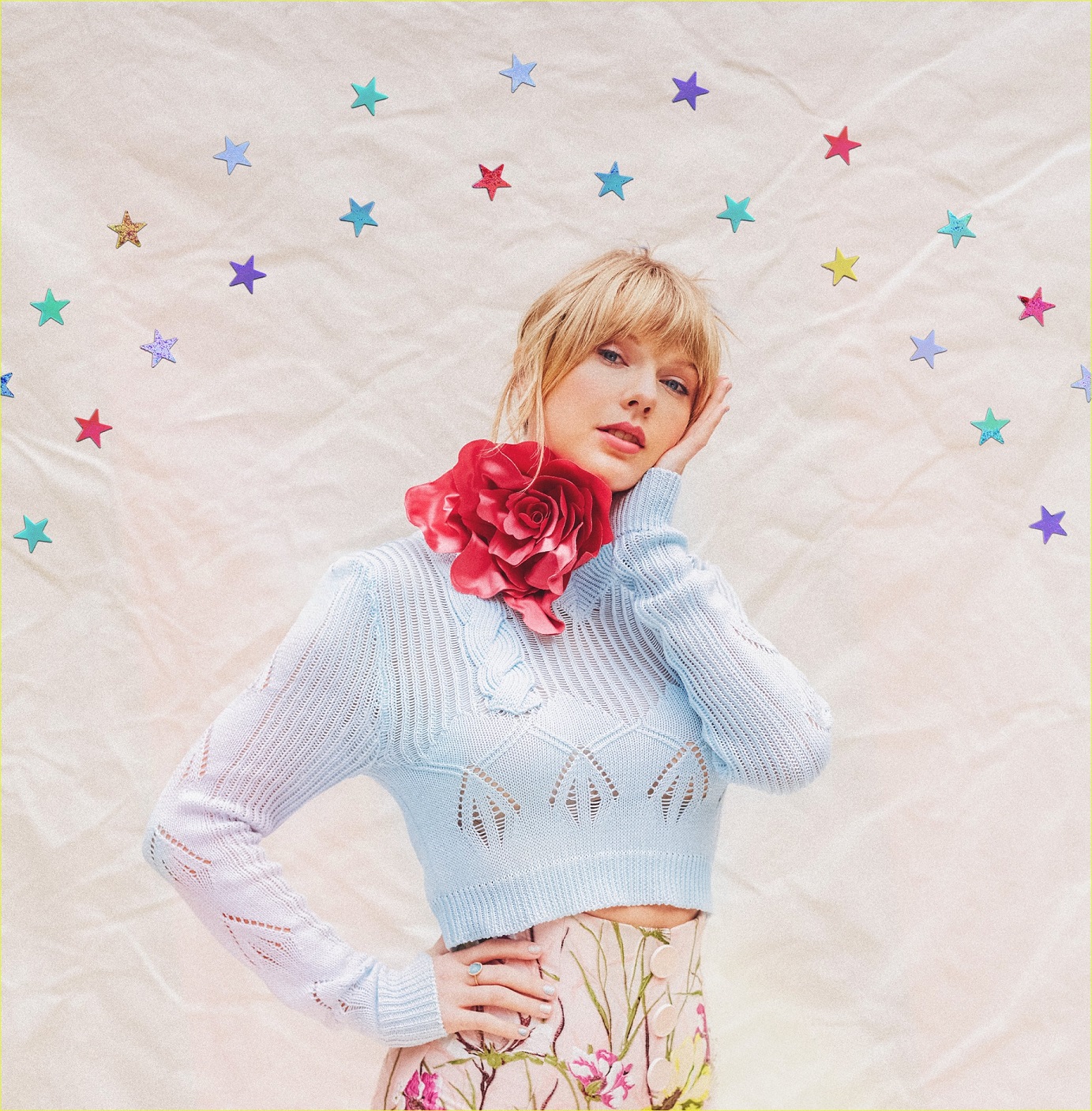 Nicole Almeida: The song is good, extremely poppy, I really like the horns and the marching band drums, and the addition of Brendon Urie is actually fabulous. I'm sure I'll dance to it and feel like the song sounds if I'm ever exploding with joy in the near future. However, her aesthetic is a whole damn mess (she's HAPPY, we get it), the spelling lyrics are laughable, and there are times in which it feels like this song belongs in a bad 2019 remake of high school musical. It's happy and I love the sentiment, but it's gotten to the point where it's just corny. Also, a note about the music video's opening: Rachel Brosnahan is the only marvelous Mrs. Maisel I will accept. On the more business side of it all, I feel like this release was a little too heavily pushed. in a world of "thank u, next" Ariana Grande, I think Taylor Swift has some stiff competition for her pop princess crown. not sure this was the correct comeback.
— —
"ME!" – Taylor Swift, Brendon Urie
— — — —
? © Valheria Rocha
:: Stream Taylor Swift ::
---