Relationships are jostling; they're enigmatic creatures, weird entities that seem to take on a life of their own. The interaction between two people who choose to be together and stay together is magnificent and intriguing from an outsider's perspective, but inside, it takes work, attention, and lots of love. I, Alexander's captivating debut single "Divide" is a testament to the complexity of relationships and the power of intimacy.
you look for safety
in this love we found
but you're doubtful at every turn
so how can we find
some peace of mind
Listen: "Divide" – I, Alexander
---
Atwood Magazine is proud to be premiering "Divide," the lead single off I, Alexander's forthcoming eponymous debut album (out January 2018 via Susan Records). The artistic moniker for Brooklyn by way of Lisbon composer/multi-instrumentalist Pedro Barquinha, I, Alexander introduces himself through a flurry of beautiful banjo and piano work that defies any traditional understanding of genre. "Divide" is as much "experimental indie folk" as it is "singer/songwriter," but truthfully, it is a world unto itself, a magical debut that pierces the skin and seeps down, deep into our bones.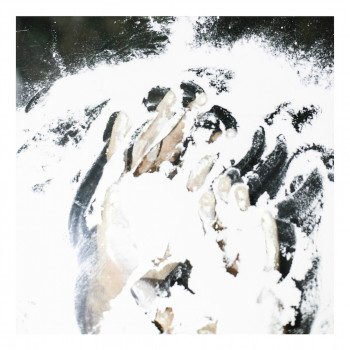 you ask for answers
that i cannot give
you expect me to be someone
i cannot be
i cannot be
why don't you listen
why don't you cry
dear you oppress me
open your mind
honest depiction
we're wasting time
uncertain love
mend this divide
"'Divide' is representative of the themes on this record," explains Barquinha, who worked with Susan Records collaborator Franky Rousseau and a slew of friends to see his vision into a reality. "It deals with the ups and downs of relationships and how sometimes we have to hurt each other to grow."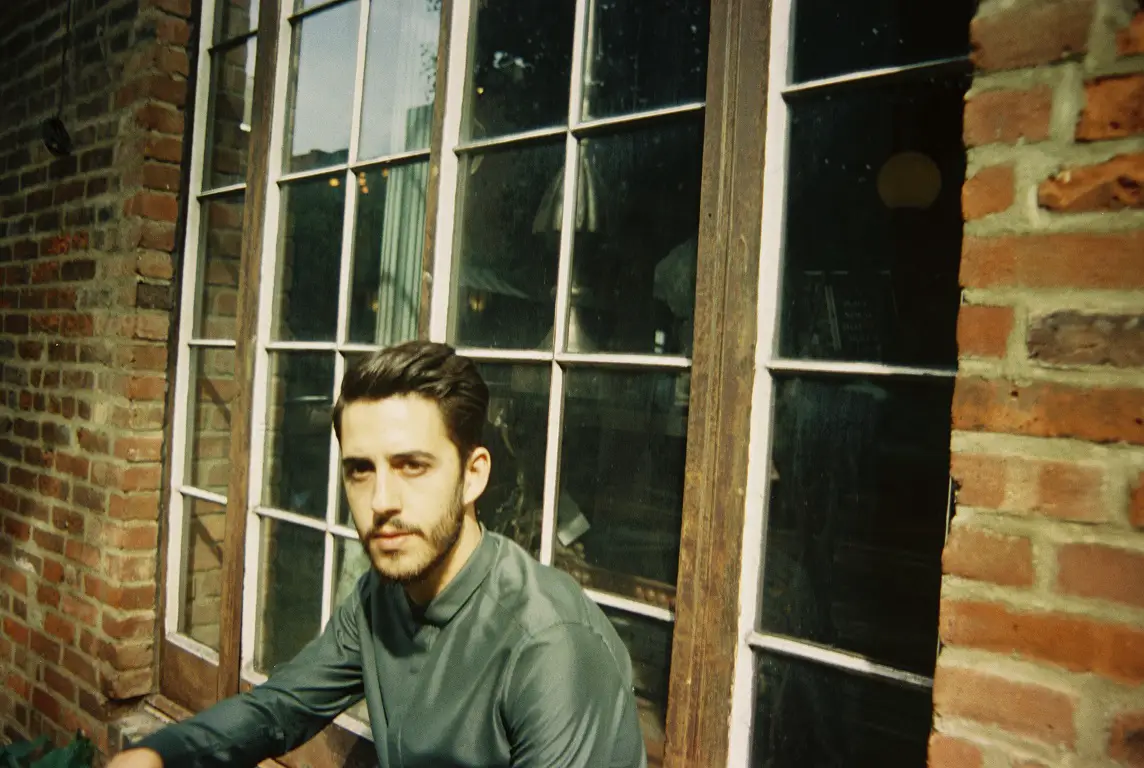 We feel that push and pull quite clearly on "Divide," its musical ups and downs twisting with the lyrics themselves:
you lose perspective
on the things you view
rush to actions you can't undo
try to explain
how i'm to blame
you look for reasons
why we shouldn't stay
then you want me to prove instead
how love won't fade
how love won't fade
"Divide" is a poetic journey through the ever-shifting landscape of love. Join I, Alexander on this incredible adventure: The artist's forthcoming record promises to be filled with a uniquely dynamic and engaging musical spirit that enriches, provokes, and delights.
It all begins with "Divide," exclusively on Atwood Magazine.
— — — —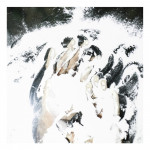 photo © Elena Montemurro