An inspiring song of acceptance, "The Wild & the Untamed" introduces Ian George as a fanciful folk troubadour with a rhythmic flow and spirited vision.
— —
Be whoever you want to be; treat others like you want them to treat you; accept everyone how you would want to be accepted. We all know the golden rule, but do we follow it? When we are children, the world is a blank canvas; we may color it however we like. As we grow, that canvas becomes obscured by experience, preconceptions, and others' opinions. It's our responsibility to continuously wash ourselves free of such assumptions and presumptions; they are blinders that shrink us, limit us, and inhibit us from living our best lives, and others from living theirs. Ian George's "The Wild & the Untamed" is an inspiring song of acceptance that deserves to be heard, and adhered to, the world round.
enchant the world perceived, untamed and wildly, as children do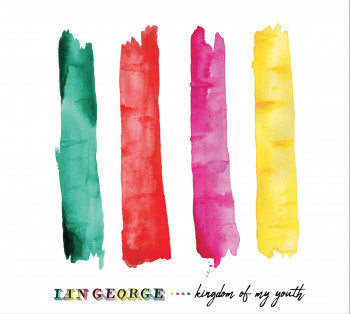 Atwood Magazine is proud to be premiering "The Wild & the Untamed," the latest single off Ian George's forthcoming debut album Kingdom of My Youth, out February 15, 2019. Self described as "a frisky and flamboyantly charismatic whipper-snapper of a young man (occasionally flaunting an enormously overgrown orange beard)," folk singer Ian George is an activist and, by all accounts, genial human being. Ever since a pivotal moment of being tasered by three brutally aggressive Eugene, Oregon police officers ten years ago, the Minneapolis-born artist has been writing and singing songs with various acts throughout the Oregon area.
"The Wild & the Untamed" introduces Ian George as a fanciful folk troubadour with a rhythmic flow and spirited vision. He's an American Matt Corby; a heartwarming blend of Iron & Wine's folk and Vampire Weekend's frisky energy. George's music is the type to which one would ascribe words like frolic and wandering, but his songs are equally intimate and emotional.
Nowhere is this better felt than in "The Wild & the Untamed," with its lilting melodies and sweetly enchanting story.
"There I was, listening to 'cinderella music' while playing make-believe with my 4 year old daughter, when I saw it," Ian George tells Atwood Magazine. "I mean, I had seen it before, but this was the first time I had really seen it: a hot pink tutu billowing out of an antique hand hewn wooden storage box. I guess I had an epiphany of sorts: that I could somehow fit that juvenile tutu around my abnormally skinny adult 31″ waist."
"Naturally, the next few hours were frolic filled, ballerina style, up and down the entirety of the house. Looking back, I had discovered some sort of deep fulfillment during these hours.. Next, my lover walks through the door, drops her bags – and her jaw – and cried, 'WTF? I thought you were supposed to be my burly man?' Caught off guard in my tutu trans, I replied: 'You'll just have to take me as I am.' The next morning, I awoke early and strategically placed a chopping block outside the window were my lover slept, found myself a stout hunk of oak wood, and placed my ballerina uniform on – this time nothing but the tutu.. I chopped that piece of green oak as if it were a writhing venomous snake intending to take my precious little life. You should have seen me, I was a ravenous viking – the sweat collecting in my ravenous orange chest hair and ravenous overgrown Norse beard. She saw this. She saw me as this burly man wielding the ax, garmented only with a hot pink tutu. It's all about balance these days, right?"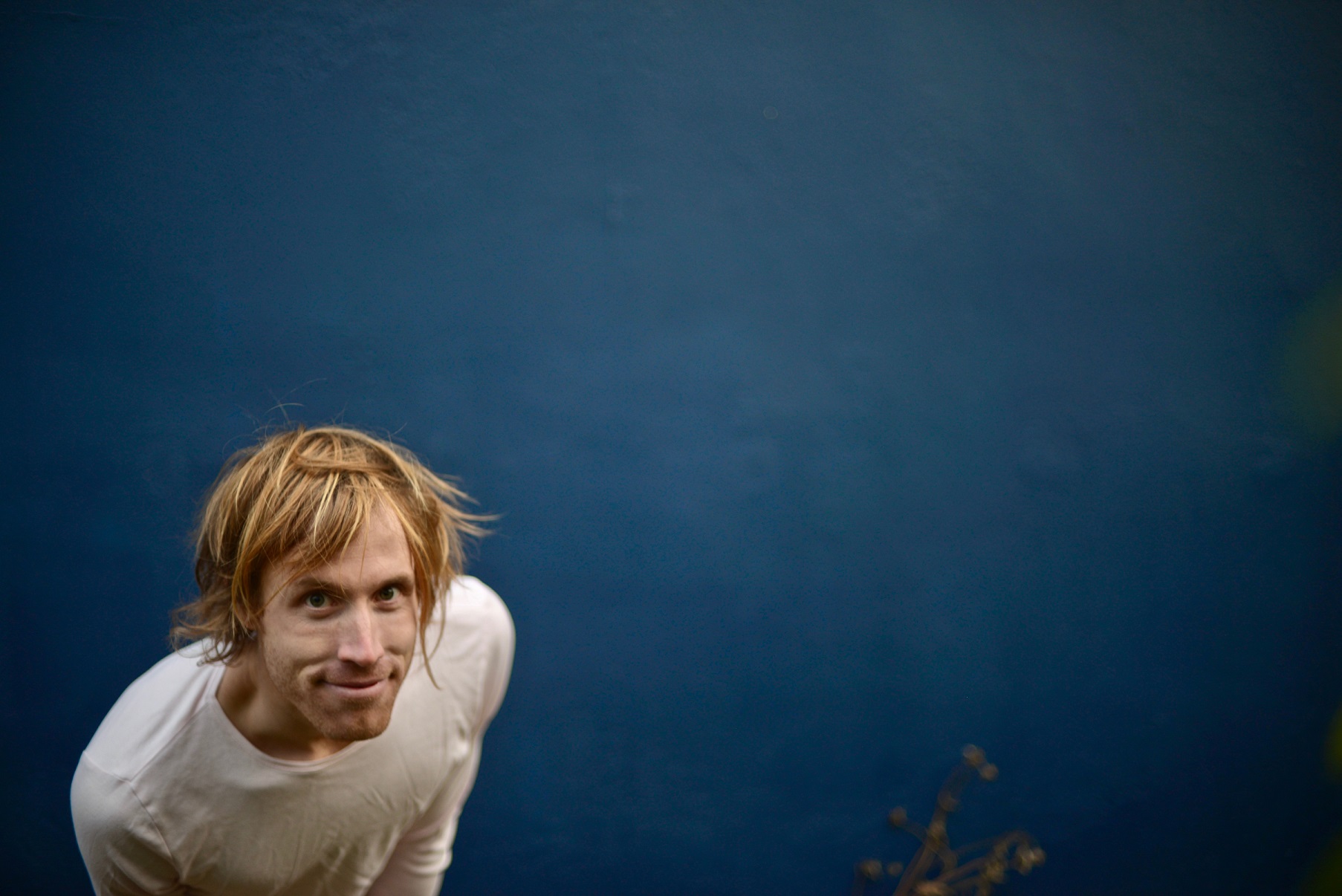 Caught up in this evocative image is the notion that we define ourselves, leaving society's labels out of the mix. Pink, blue, skirts, pants, tutus… can we just let everyone be who they want to be? "I will never ask of you to rearrange your attributes," George croons calmly. "Claim your own and call it mutiny."
"The Wild & the Untamed" was inspired by the above interaction, and (I believe) perfectly encapsulates the Ian George might expect to meet through song. "I believe that we are ALL unique creatures of extraordinary potential and contain strange and quirky attributes," George explains. "These are gifts and are to be shared with the world, especially in public. What an even more colorful experience this world would be if we had the strength to discard our expressive inhibitions and be ourselves; living art."
A truly inspiring song encouraging all of us to exist boldly and bravely in our own skin, and to accept all people as they are, "The Wild & the Untamed" is worthy of everyone's ears. It's a song we can teach our children, our parents, our grandparents, and ourselves. Send it to your family, and ask them what they think. Send it to your neighbors, and ask them what they think.
Listen to Ian George for yourself, and ask yourself: Can you open your mind and your heart to everyone, and accept them as they are?
all I can offer is who I am
enchant the world, perceived
untamed and wildly, as children do
do it often, please…
"The Wild & the Untamed" – Ian George
— — — —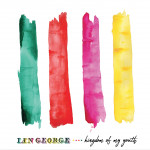 ? © Danielle Aubert