Taken off their exhilarating new album 'Sunburned,' Illiterate Light's hauntingly beautiful and intimately raw "F**k LA" captures the endless ache of long distance love.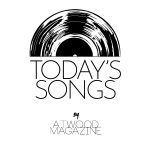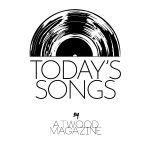 Stream: "F*** LA" – Illiterate Light
---
F*** LA, f*** New York, f*** Nashville, f*** Baltimore. Wherever you are, f*** that place, and come back home…
Reviewing this song is going to absolutely crush our SEO score, but some things are too good to ignore.
Illiterate Light's latest single is heartache manifest: Sometimes you miss someone so much that you have to drop a couple dozen f-bombs just to get the pain off your chest. Love is euphoria when it's near, and it hurts like hell when it's far out of reach. Hauntingly beautiful and intimately raw, "F*** LA" captures the endless ache of long distance love.
Whether you're apart for days, weeks, months, or even more, that separation creates a hole deep down inside that slowly eats away at you. It's enough for even the most composed of us to scream and shout at the top of our lungs – or in this case, to let off steam through a long, heavy sigh: A resigned surrender to the circumstances out of our control.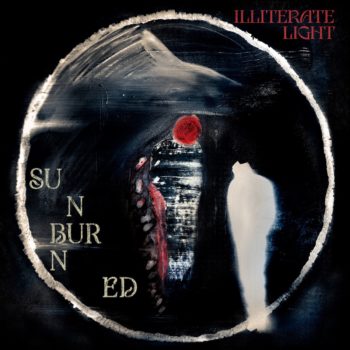 F*** your job
F*** that call
F*** your crusade
To win em all
Whatever you're doing
F*** that thing
And come back home
Released January 11th, "F**k LA" is an emotional gut-punch: The visceral result of a real voicemail Illiterate Light's Jeff Gorman, who fronts the Virginia-based duo together with drummer Jake Cochran, received from his wife while he was on tour back in 2019. In many ways, this track is a wake-up call, jarring artist and audience alike back to the present and forcing us to come face-to-face with the true costs of our life choices and decisions. No one wants to love at a distance forever, but if your careers are pulling you in different directions and you love each other, you do what you can to make things work – including writing a song about how hard it is to be away from one another.
"'F**k LA' has nothing to do with Los Angeles," Jeff Gorman explains. "It's the hollow ache that sneaks up on you while you are grinding away, traveling, living apart from the people that matter. No matter how much you love what you are doing, it's the feeling of overload that quietly turns into, 'man, f*** everything.'"
"This was a demo that I wrote while exhausted in 2019 after many months of touring. It's a homesick song. It features a voicemail my wife left me. She was working her ass off as a schoolteacher – 14 hour days, while I was on the road grinding it out. It's about wanting to be home. It's also a subtle middle finger to Atlantic Records, and taking pride in where you're from. 'F*** LA' is nice to listen to when really stoned."
F*** the sun
F*** the stars
F*** the moon
F*** the multiverse
Wherever you are
In time and space
Come back home
Wherever you are
F*** that place
And come back home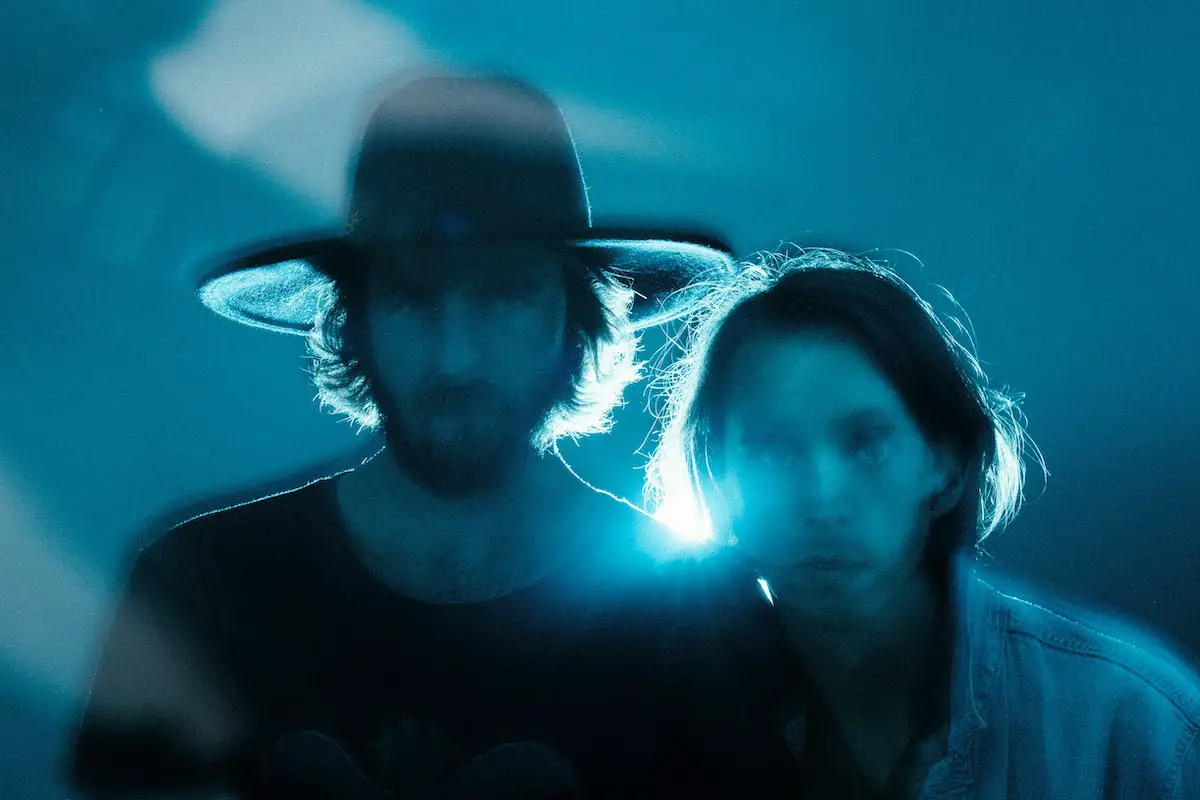 Soft, tender, slow, and brooding, "F*** LA" dwells in Gorman's all too relatable misery for four and a half minutes as he takes us through everything that's frustrating him in the moment: A bunch of different US cities, your job, that call, your crusade, the sun, the stars, the moon, the multiverse… f**k it all. A bit of it is projection and maybe even tongue-in-cheek, sure; but at the end of the day, it all stems from his inability to be together, in the same space, with the one he loves. As he sings at the end of every verse: "… And come back home." The main driver behind everything is that amorphous point in the future when they're back together again.
"F*** LA" is a little cheeky, but for the most part, the song is profoundly poignant and bittersweet: A sincere reflection of the more painful parts of love, when we can't be there for our loved one and they can't be there for us. That's the piece that hurts the most.
Following the feverish song "Heaven Bends" and the sweeping, breathtaking indie rock eruption "Feb 1st" (both released last year), "F*** LA" is the latest and easily the most heart-wrenching single off Illiterate Light's forthcoming sophomore album Sunburned, due out January 27 via Thirty Tigers. Whether you're missing someone dearly and in need of a good cry, or simply in the mood to sing a few f**ks, Illiterate Light promise to show all a good time – even if that means dwelling in a painfully vulnerable space for a while.
— —
Stream: "F*** LA" – Illiterate Light
— — — —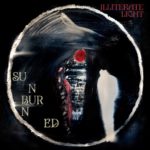 ? © Joey Wharton
:: Today's Song(s) ::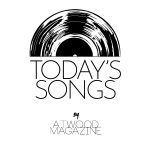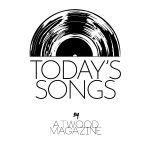 ---
:: Stream Illiterate Light ::