Singer/songwriter Adam Melchor marks an exciting year ahead with "Cry," the second single off his highly-anticipated upcoming debut album, 'Here Goes Nothing!'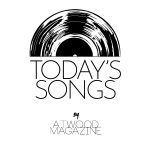 Stream: "Cry" – Adam Melchor
---
Like all of Adam Melchor's releases, we're dreaming in colour. The singer/songwriter has just dropped "Cry" ahead of his debut album, Here Goes Nothing!, slated for release on October 21st via Warner Records. The latest single sees Melchor unabashedly wearing his heart on his sleeve as he harmonises in the hook: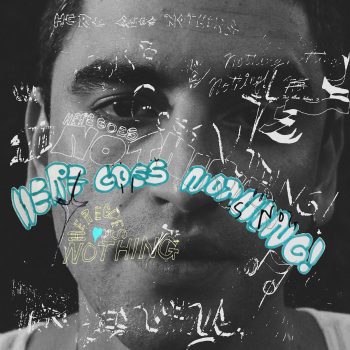 I don't wanna cry in front of you
I don't know what I am tryna prove
The weight of my cards on the table
Makes it unstable and rocks like a cradle
And baby, I don't wanna cry
With co-writing credits to Melchor, Nick Long, Michael Pollock and Ian Fitchuk, "Cry" is the second single of Melchor's highly-anticipated debut. Smooth melodic harmonies and sparkling guitars create the definitive Melchor – but with all his cards on the table, "Cry" makes for an especially affecting track. Pulling on complex emotions with the warmest transparency, Melchor combines sparkling musicality alongside his dreamy vocals and forthright lyricism.
Of the track, Melchor tells Atwood Magazine, "'Cry' is a song about not wanting to cry in front of someone you love and not exactly knowing why. Crying always feels like a sign of weakness even if it's a sign of truth, and we're taught from a young age that we shouldn't do it. This song is about navigating those feelings and asking myself why I'm not fully open with myself or someone else."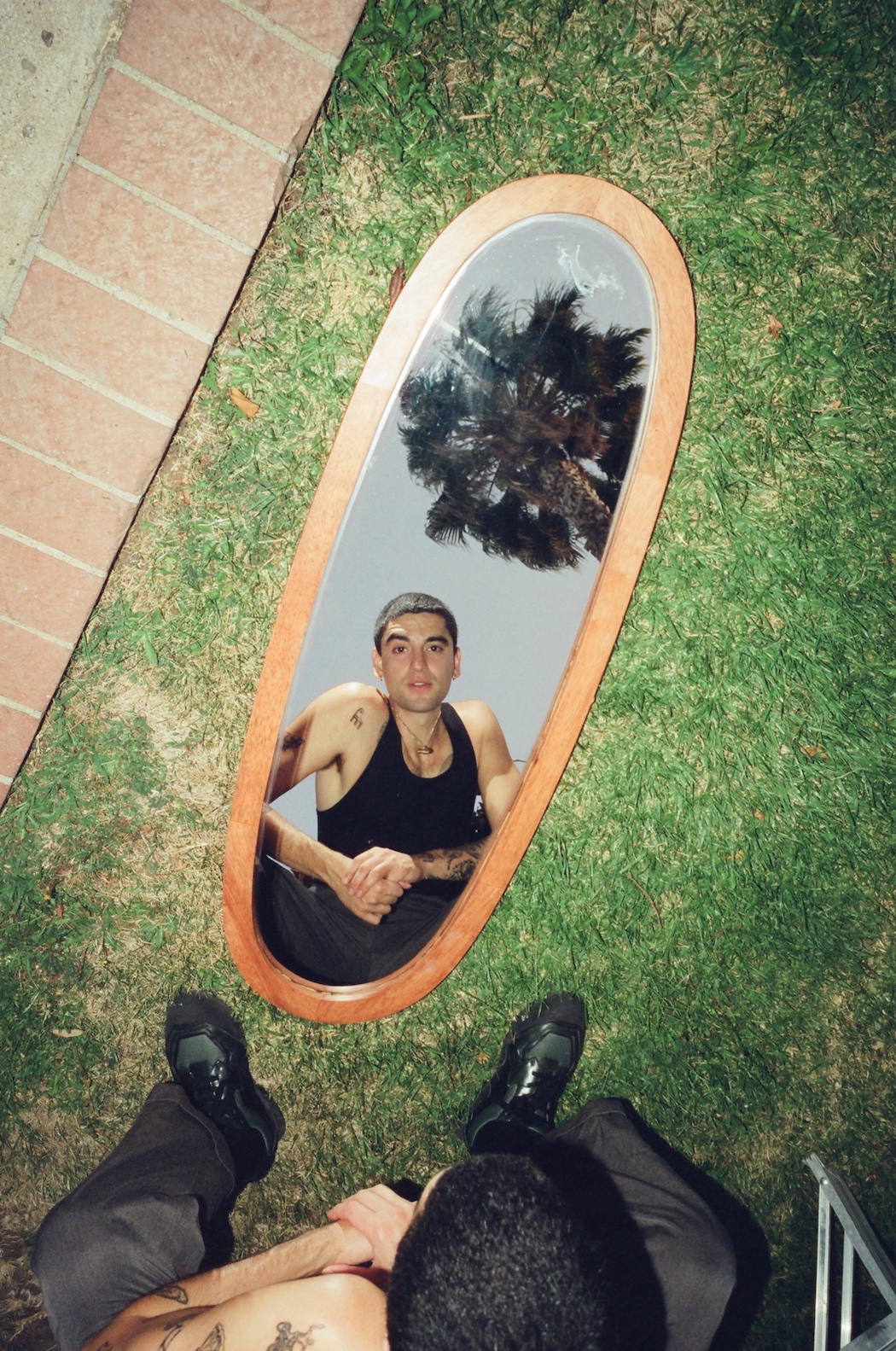 "Cry" makes for an interesting perspective indeed: It is a narrative fresh to the pool of mainstream songwriting.
This is the essence that makes Melchor stand out among his peers; his singularity feels truly original in his artistry, and he expresses this seamlessly through every release.
The upcoming debut album, Here Goes Nothing!, brings a stellar team of talents and collaborators behind it – with production from Melchor himself and Henry Kwapis. Contributors include Charlie Puth, Lennon Stella, Emily Warren and Andrew Sarlo – who will undoubtedly amplify Melchor's shimmering standalone talents.
Following an extensive existing discography, "Cry" is just the beginning of Melchor's exciting year ahead. Following his album release, Melchor will be joining Noah Kahan on his sold-out fall tour, before embarking on an extensive headline tour in January of next year. We have no doubts that Melchor will continue to touch the hearts of his listeners everywhere – with soothing vocals and disarming lyricism, pulling this together with innovative musicality to create a world into which we can all escape.
— —
Stream: "Cry" – Adam Melchor
— — — —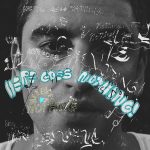 ? © Daniel Topete
:: Today's Song(s) ::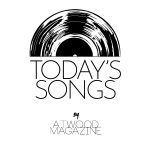 ---
:: Stream Adam Melchor ::