An intimate and vulnerable serenade of sweet, stirring indie folk, Georgia Parker's new EP 'I Think I Know' is a wondrous and radiant upheaval.
for fans of Adrianne Lenker, Adam Melchor, Phoebe Bridgers
Stream: "Anna" – Georgia Parker
---
An intimate and vulnerable serenade of sweet, stirring indie folk, singer/songwriter Georgia Parker's new EP is a wondrous and radiant upheaval. A deep outpouring from the heart, I Think I Know comes to life with visceral emotion and soft, gently stunning sentiments. It's a beautiful eruption of passion and purpose, love, loss, hope, and connection that brings us closer to the artist than ever before.
Anna
Wondered what you were thinking
When you asked me how I'd been
and your dad was watching
Small talk in the fishmonger shop
But it's been ten years now since I forgot about that
Anna I think I know
Where I wanna go
Somewhere with you down by the coast
Cause Anna I think I know
Yeah I know
Atwood Magazine is proud to be premiering Georgia Parker's new EP I Think I Know, independently out this Friday, July 16, 2021. The artist's third EP (following 2019's Too Far Gone and 2020's Coated Blue) finds the Kent, England-based twenty-something exploring the emotional ins and outs of our shared human condition – addressing, as she describes, "the complexity of human relationships and the effects that those relationships have on our personal growth and identity." Reminiscent of indie folk artists like Adrianne Lenker, Adam Melchor, Julien Baker, and Phoebe Bridgers, I Think I Know resonates with poignant, moving melodies, tender harmonies, and Parker's beautiful vocal serenades.
"The first song that I wrote for this record was 'Caroline,'" Parker tells Atwood Magazine. "My intention with this song was to tell a story of the ending and escape of a troubled relationship. A personal account, I loved writing a detailed and intricate narrative of how I was feeling around the relationship I had with this person; it felt personal and yet freeing. I have always used writing as an outlet for personal experiences and relationships, and so I used that as a jumping off ground for this project. Each song on this record uses one person as its inspiration. It begins with the memory and questioning of a bond I had as a child (Anna), leaning into more specific realities while dating men as a young woman ('Garden Pics'). The record continues with 'Caroline' and 'I hate you but you turn me on' which declares a couple of the more personal and heart wrenching connections I have endured with others, before ending with 'My Inertia' and 'miomo' which tie in and end the record with an exploration of the relationship I have with myself."
"These songs were all personal accounts, and I wanted it to feel so," she adds. "Each song was intended to feel poetic, grand and all in all tell a story that felt relatable or at least suggest sentiment. The recording and production of this record began right as the world went into isolation and so every song and instrument was recorded remotely."
Parker rises and falls with effortless ease through seven songs that bear her soul. She chose the records title because of its suggestion of uncertainty or shyness. "For me this represents the optimistic yet gentle incline into assurance," she says. "'I Think I Know' was taken from the chorus of Anna and depicts the quiet conviction in a song all about questioning."
"I choose to believe it proves my ability as a lyricist and as a story teller. With my first self-produced single 'miomo' as well as tracks 'My Inertia, 'Caroline' and 'Love Is A Liar,' I am confident that my vision as a singer-songwriter and artist has proven to be emotive and direct, as well as individual."
Highlights abound throughout her EP, from the gorgeously stirring, show-stopping opener "Anna" through the bittersweet "Caroline" to the vibrant, breathtaking self-produced finale, "miomio," I Think I Know glows with authenticity and charm.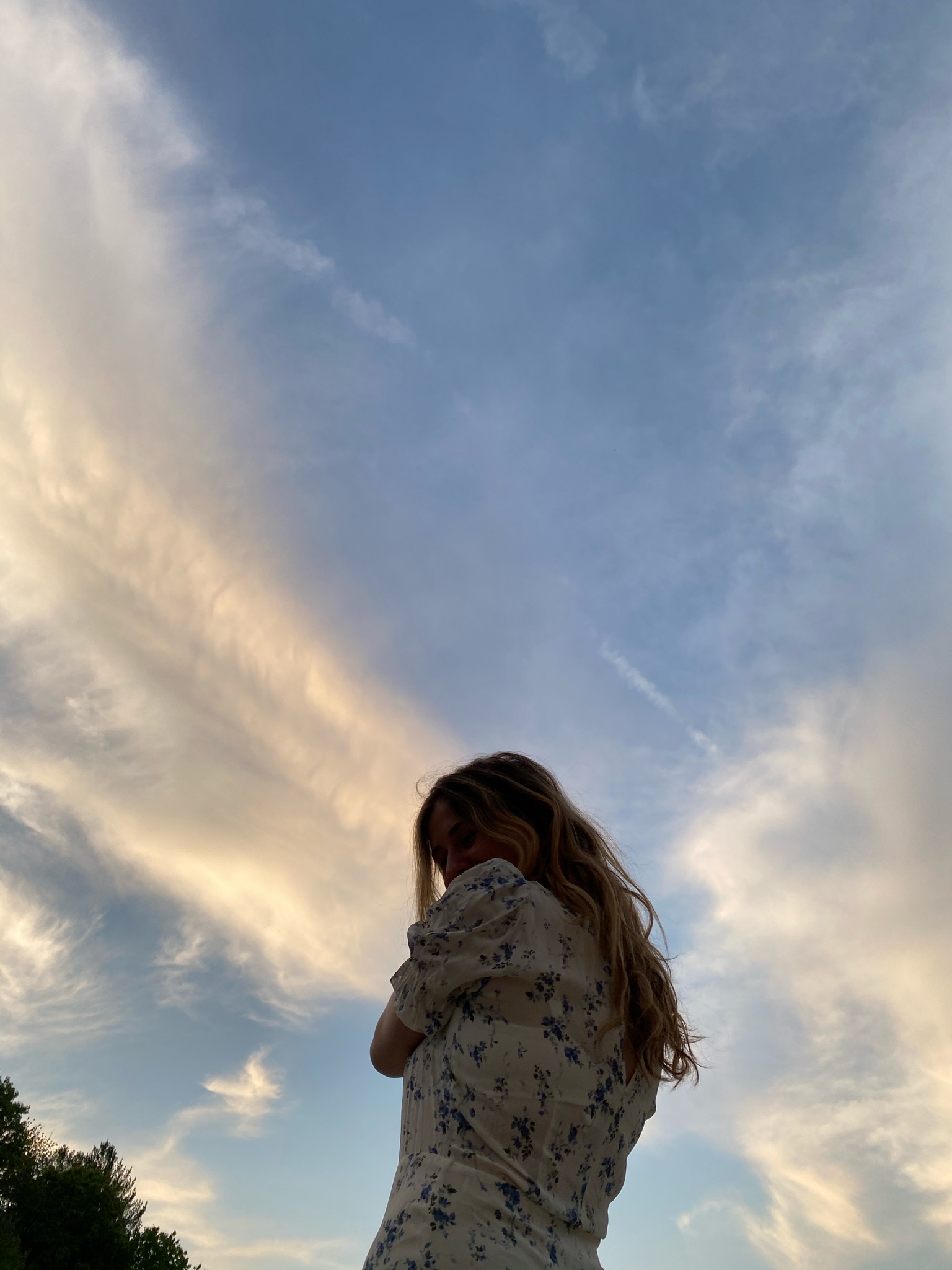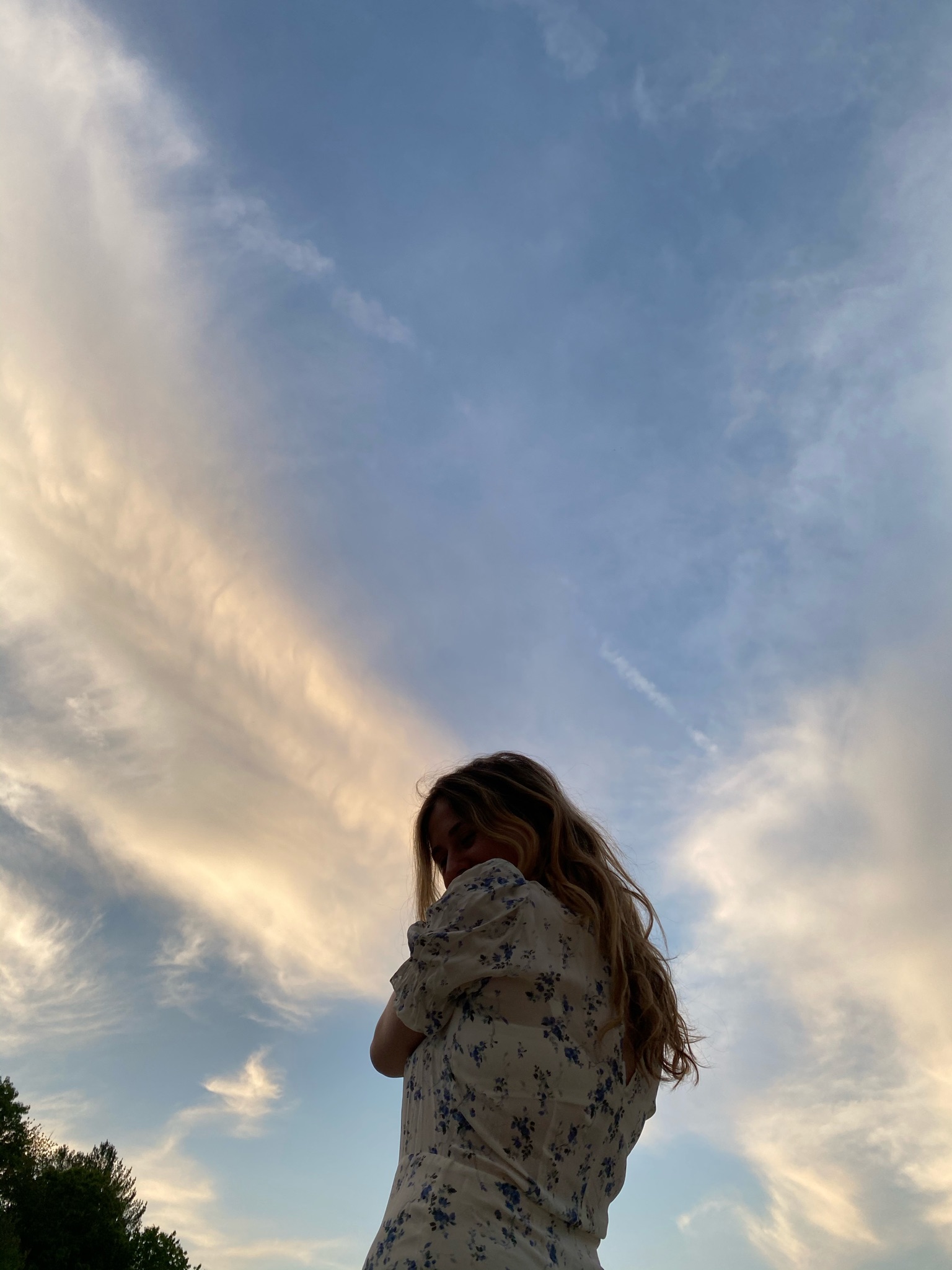 "I hope that my listeners can relate to these stories and evoke their own introspection," Parker shares. "The main aspect I have taken away from this process is how much I love telling a story through music, and how I feel even more inspired in the projects I have started planning for after 'I Think I Know'. I am excited for people to hear it; it is a beautiful stepping stone that I proud to be jumping from."
Experience the full record via our exclusive stream, and peek inside Georgia Parker's I Think I Know EP with Atwood Magazine as the singer/songwriter goes track-by-track through the music and lyrics of her third EP!
— —
Stream: 'I Think I Know' – Georgia Parker
[soundcloud url="https://api.soundcloud.com/playlists/1263955339?secret_token=s-6pWqywXZeDX" params="color=ff5500&auto_play=true&hide_related=false&visual=true&show_comments=true&show_user=true&show_reposts=false" width="100%" height="400″ iframe="true" /]




:: Inside I Think I Know ::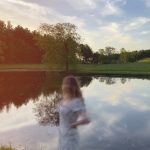 — —
Anna
(prod by Philip Etherington)
Anna was born over the lockdown period. The opener to the EP was produced by Philip Etherington. I wrote this about bumping into an old friend from 10 years ago in a grocery store. Reminded of old memories, maybe repressed and forgotten, this song goes into detail about childhood memories and questioning your sexuality when maybe you didn't "give yourself the option."
Garden Pics
(prod by Isabella Corich)
The second track on the EP, this song was produced by Isabella Corich. Garden Pics was first written as a joke when one of my bandmates suggested she try writing about the strange phenomenon of receiving unsolicited explicit pictures. Humoured by the idea, I attempted and ended up loving the idea. She moved forward with production with Isabella Corich, and the result is an uptempo angsty Indie Rock song.
Caroline
(prod by Georgia Parker)
Caroline was the first song I wrote for the EP, which I started in around October 2019. I had the first two verses for quite a while before moving any further with the song. I knew I wanted the lyricism to really depict images in a listener's mind, so I was particularly picky about the details in this track. Meant to portray the difficulty in leaving any kind of toxic relationship, Caroline is my 'release' song; setting free and leaving the people you don't need behind you.
I hate you but you turn me on
(prod by Isabella Corich)
This was another song that I worked on with Isabella Corich. 'I hate you but you turn me on' begins with two verses of poetic nature without being too direct or specific of its nature. It then moves into a short ominous pre, questioning; 'Will my mind and heart disagree always on what you are to me.' The purpose of these parts of the song were in majority to offset the incredibly direct content of the choruses.
LOVE IS A LIAR
(prod by Georgia Parker)
Love Is A Liar was the last addition to the EP. A shorter track, this song attacks the character of a partner who disguised their lies with a shallow, self-serving version of love.
My Inertia
(prod by Georgia Parker)
This song is about the fear of stagnancy, and not moving forward. The idea that you might always stay in the same place you are right now, whether that be emotionally or physically. I always knew I wanted the outro to build the way it does, with rising distorted guitars and a scream-like vocal, replicating the kind of desperation and dejection that is felt in my lowest moments.
miomo
(prod by Georgia Parker)
'miomo;' which is short for 'Make it on My Own,' was written in early November. Questioning the ability to truly achieve the goals you envisioned for your life (far-fetched or not), miomo explores the despair and trials that come with trying to achieve a dream. The bridge switches gears sonically to investigate how persistent and consistent letdowns (as well as the fear of failure) can't let you give up on the things you love most; 'on the stage, lost my grip. Forgot my will, but I will persist.'
— — — —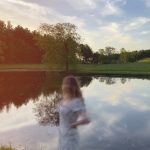 ? © 2021
:: Stream Georgia Parker ::
---