With his latest single "Kiss Like the Sun," Jake Bugg looks back to create a forward-facing sound.
Stream: "Kiss Like the Sun" – Jake Bugg
---
For many artists, a monumentally successful debut album can (in some respects) prove to be an arduous burden. The insane pressure to replicate its success can lead to the creation of a sophomore effort that sounds like a poor imitation of their debut. Meanwhile for others, ferociously unmanageable experimentation can result in a sophomore effort that's inconsistent and tedious.
Just a year after the release of his astonishingly successful 2012 debut album, English singer/songwriter Jake Bugg returned with Shangri La, which saw him evolve his sound while still remaining to true to his musical roots. It's a testament to that album's popularity that, with the exception of his debut, songs from that second album are most present within Bugg's live set. Songs such as the tranquilly romantic "Me & You" and the breezy "Slumville Sunrise" still serve as undoubtable highlights of Bugg's nearly decade-spanning catalog.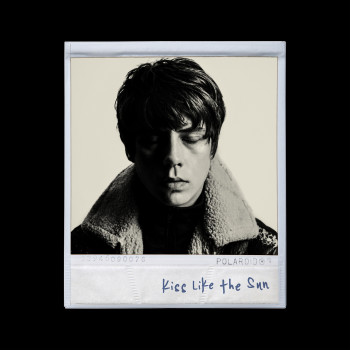 Alongside old favourites, on Bugg's recent November 2019 five-date UK tour, Jake Bugg fans got to witness a brand-new single live for the first time. In a live setting, "Kiss Like the Sun" sounds even more frenzied than it does on the recorded version of the track. With Bugg's enthralling vocal performance serving as the anchor of the track, the unrestricted energy originating from instruments on-stage proved to be more than sufficient to whip his adoring crowd into a feverish frenzy.
Drunk with desire, 10 shots of fire
watching those lips got my mind
wrapped around the taste
Wooh-oooh
She coloured my name
and whispered my place
Watching her sip on my drink
makes it hard to look away
Wooh-oooh
Her kiss is like the sun
And my love is for everyone
It was all for fun
Until I let you fall, never call
Wasn't trying to hurt you but
It wasn't love, it's only for a night
Wasn't trying to hurt you
With each successive album release, Jake Bugg hasn't shied away from experimenting with his sound, and it's with "Kiss Like the Sun" that he is at his most retrospective.
Channeling both the ferocious energy ever-present on his sophomore album and the reflectively melancholic lyricism of his debut, "Kiss Like The Sun" arguably serves as Jake Bugg's finest work to date.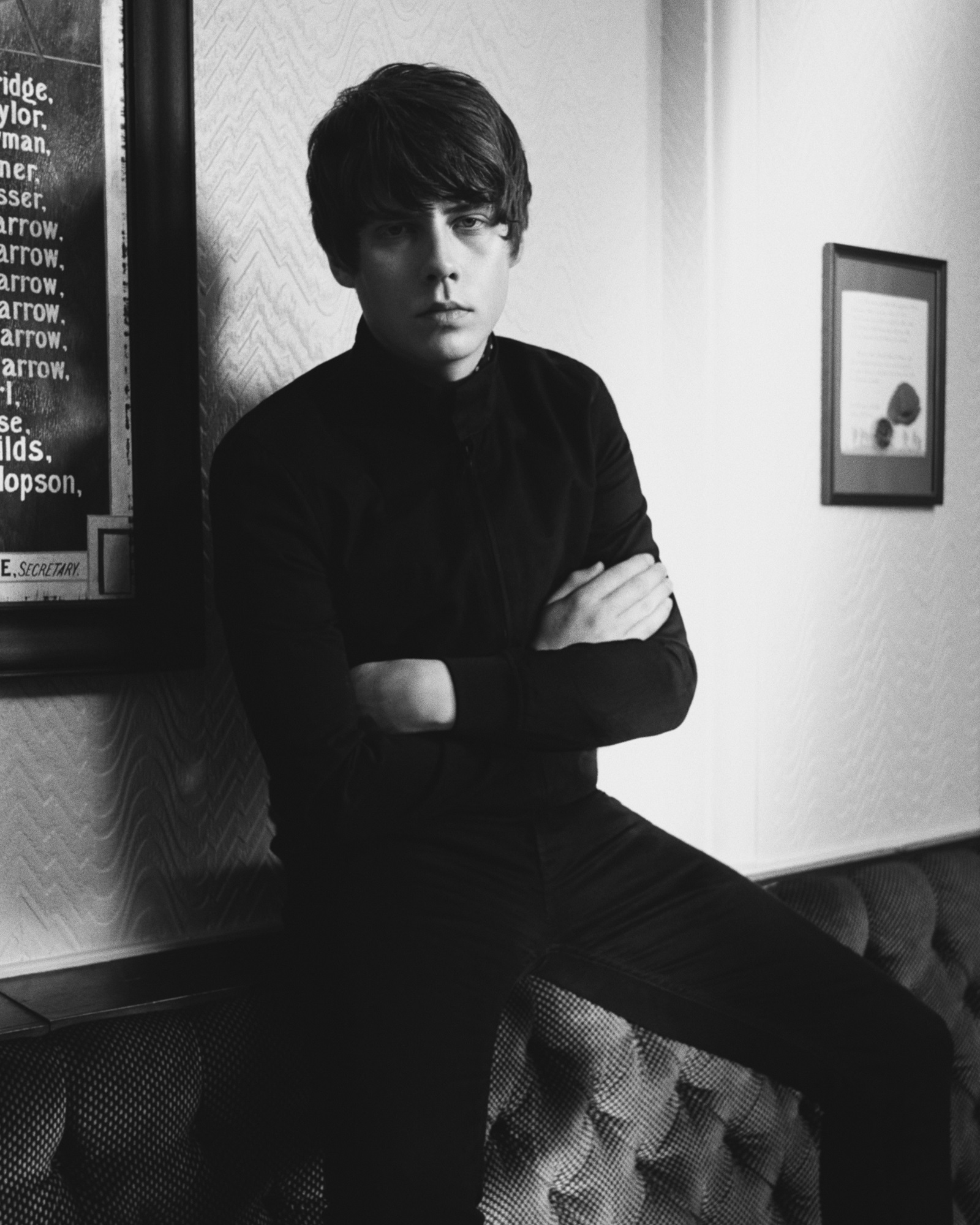 Speaking of "Kiss Like the Sun," Bugg shared, "I loved working with Andrew Watt and I'm really pleased with the sound of this track, I wanted to write something that was fun and a bit light-hearted."
Even if you aren't familiar with the name Andrew Watt, it's almost certain that you've heard one of the songs he has produced. The proflic hitmaker is known for working with the likes of Post Malone, Shawn Mendes, 5 Seconds of Summer, and Cardi B, so working with Jake Bugg might initially come as a bit of a surprise. That surprise is perhaps alleviated by the knowledge that Watt was once in hard-rock band California Breed.
She left a necklace on my nightstand
You can come back
but it don't mean we're meant to be
Wooh-oooh
It's not about you
Look on the brightside
I'm only saving you
from someone else like me
Wooh-oooh
With Watt, Jake Bugg seems to have relieved himself of any expectations or limits that have been thrust upon him. Unsurprisingly, his blues-driven song has already proved to be a fan favourite, quickly shooting up to near the top of Bugg's top tracks on streaming services. While engagingly enticing in its own right, "Kiss Like the Sun" also serves to wet fans' appetites for what's to come from the Nottingham-bred singer/songwriter.
Stream: "Kiss Like the Sun" – Jake Bugg
— — — —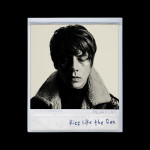 ? © Sarah Piantadosi
:: Stream Jake Bugg ::
---