Tongue-tied, losing sight, falling over her feet, brought to her knees, tripping over heartbeats, Jenn Champion knots the chest for her newest EP, 'Love Nobody.'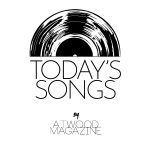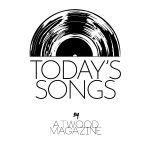 Stream: "Love Nobody" (alternate) – Jenn Champion
---
The alternate rendition honestly outdoes its original counterpart.
Then you listen to the original and you remember: How could the alternate ever come close to the pure magical majesty of unrequited nu-disco electropop?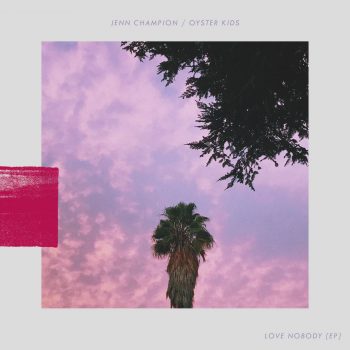 I stay up all night
Sending you a message
Drive through the city lights
Trying to be impressive
You'll find somebody else
And always leave me guessing, yeah
You got me all off center darling
And it still feels like I'm dying
Don't wanna love
Don't wanna –
Don't wanna love nobody
Jenn Champion, an erstwhile singer/songwriter from Tuscon and member of chamber rock group Carissa's Wierd, proved her chops as an electronic composer and arranger after breaking up with the band and striking out on her own under pseudonyms. Single Rider and The Blue Album, a debut self-titled electronic and sophomore Weezer cover album, both exemplified her new love for electronic instrumentation respectively.
Andrew Eapen is the neo-psychedelic electropop producer behind OYSTER KIDS who  brings breezy synth hooks from Los Angeles. Put together and Love Nobody wrap's Champion in a nu-disco heartbreak, holding its own in a category that contains "Crystallized" and "Somebody Else."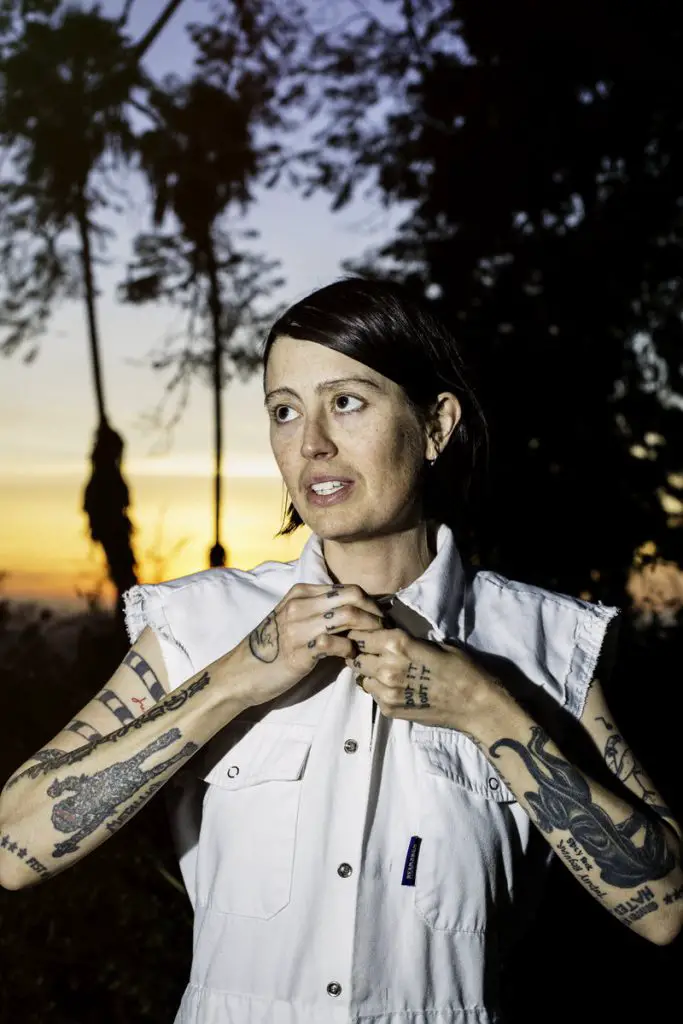 So you return back to the "alternate version," and you are stuck by its stark instrumentation. In a darkened set, you are undone by the rattle and hum of Champion's voice and Andrew Eapen's piano. Distraught, you flip over and back to the original, unsure it could beat what was the last and forever next struggle in an ouroboros battle of the bands.
Relief. The original is still a winner, still courts with a breakbeat entry. Still dances in bell bottom synths and stutters on a ¾ signature, showcasing count number one of three for any aspiring saddisco song; skip those listening hearts a beat. Make 'em miss it. Cut 'em with longing for a note, a pulse, a word. Cut 'em with that longing.
"Don't wanna love/ Don't wanna/ Don't wanna love nobody/ Don't wanna love like you," Champion falls over her own pre-chorus. Caught between the rational and irrational of a forlorn fancy; "Love Nobody" is a soulmate's song for somebody else's soulmate; a cut composed for "crushes where it feels like your heart is cannibalizing your brain," Champion says. She's savvy with count number two: Make sure Joanie loves Chachi — but not you.
---
Champion croons siren song for every movie scene where Jesse Eisenberg dates Kristen Stewart, at once contemporary to sparkling Cure songs and rhythmic xx beats. Her voice sits in an emotional candor betwixt Robert Smith and Romy Madley Croft. She confects bubblegum nostalgia rivaling post-punk and electropop's best. How could a piano meet the use of vocal filters, xylophone flourishes and bell melodies that make equals with the hitmakers of these and yesteryears?
So you flip back in another effort to divine which of these two renditions does the better job at stripping your ducts for dust and your heart of hearts for parts. But the alternative's vocals will dismantle you.
"But you got me so
Tongue tied
I lose sight
Falling over my feet
Got me down on my knees
Out just like we're 18 with big dreams
Tripping over my heart beat"
Champion takes a route similar to St. Vincent's MassEducation. The solitude sustains the tempo. Scrapping all the sugar and additives of the dance floor glow to bare concepts: a warbling major-minor progression and a pulsing vocal solemnity. Champion will take you to the tip toes of joy and drop you to the heels of melancholy. Lift you to the top of the chromatic scale only to roll you down the other side. Welcome to count number three: happy to be sad, sad to be happy.
Let that chord progression mix 'em up so bad they wouldn't know cheer from sorrow if you dressed 'em in black and white. This extended-player goes on further: vacillating from version to version as listeners pivot on the pirouette rhythm. She's "got [you] all off-center, darling;" why dare desire standstill?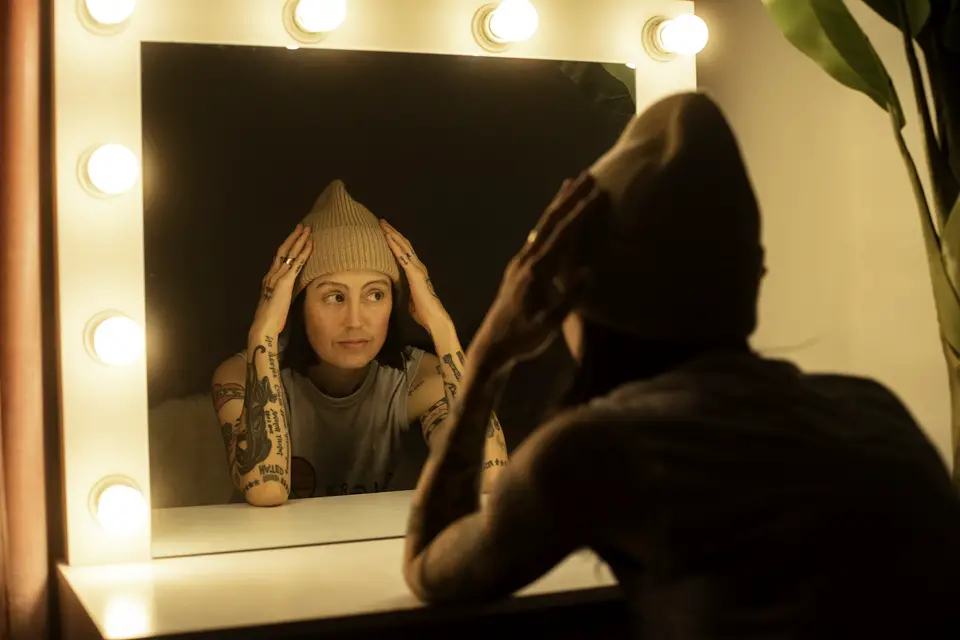 This is the loop that caught me under the amber nightlights of an unseasonable Portland, lost flipping over arrangements, macking on each like a different strain, unsure which flavor I liked more. Champion's voice tip-toes, elevates and leaps each meter sans stress squandered. What may happen has yet to unfold, but Champion takes her first tour with a taut electropop pirouette that will skip you over her heartbeats.
Perhaps it was the amazing Gorilla Glue cannabis, perhaps it was the ambiance, perhaps it was the constant rotation. But I think it was that steadfast yet stuttering progression, whether by piano or synthesizer, whether dance floor darling or chamber blues companion, that put my feet on the clouds and spun, spun, spun my heart around.
— —
Stream: "Love Nobody" (alternate) – Jenn Champion
— — — —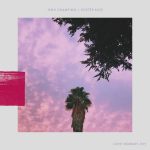 ? © Jimmy Bazan
:: Today's Song(s) ::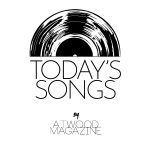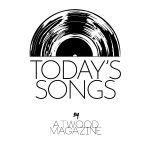 ---
:: Stream Jenn Champion ::