The movie's on and the sound is off and the lights are all wrong…
It's all about that special spark: Wherever you are in life, whatever you're doing, clicking with the world around you is impossibly important. You may think you are where you want to be and that you have what you want – whether it's the dream school, the dream job, the dream partner, etc – but try as you might, when the puzzle pieces don't match, they won't fit together. Faze Wave's intoxicatingly catchy "Chemistry" captures the surreal feeling of dreams not working out the way they were supposed to. It is human, it is bold, and it demands your attention.
Let go, just put your skin on mine.
I'm on the floor.
Don't want your parents to hear
when you're closing the door
The light in the room,
your tongue is setting the mood.
I don't need to see you.
I just want to hear you screaming my name.
Listen: "Chemistry" – Faze Wave
---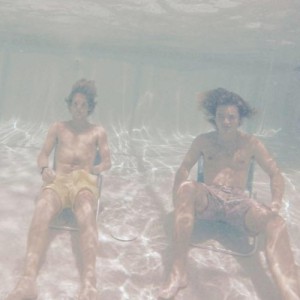 Atwood Magazine is proud to be premiering "Chemistry," Faze Wave's first single of 2017 and the followup to their 2016 debut album MELT (11/18/2016). Consisting of longtime friends Matthew Flynn (singer/guitarist) and Zachary Stickler (drummer), Jacksonville-based duo Faze Wave craft a mesmerizing brand of indie, alternative rock through richly-flavored melodies and bold, colorful textures. "Chemistry" is, no pun intended, a powerful release: The return finds the band exploring a distinct, reverb-laden vibe that is bolstered as much by the instruments as it is by the band's honest lyricism.
This is to say that a song with the lyrics, I just want to hear you screaming my name, is about much more than sex. This is supposed to be the narrator's big break, the moment he's dreamed about since, say, the beginning of high school: Let go, just put your skin on mine… This time, it's all going to go right.
Echoey guitars riff around Flynn's warm voice as he croons in the chorus:
Slip into a dream and I'm not scared. 
I feel it coming from my inside, out. 
Cause it's all cool. 
Let it rain down and fall on you.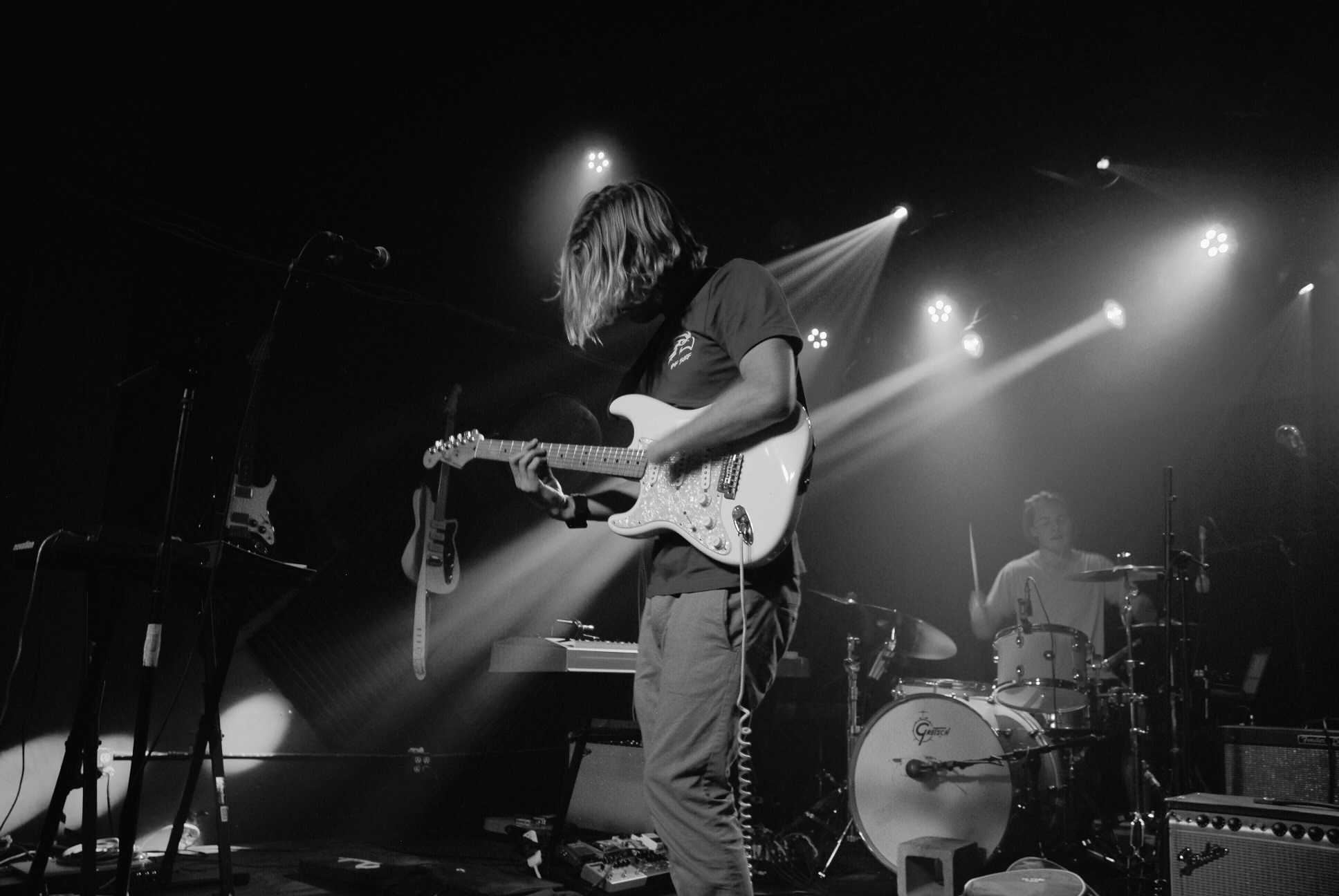 Except, it doesn't go right. There's something off about the situation, something that the narrator can't quite pinpoint. Chemistry is so utterly critical to all relationships – whether they are rooted in lust or in love, or something else entirely. If it isn't working, it isn't working – which is exactly what happens to Faze Wave:
Did you notice?
The movie's on
and the sound is off
and the lights are all wrong
Did you notice?
Nicole is off
and the lights are on
and the mood is all wrong
It becomes explicitly apparent, as the band hit their second verse (I'm over it, so just go – anything, to make me alive) that there are multiple battles taking place behind the scenes. The narrator himself seems unsure of whether or not he wants to care about the person by his side; if it's love, or lust, or something else he's after. Is this how you wanted it? he might ask himself. The 'casual' lifestyle does not work for all of us. Dig deeper still, and the dream collapses into a pile-up of aspirations and insecurities: There's a mess on aisle five, and no one is coming to clean it up.
Faze Wave's vibe-y song is as lyrically complex as it is musically engaging. Though they may not find it in the story, Faze Wave definitely find "Chemistry" in their song. Their latest release is powerful and conceptually multi-faceted; it will have you coming back to it time and again, just to dive into that tasteful soundscape and dwell in the unexpected push-and-pulls that life throws our way. Don't miss more from this definite artist to watch: Faze Wave are a promising duo with a long and bright future ahead.
— — — —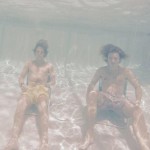 cover: Faze Wave © 2017
:: Listen to More from Faze Wave ::