vivi rincon masters the art of overthinking within "the party," perfectly capturing the plight of post-party nerves within this dynamic rock-tinted track of tentative love.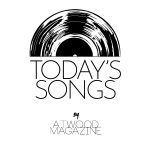 Stream: "the party" – vivi rincon
---
Cleaning up after a party is messy work. Drinking and dancing the night away often yields nightmarish hours spent finding red-solo cups in wayward nooks of the house, and preventing mystery liquids from seeping into the carpet for good. But the physical aftermath often isn't the only task that must be dealt with; the post-party blues hit hard when the space that was so full of life not even two hours ago is now empty. This atmosphere alone is well-suited to hours of anxious overthinking; something that vivi rincon is all too familiar with.
Released today (Feb. 22), rincon's newest single, "the party," flawlessly wraps post-party anxieties up in a musical package of soaring guitar riffs and snappy percussion. Serving as the lead track from her debut EP, crash landing, the single's overarching tone of giddy apprehension is no doubt something many of us can relate to.
The party's over I'm alone
this feels familiar but it also feels unknown
the walls ask my name as if I didn't
take my first steps in this home
and I don't recognize myself
blame the alcohol or shitty mental health
I don't know why I crave a cigarette for breakfast
I've never smoked a day in my life
who am I, who am I
I don't want to call her
cuz I don't think she even cares
got in my head, got in my bed, got in my sheets
but we were over the edge
and I bet she don't recognize me
It's not just a hangover from the night before that is clouding rincon's senses — it's love.
Propelled by liquid courage and adrenaline, rincon happily allowed her night to be taken over by a special someone who she asserts, "got in my head, got in my bed, got in my sheets." And even though this magical tryst might've been endorsed by strong liquor, rincon wasn't phased enough to forget how this beautiful girl's hazel eyes perfectly matched her corduroy outfit.
"The party's over I'm alone," rincon softly whispers to herself as she attempts to collect her flustered wits over gentle guitar fingerpicking patterns. After being presented with this perfect person, how could she possibly remain calm and collected? Riddled with fear and self-doubt, the singer-songwriter carefully mulls over the events of the party, trying her best to decipher these hazy memories. Hyper-analyzing each and every encounter, rincon desperately searches for some sign — any sign — that would indicate that the blur of the night before was something much more meaningful than a one-time dalliance.
the party's over i'm alone
i might've planned it but i didn't want to go
i'm stuck like a puppet
controlled by somebody i barely know
she had beautiful hazel eyes
wore some corduroy to match
and for a second i truly
believed she could be my other half
I don't want to call her
cuz I don't think she even cares
got in my head, got in my bed, got in my sheets
but we were over the edge
and I bet she don't recognize me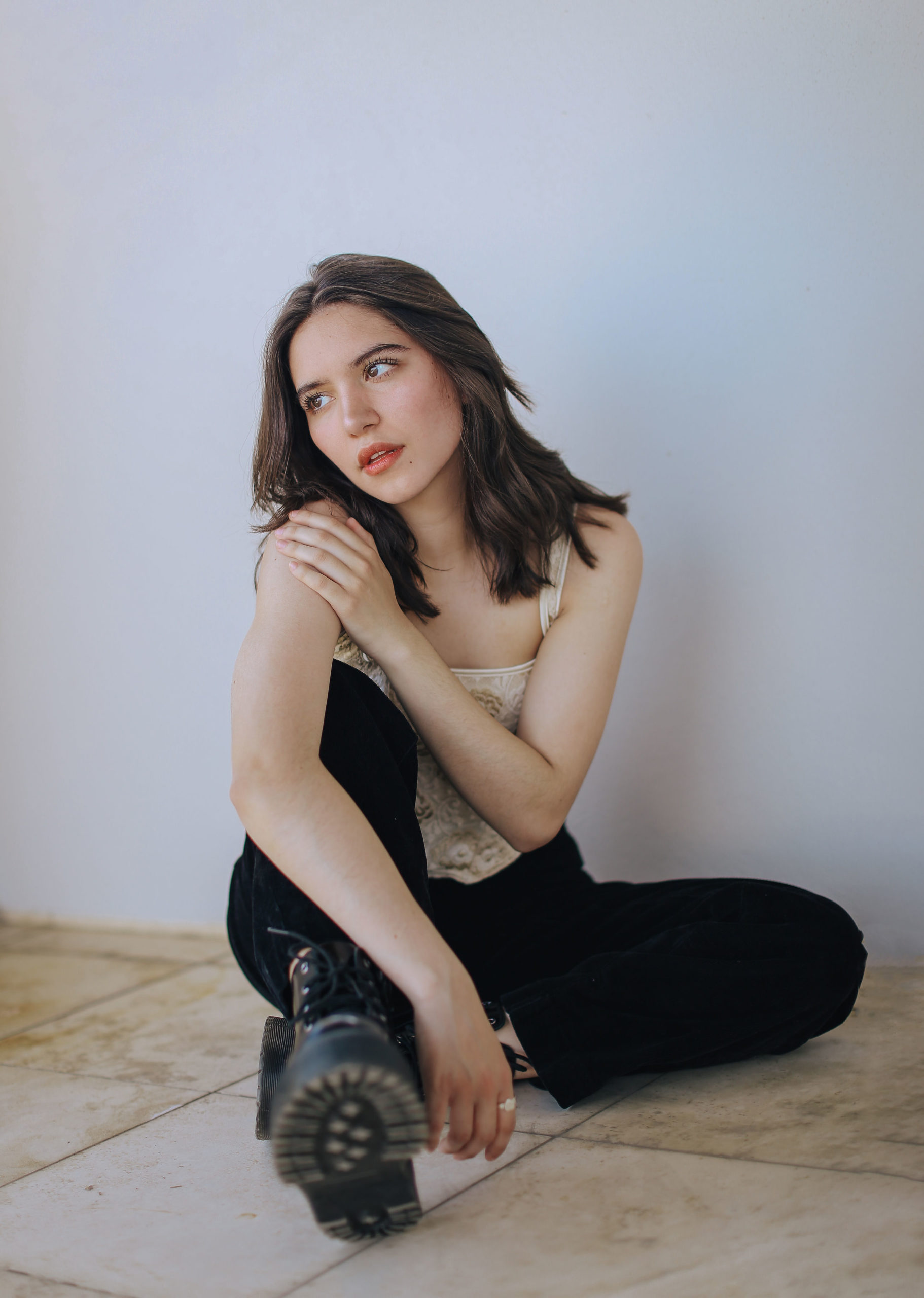 After much deliberation, rincon decides to chalk the entire night up to simply being yet another instance of mindless fun.
"But we were over our heads, and I bet she don't recognize me," she assures herself in an attempt to protect her feelings from getting hurt by false hope. Any rational person knows that deigning the moment as happenstance would be much easier on the heart — but when was love ever rational? Even after all of this rumination, the question of 'what if?' stubbornly persists within rincon's mind.
"Could she be love?" rincon questions over a roaring chorus of warring guitars, the song coming to a crescendo as she finally allows herself to dream about all of the possibilities that this relationship could entail. Power chords ring out as she ultimately comes to the acceptance that this moment, however brief, was truly real.
cups on the floor, drinking some more
feel like i've had enough
could she be love
feeling out of my mind, i'm hers tonight
I don't want to call you
cuz I don't think you even care
got in my head, got in my bed, got in my sheets
but we were over the edge
and I bet you don't recognize me
With the release of "the party" and crash landing, rincon encourages listeners to take a leap of faith and trust their instincts — trust her, it'll pay off.
She'll even let you in on a little secret: after all of this worrying, rincon still ended up getting the girl, and has likely attended every party by her side for the past three years. And thus, with this intimate tune of a steadily burgeoning love, rincon eloquently proves that it is truly better to have loved than to never have loved at all.
— —
Stream: 'crash landing' – vivi rincon
— — — —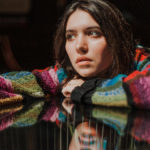 ? © Lucy Ketchum
:: Today's Song(s) ::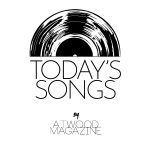 ---
:: Stream vivi rincon ::