There's a palpable, heartwrenching darkness rippling through Jared Minnix's new single. Poignant and distressed, "Too Tired" captures the intimate agony of communication breakdown in relationships, evoking the stress and strain of love in pain.
I was saying things I don't mean
I was being so mean
But don't leave me here in this king
All alone
You were crying over last week
You never let your mind speak
How am I supposed to know what you think
When I don't
Listen: "Too Tired" – Jared Minnix
[soundcloud url="https://api.soundcloud.com/tracks/434586237?secret_token=s-k6hUF" params="color=ff5500&auto_play=true&hide_related=false&show_comments=true&show_user=true&show_reposts=false" width="100%" height="166″ iframe="true" /]
---
Atwood Magazine is proud to be premiering "Too Tired," the latest single from emerging Nashville pop artist Jared Minnix. Debuting last month with the soul-inflected "Virginia Rose" off an upcoming EP of the same name, Jared Minnix has a silky voice adept at sharing both tension and warmth. Sophomore single "Too Tired," produced by Lucas Arens and co-written with Lydia Vaughan, finds Minnix continuing to flex his sad song skills, evoking the sorrow of an empty bed (don't leave me here in this king all alone) as he experiences relationship troubles.
Restless thoughts wrestle me
Undisputed rivalry
Is giving me anxiety
Won't you calm me down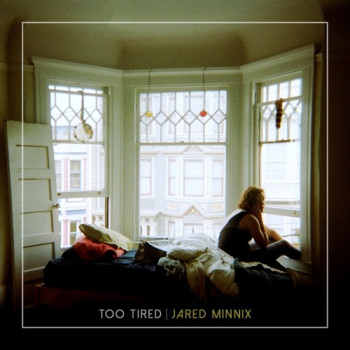 We're emotional creatures; no matter how much we love, adore and worship the one we're with, it is human nature to lash out. Part of the growing and maturity process is learning to control our impulses, and redirect them. ""I was just too tired to fight about it, and too upset to fall asleep," Minnix reflects of his second release, bringing us back to a time and place where tensions were high, and feelings were low – as he sings in the chorus:
I'm too tired to fight
I'm too troubled to sleep
But when you're on my mind
What you do to me
I'm too tired to fight
I'm too troubled to sleep
But I can't turn out the lights
Without you next to me
Too tired too tired
Too tired too tired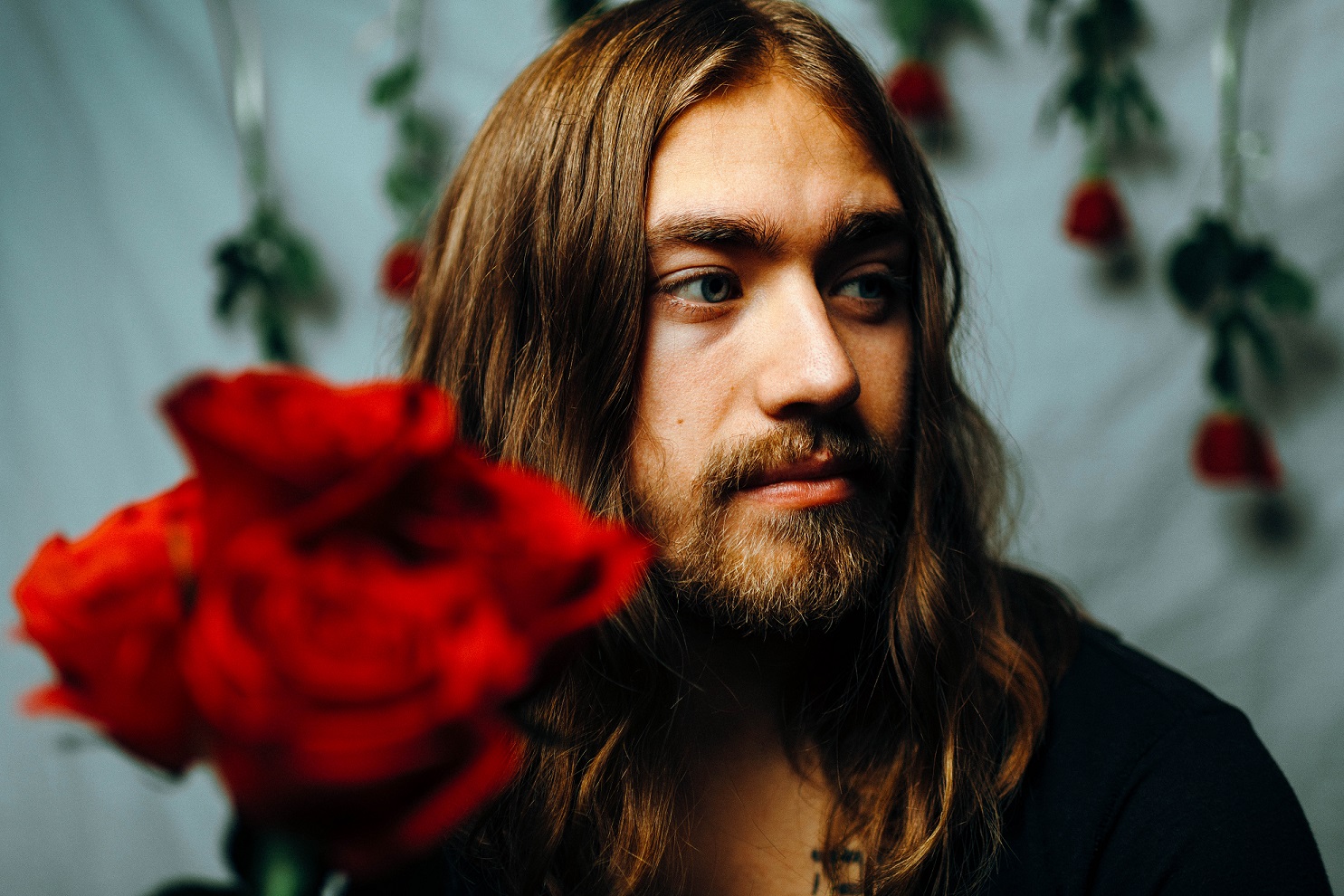 Minnix brings us into a world full of tears and aching hearts. ""I tried to fight the thoughts, but they just seemed to fight back," he tells Atwood Magazine. "It was a rivalry of unspoken words, a war of silence." Pain and hurt is worst when brought on by the ones closest to us – the ones who know us best, and with whom we are our most vulnerable. How can they know us best, and still tear us apart? It's truly heartwrenching – and what defense is there, for realizing you've broken the person you love the most?
"I'm too tired to fight, so just come lay with me," Minnix sings in heavy waves of electropop indulgence. The fight isn't over and he knows that, but as he explains, "Some things should just wait until the morning." His love is still there and intact; he still feels the way he does for his significant other. Despite being at such odds, there's a sense of longing to be together at all costs – that they have to be together, sleep together, begin and end their days together.
It's a sign of the truest love, a poignant plea for mercy and reprieve. Stream "Too Tired" exclusively on Atwood Magazine; Jared Minnix's new single is out this Friday, 4/27/2018!
— — — —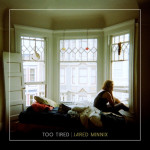 ? © 2018
:: Stream Jared Minnix ::