Georgia Reed reaches out to us in her intimate new single "The Fear," forcing us to consider the demons of insecurity we all face when growing up.
— —
Would you look back on your life in 20 years and be proud of the person you've become?
It's a question that many of face at critical cross roads of our lives, it's the time when deep reflection can turn into internal confusion and self-doubt. But if you flip your perspective, you are left with a question that perhaps is even more confronting.
Would the 5-year-old self, who shamelessly danced around the room, be proud of who you are?
Both are provoking and evocative questions that tend to cloud even the best of judgements. Somewhere along the way life got complicated, plans became distant dreams and the strongest of relationships were tested.
Well I was a young girl
Let them sigh to you
Well I was young girl
Let them cry to you, let them cry
Listen: "The Fear" – Georgia Reed
[soundcloud url="https://api.soundcloud.com/tracks/316516478″ params="color=ff5500&auto_play=true&hide_related=false&show_comments=true&show_user=true&show_reposts=false" width="100%" height="166″ iframe="true" /]
---
Georgia Reed from Perth, Australia has beautifully depicted one of the most unsettling questions of life through her track, "The Fear." Starting with an acoustic verse, Reed is able to show off her striking dark and husky voice, very similar to that of Megan Washington. She reaches out and forces you to consider the demons of insecurity we all face when growing up. Following the success of her debut singles "Waiting for You to Run" and "Helen," both receiving airplay on Triple J Radio, this new track fits nicely into the trio of releases.
Cause I don't want you to
feel under the ground and
I don't want you to
deal another good hand
I don't want you to be another white flag
I don't want you to see…
I was holding my tongue and
Trying to give the world,
something you had kept
Now there's whisper's in the street
Oh the time will heal
all that's lost within my dreams
Reed has combined the evocative track with a very confronting video, directed by Corin Delhaize. There is an innocence and grace associated with childhood, and when the old home movies are pulled out of the cupboard, there is a deep nostalgia which rises to the surface. There is a stream of family videos which have been combined with more complex and darker moments from her present life. The grabs which have been used are incredibly relatable -the first birthday, the first music concert, a collection of memorable milestones that reflect our own lives as well.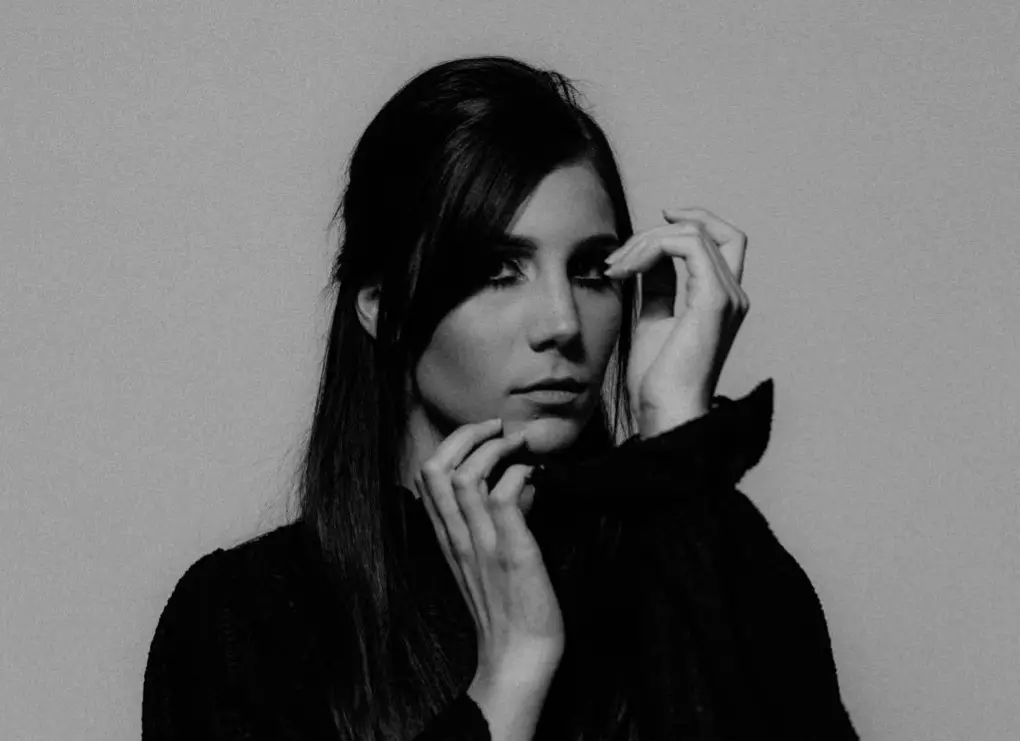 Whilst the hustle of everyday life can sometimes get in the way, more often than not its full of adventures which we never planned for. Maybe this is okay, and maybe it's exactly what is meant to happen. In moments of passion, crisis, ecstasy and pain another story is written. It's the story that shapes us as a person, but the 5-year-old defines us.
— —
— — — —
photo © Max Fairclough
:: Listen to Georgia Reed ::