In their newest single "Cadillac," Californian garage rock band Sun Room perfectly embody the essence of the '60s British Invasion while simultaneously staying true to themselves.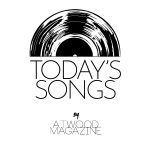 Stream: "Cadillac" – Sun Room
---
We're a garage band at our core and I think this track reflects that.
In high school, I developed a love for obsession with '60s British mod rock, particularly The Who and more particularly, their debut album My Generation. Something about its punching poppiness, the aesthetics that surrounded it, John Entwistle's gnarly, eternal bass lick on the titular track cemented that album to my soul.
So when I heard "Cadillac," the newest single by Californian garage rock band Sun Room, my interest was immediately piqued because it sounds straight outta London, circa 1965.
"The inspiration behind our new single 'Cadillac' comes from a lot of the '60s garage bands that we've been really keen on lately," says guitarist and lead singer Luke Asgian. "It also just comes from the fact that it's fun to play rock and roll that's fast and loud."
Facts.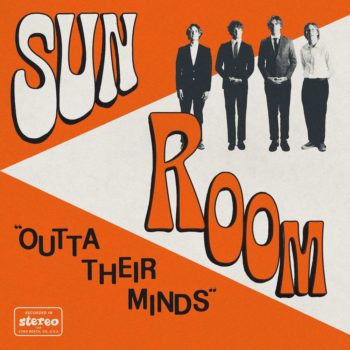 This song is the epitome of '60s mod/garage rock sound. The energetic, repeating guitar melodies supplemented by plucky riffs, the hat-heavy drums, the "I've got no money but you know what I've got? A guitar and love for you, girl" lyrics, it hits the nail microscopically right on the head.
"We've always had a bad habit of speeding up songs and playing them a bit too loud," says Asgian, "so this time we kinda just decided to give up on fixing this bad habit and just go for it – play it unhinged. Play it on the recording the same way that it sounds in our garage. Our live show has always been a bit more chaotic than our recordings so this was our first crack at producing a track that matches the energy of a show."
The "unhinged" element comes through towards the end, where you can feel a release from the tempered structure set at the beginning. And for a song that's under three minutes long, the pacing's great, balancing intensity with moments of breath and packing a range of tempo in without being destabilizing. The vocals are also a standout in this song, both from Asgian's strong voice and the way the lead and backing vocals are mixed. The lead vocals have a grainy, radio-esque filter while the backing stay clear and smooth, intermingling well.
We've always had a bad habit of speeding up songs and playing them a bit too loud.
"Cadillac" really does embody that "live" sound, which is an ability I greatly admire in a band. While some bands thrive on techniques that can only be accomplished in-studio, a garage band like Sun Room really benefits from recreating the ambiance of a live show and the energy that exists within them. Having seen the band while packed arm-to-arm in a loud, sweaty basement, it seems that those performances are the place where Sun Room thrives. They electrify the space, commanding a packed room to move. By recreating the feeling of a live performance on the track, they prove that that electricity is a part of who they are as a band. It shows great consistency for a band so young, demonstrates that they can step up to the plate.
"I got a bit in my head when it came to writing," Asgian explains, "because I wanted to keep doing music full time so I thought I had to make the next TikTok hit or something. This summer I remember listening to a song I had written with this in mind and thinking 'This is so lame.' So I trashed it and the next thing I wrote was 'Cadillac.'"
I'm deeply impressed by the sentiment of feeling frustrated with the pressures of the present and looking to the past for guidance. It shows an insightfulness, a band that knows what they want to do and how best to stay true to themselves while pursuing it to the level of excellence that "Cadillac" is. Though the song pulls heavily from the aesthetics of the '60s, which risks a lack in originality, it honestly borrows from those influences and makes them feel refreshing because they're clearly referential. Sun Room aren't trying to emulate the '60s and pass it off as something new; rather, "Cadillac" is an homage to an historic element of their garage rock genre, and a damn good one at that.
Having gained over 500k followers across social media and played 114 shows in 22 countries in 2022 alone, Sun Room has seen a skyrocket to popularity pretty much since their genesis. During our interview back in December 2021, at which point the band had just wrapped up a leg of touring with Inhaler and were about to tour with Louis Tomlinson, Asgian noted the band's quick flight to popular approval.
"​​I just kind of on a whim made this TikTok," he said, "and I didn't really know anything about [the app]. I'd even kind of forgot I even made it, but then I checked it the next day and there were like 1000s and 1000s of views, plus it translated to our Spotify. In one day of the EP being out, we had more streams than I had had in my high school bands combined, it was crazy."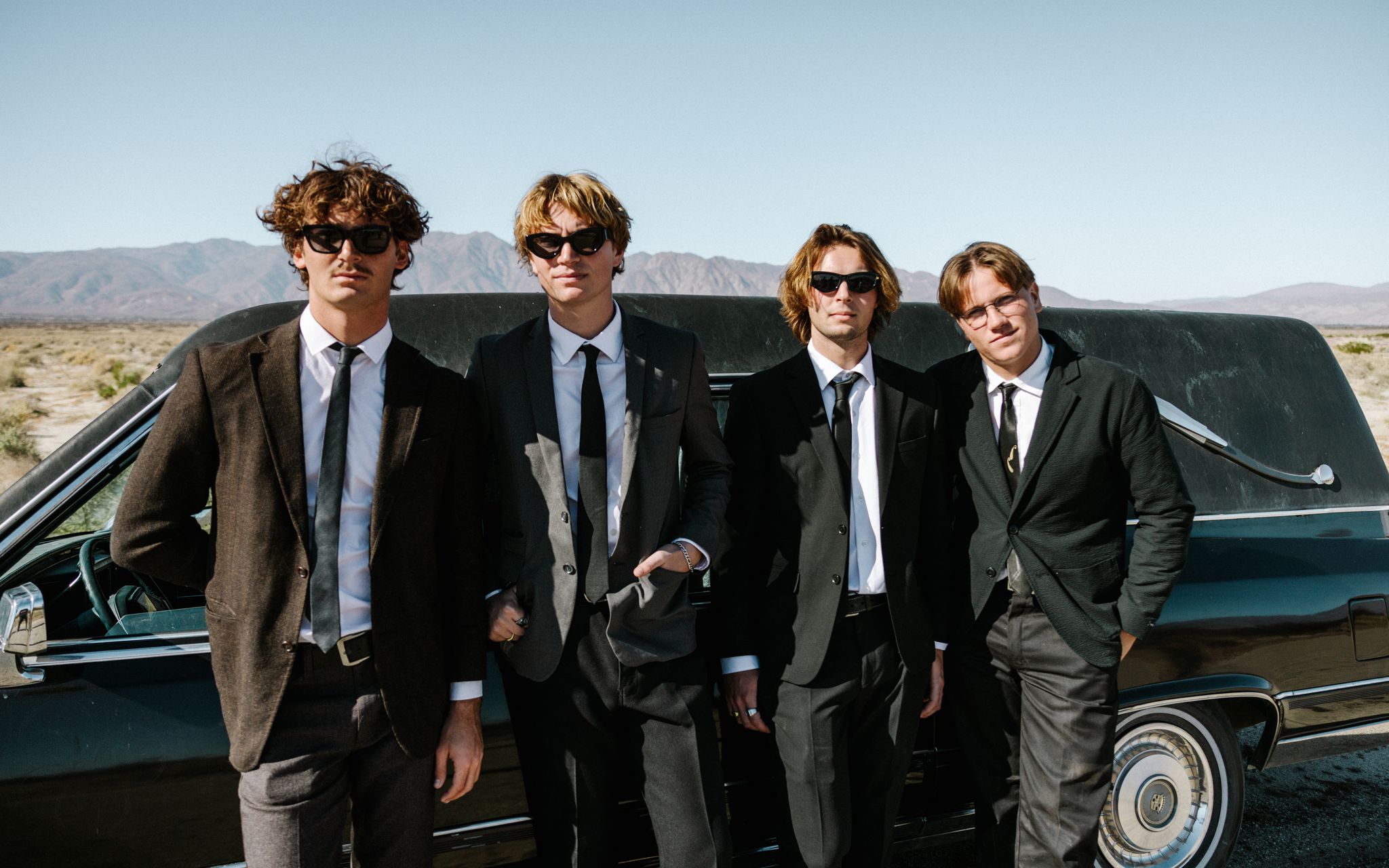 At the end of that interview, I asked the band what their goals and aspirations for the future were. Bassist Max Pinamonti said, "I think the goal is to make a living off music."
According to Asgian, they can check that one off.
He later tacked on, "My goal is to move out of my parent's house one day." That, I cannot confirm, but we'll give it a tentative "check."
Asgian said his goal was "just to make the best music that we can. To make music that we're extremely proud of."
I hope that they're proud of "Cadillac." It's a certified grade-A banger.
— —
Stream: "Cadillac" – Sun Room
---
— — — —
? © Kelly Hammond
:: Today's Song(s) ::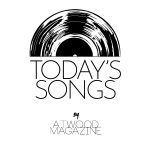 ---
:: Stream Sun Room ::