Japanese Breakfast's Michelle Zauner enraptures audiences with the dream-inducing sounds on "Glider," a track to be featured on the game 'Sable.'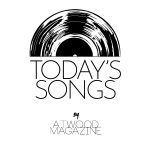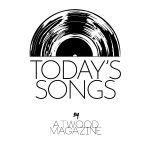 Listen: "Glider" – Japanese Breakfast
---
In typical E3 fashion, the 2018 event was a raucous showcasing with palpable energy and passion for the games making their way towards fans. One would be hard-pressed not to feel the excitement as announcement after announcement was made for latest releases, updates on long-awaited titles, and soon-to-be new favorites. And then comes Sable, a game whose presence added a stillness to the crowds, in awe over what was being presented. Beyond the game's gorgeous art direction is also the breath-taking soundtrack – and it's here where fans were first introduced to "Glider."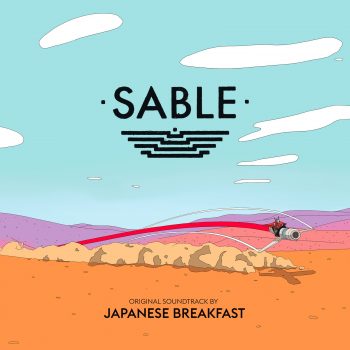 Though only a sample of what was to come, the majesty "Glider" carried remained ingrained in many fans' minds. It's been a long three years, but as Japanese Breakfast's Michelle Zauner dropped the entirety of the song, it became clear just how special this experience is, and how worth it this wait has been. Whether one is approaching this track as a fan of Sable or Japanese Breakfast, both will be left with incomparable warmth.
Come in to me, show us the way
I'm caught between the wind and parts of the unknown
A door between two worlds
A sight to see
"Glider" is vast in its sound, each second that passes by acting as more opportunities for the melody to become further emboldened. The ethereal quality that adorns each note takes listeners close to the welkin, soaring through a dream in a weightless fashion. This feeling complements Sable well, the game being an open-world adventure through sparse deserts and lush scenery as the protagonist ventures to find her own personal answers. The beginning moments twinkle gracefully with the dulcet vocals of Zauner acting as the guide. Her croons are smooth and powerful, allowing for a build-up that leads to harmonic vocals that begin their chants in the foreground. It's here where Zauner roars with fervent passion, indulging fans with the auditory manifestation of wonder.
It feels like everything is moving
Around me
Feels like it is moving
In time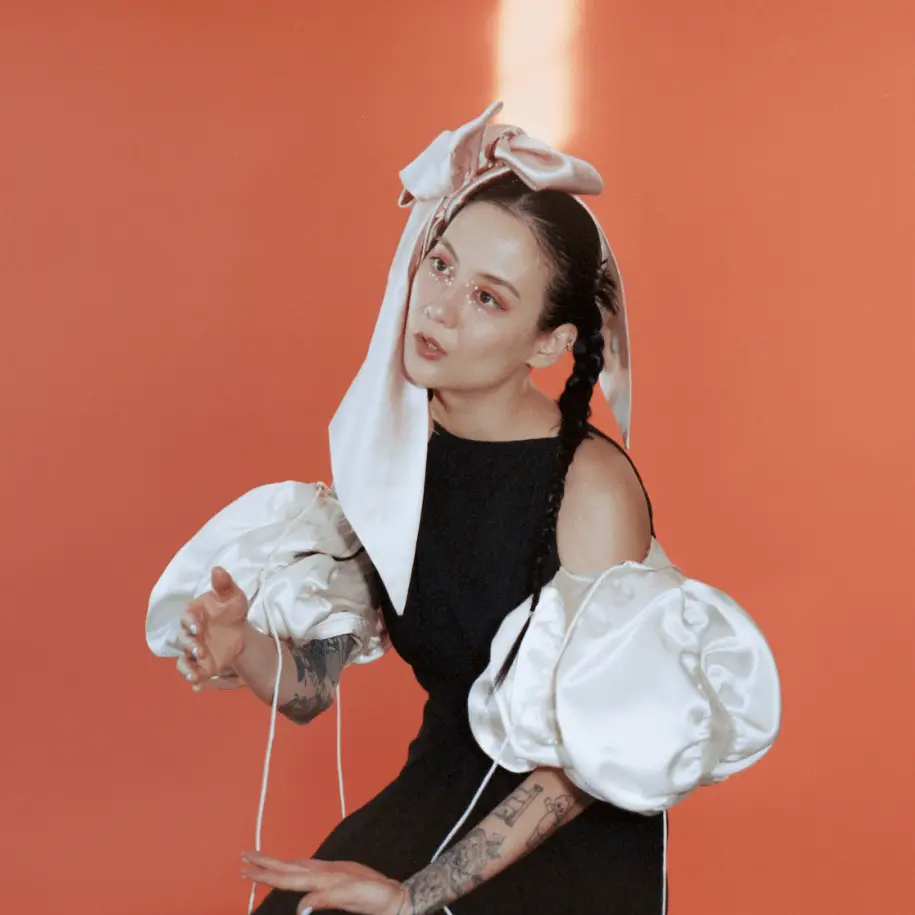 As Zauner bellows out the final words "glider," the song reaches its peak. The onrush of instrumentation stirs listeners and showcases the power music truly has. The intensity then subsides, the journey nearing its end. Echoes of Zauner's backing vocals begin to tether the audience back down, gently setting fans off on their way. Even as the last note hits, the feelings of astonishment and grandeur still exist, their auras following listeners well into the future. It will only take seconds for fans to want to relive the journey, making the "repeat" button the final extension of the song.
Glider caught the breeze
Feels like flying
Every particle in sync
Come on and guide me
Glider
Glide
Already riding the successes of Jubilee and Crying in H Mart, "Glider" is one more example of how Zauner is making 2021 her year. The track's beauty is nonpareil, and with Sable's 30-song soundtrack, that beauty will undoubtedly fill what's left of 2021 with a bliss like no other, making Japanese Breakfast the unmatched icon of the year.
— —
Listen: "Glider" – Japanese Breakfast
— —
? © 2021
:: Today's Song(s) ::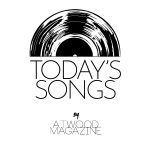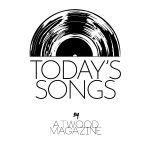 :: Stream Japanese Breakfast ::