J.R. Wyatt is an earnest songwriter through and through, and his sophomore record 'I'm Still Here weaves between the lines of past and present with the hope that life might be lived deeply while we're "still here."
•• •• •• ••
J.R. Wyatt is an earnest songwriter through and through, and his sophomore record I'm Still Here is the product of a long-held dream, arguably showcasing the best of Americana. Co-produced by Will Honaker and J.R. Wyatt and released independently on May 1, 2020, I'm Still Here consists of nine acoustic-driven tracks that are both personal and shrouded, reminiscent and reflective, all weaving between the lines of past and present with the hope that life might be lived deeply while we're "still here."
Stream: 'I'm Still Here' – J.R. Wyatt
---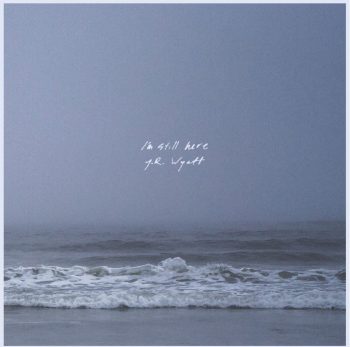 Originally from a small town in Maine, Wyatt has been playing instruments and writing songs for most of his life. Several years back he took a leap and moved to Nashville, TN, and with the help of newfound friends and musicians, he released his debut record, Staying Gold, in 2016. Now, four years later, I'm Still Here builds on the ideas and experiences explored on Staying Gold with the wisdom that comes with age, a sense of assurance, and sharpened songwriting skills—and the result is a deeply intricate and memorable record.
I wish that it was different
I wish it stayed the same
I wish for better years
I know that we can't go back
But all that I am saying
Is I'm still here
"I'm Still Here"
Sitting on a divide between the present and the past, I'm Still Here begins with its title track, "I'm Still Here." A steady acoustic guitar accompanies Wyatt's even croon as he sings of bittersweet survival. Drums enter in on "This Is An Emergency," with lyrics conveying a slightly satirical urgency: "it's 3am, this is an emergency, but not really," and on "Bound to Break," a pleasantly gravelly slow burn about things that last and things that don't.
As I'm Still Here reaches its middle point, standout track "Whispers" echoes the best of Matthew Mayfield and Peter Bradley Adams. A perfect soundtrack for late-night reflection, "Whispers" looks back on a faded goodbye, sad and slow, ending with nearly 30 seconds of waves crashing against the shore, adding a sonic component to the album cover and giving the listener a moment to pause and take it all in.
We said goodbye, we said goodnight
You were gone before the stars
There were whispers by the morning light
"Whispers"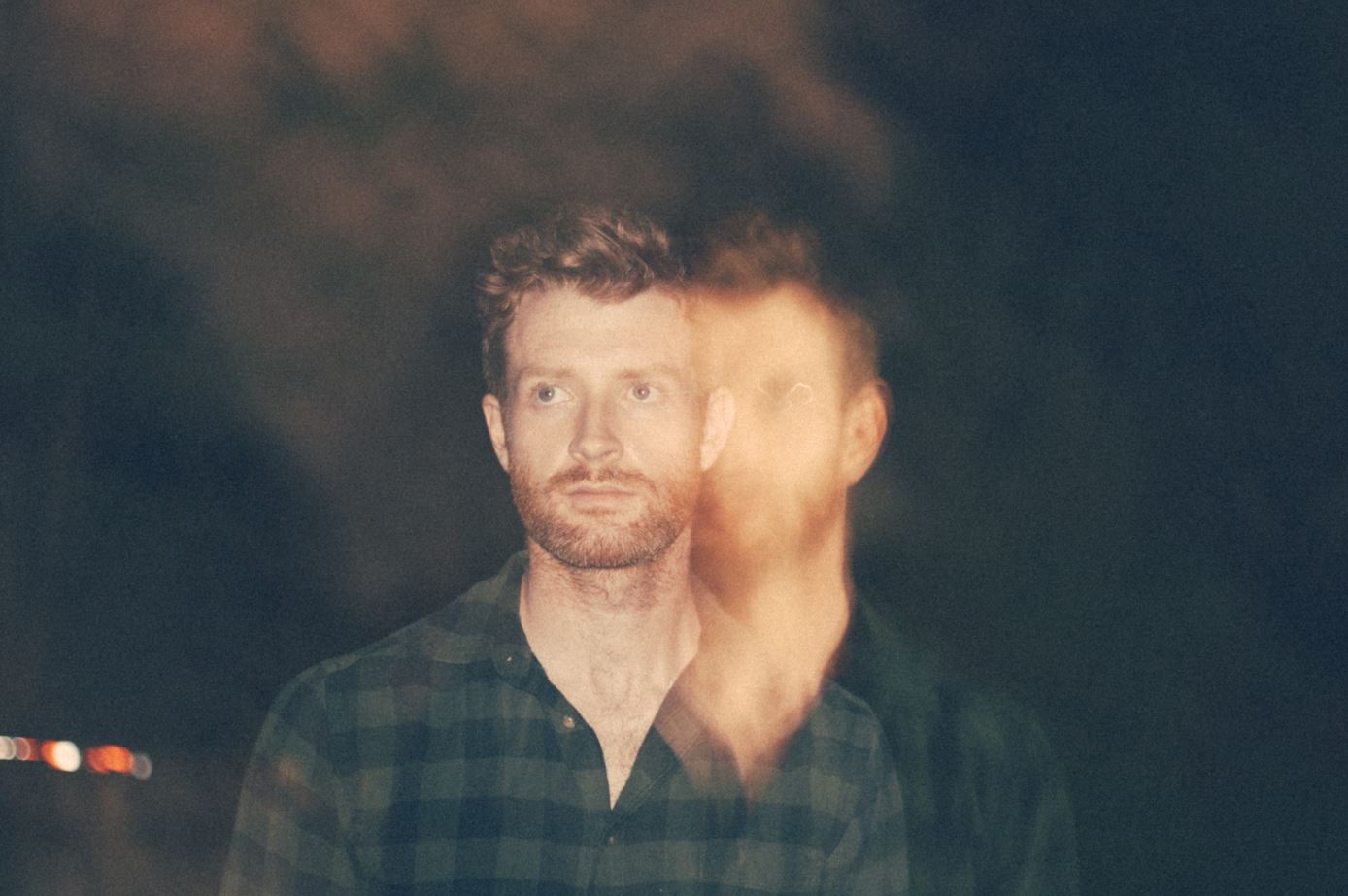 Winding down, "The Change I See in You" showcases a mellow darkness with the addition of strings and the confusing way one can be simultaneously present and absent. Then the album's closer, "10 Years," brings a final rumination on the way time changes and affects us with haunting pin-drop silence between each guitar strum.
Guess I let you in
Got under my skin
Still dream of you but why
When ten years have gone by
"10 Years"
Concerning I'm Still Here, Wyatt "likes to think of albums and songs as a snapshot in time. Sort of like a journal, but one that allows the listeners to relate in a universal sense. I want them to take what I've laid out and make it their own, which is why I try not to talk too much about the origins of the songs. I feel the magic is lost if I'm too explicit." That said, it's safe to say I'm Still Here is thirty-six minutes of pure magic.
— —
— — — —
? © J.R. Wyatt
I'm Still Here
an album by J.R. Wyatt
---