LA-based artist Wallice expertly expresses the limbo of being caught between youth and adulthood on garage rock anthem, "23."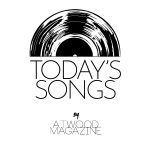 Stream: "23" – Wallice
---
Feeling caught between youth and adulthood is an all too familiar experience for most anyone in their twenties, and the anxiety of growing up can often feel crippling. Yet L.A. based artist Wallice found a way to ease some of that anxiety with angsty garage rock anthem, "23," independently released February 23, 2021.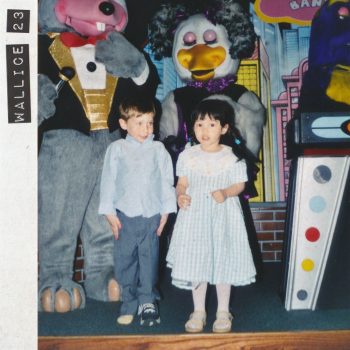 In my childhood bedroom
And I'm so bored of twenty-two
Same old nothing every day
Too old to be a runaway
Expiring at my momma's house
Really thought that I'd be out by now
I'm terrified of the future
Scared that I'll still be a loser
Working alongside producer David Marinelli, Wallice found a way to express the limbo stage of life that often permeates when life's possibilities are both in reach and totally unpredictable. Over jangly drums and lo-fi guitars, the scene is set: in her childhood bedroom at 22, comparing expectations versus reality. Then like belting out a page of her diary, Wallice admits her fears and dreams throughout a headbanging chorus.
And I just can't wait to be
All grown up and twenty-three
And tell me what is wrong with me
I miss my Ohio fake ID
Maybe I'll get married soon
And buy a house with three bedrooms
And settle down and get a dog
And make my partner get a job
Clocking in at just two minutes and forty-four seconds, "23" is a relatively brief song. Yet before the music quickly fades, Wallice comes to a hopeful conclusion: her best years are yet to come. And if her two singles thus far, "Punching Bag" and "23," are any indication, I believe she might be right. You can stream "23" wherever you listen to music!
Jazz school dropout at twenty-one
Disappointed my dad, did it just for fun
Had to choose between being broke and bored
So I cut my lossеs and I left New York
Not sure why I feel so dumb
Thе best of my years are yet to come
I'll sit and wait in the driveway
It's just a couple more weeks 'til my birthday
— —
Stream: "23" – Wallice
— — — —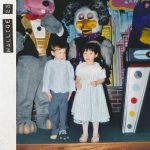 ? © Taryn Segal
:: Today's Song(s) ::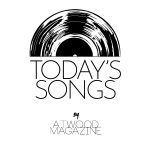 ---
:: Stream Wallice ::