Donned with a lush instrumental and soaring vocals, "Hello Love" details an epic romance off Jessie Ware's fifth album 'That! Feels Good!'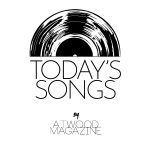 Stream: "Hello Love" – Jessie Ware
---
The hardest part of moving on after a heartbreak is allowing yourself to forget — to ease into apathy and relearn how to be alone. It's all the more difficult when you stumble across your former significant other, opening back up boxes of memories you've tried to store away. Rather than become overwhelmed by the renewed butterflies, UK pop star Jessie Ware chooses to embrace them on her luxurious album cut "Hello Love."
Released via Interscope Records on April 28, "Hello Love" is the fourth track off Ware's fifth studio album That! Feels Good! Off the sleek studded heels of her critically acclaimed album What's Your Pleasure? Ware returns with a brighter, more bombastic record — the bubbly to its predecessor's red wine. Both are still saturated with enough funk, feeling and sex to intoxicate listeners.
"Hello Love," despite Ware labeling the song "a breather" on Apple Music after the one-two-three punch of the opening tracks, immerses the listener almost immediately with percussive hits leading into angelic vocalizations. A guitar accompanies Ware's voice to build the atmosphere of an early summer evening. She ruminates on a long-lost relationship where she's lost touch with her ex, resolving to devote time to herself. However, fate would impede and bring the former pair back together.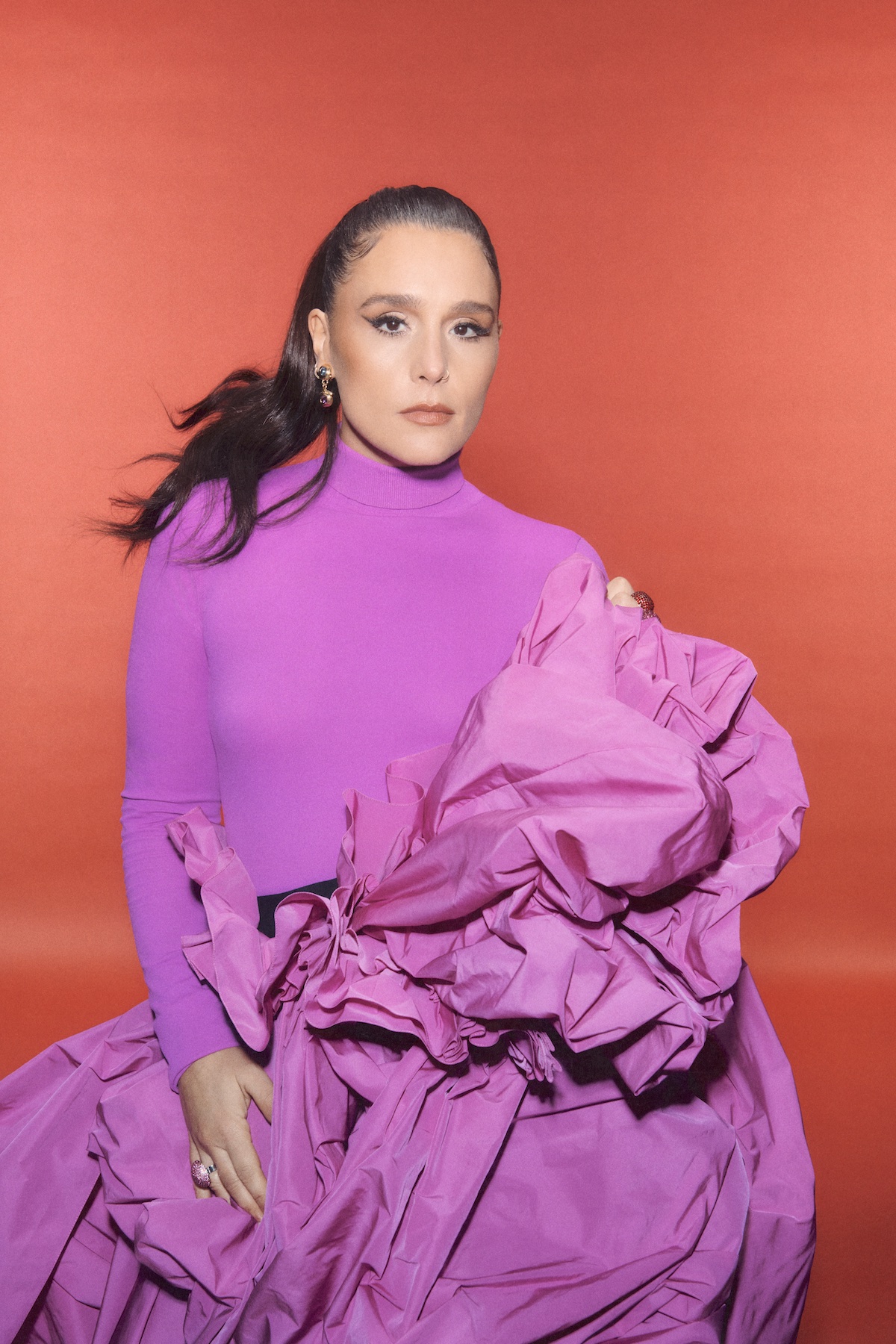 Don't know where you were
Don't know what became of us
And I don't know what went wrong
Time had turned its back on us
It's not that I gave up, I just stopped trying
I had my mind made up on no more crying
I thought tonight would be just me, myself and I'ing
I guess I'm not the one that's deciding
The chorus bursts with added horns and strings as Ware welcomes her ex-flame with open arms. "Hello, love / I got both hands up / Yeah, you got me, you got me, you got me," she croons. "It feels so good to see ya." There is a rapturing sway to the track, with Ware's repetition of her joyous greeting over the elegant trombone and violin.
Ware compares the rush of her unexpected run-in to "pastel summer skies / Electric butterflies," conjuring the image of pink-blue horizons and the enveloping feeling of a warm breeze. Its effect on her grows audible in the force she adds to her vocals as she belts into the pre-chorus.
It's not that I gave in, I just stopped fighting
I had my mind made up on no more crying
I thought tonight would have no silver lining
I thought that I forgot you, I just needed a reminding
Toward the back end of the song, the horns riff more complex melodies and take prominence. Ware sings of a new beginning "blooming like the joys of spring" and declares in an emphatic vocal to her rekindled lover, "How sweet to know you again." The track's cooldown sees Ware echo her hello alongside the rich horn and string arrangement composed by producer James Ford. It feels, all at once, like a grand gesture and an intimate moment between lovers once torn apart.
In writing "Hello Love," Ware says she set out to create a new opportunity for a first-dance song to provide an alternative for newlyweds dancing to her sadder songs. It is safe to say that she has succeeded in crafting a jubilant reclamation of a love that is timeless, yet rooted in one spark of reconnection.
— —
Stream: "Hello Love" – Jessie Ware
— — — —
 © Jack Grange
:: Today's Song(s) ::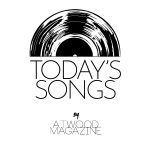 ---
:: Stream Jessie Ware ::