LA artist JXST J debuts with sleek synths and booming drums in "Like U Used 2," a carefree song with an underlying message of healing.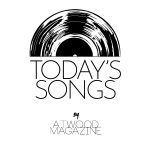 Stream: "Like U Used 2" – JXST J
---
Introductions are always exciting, and JXST J is no exception: The project of LA producer and singer James Pratley Watson, the artist's debut single was just released on April 13. Sleek synths and booming drums create the flow of the blended acoustic and dance sounding track, "Like U Used 2." The musical qualities of the song infer a carefree attitude but behind the sound, there is a story of healing.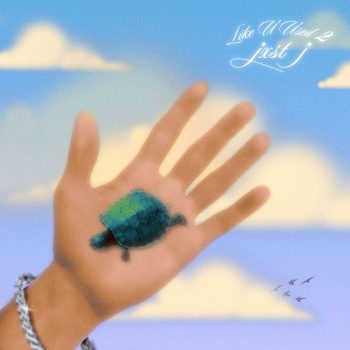 After the familiarity of a relationship, there's a daunting factor of getting back into a routine without the person. Everything up until that point revolved around what once was, and now there is a reimagining of who you are. Sometimes, the only way to get by is to figure it out on your own and not rely on the support of friends. Rehashing out the details of how things went south, only makes the situation more tiring, and also real. JXST J finds comfort in one's individualism after a breakup.
went out on my own
i had to be somewhere
and i was scared
running from my friends
taking the long way home
i've grown so tired of reaching
out for u like u were all i had
The foundation and inspiration behind the song is reflected in the chorus. The melancholic demeanor of the lyrics speak of change and adjustments. Blended with the instrumentation creates a vibey upbeat tune ready to hit your summer playlist.
u say u don't love me like you used to
and that's gonna take some getting used to
u say u don't need me like u used to
and that's gonna take some getting used to
The accompanying video shows a break from reality after the end of a relationship. JXST J explains, "For me this video speaks to that impulsive vacation you book for yourself after a bad breakup. You fly somewhere tropical, it's a bit lonely but then you jump in the ocean, you make a new friend, and slowly but surely a new chapter begins."
In this case, somewhere tropical is Hawaii and the new friend is a tortoise, making it a comforting and cheeky video in a time of reflection. Directed by Andrew Balasia and shot on Super 8 film, the video captures light in a dark situation and portrays hope for the future. Running away from friends and finding comfort in the presence of another can help with the movement to a new stage of life. Experience JXST J's debut single, out now!
— —
Stream: "Like U Used 2" – JXST J
— — — —
? © Roman Koval
:: Today's Song(s) ::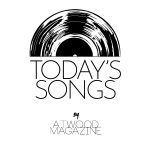 ---
:: Stream JXST J ::