Bewitching Blackpool singer Karima Francis imagines a beautiful world of orange roses, where she can escape from the exhaustion of mental health.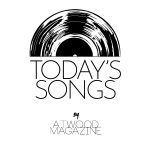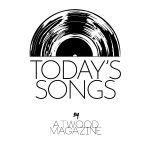 Stream: "Orange Rose" – Karima Francis
---
These are taxing times we are living in. In a world of social distance and solitude many of us are feeling more alone than ever. During this period our relationships with others and our mental health has been deeply affected. Whether it is spending too much time with someone or not seeing them enough, we are all dealing with the emotional backlash.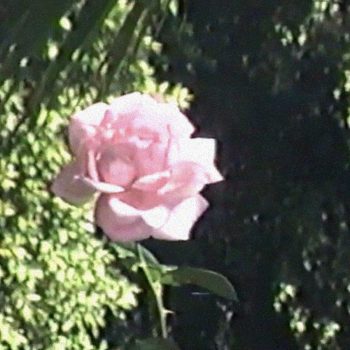 Richly haunting U.K. artist Karima Francis explores that same sentiment in her latest offering "Orange Rose," but it is something she has dealt with long before the pandemic even began. Mental health issues have impacted her partnerships in the past and at times she has felt closed off from expressing her true thoughts and feelings. She reminisces on the nights they would both stay up and listen to each other speak freely without judgment, but now she feels as if the other person is emotionally drained and unable to take it in.
Whatever happened to the morning light?
We used to stay up talking through the night…
But now an emptiness fills your eyes,
There's dust beneath the surface now that you're mine.
The up-tempo chorus continues with the track's striking, evocative vocals atop gleaming guitars and soft beating drums. The color orange has been known to embody warmth, positivity and emotional strength, so it is fitting that Francis would mention the stunning lyrical imagery of an orange rose garden.
Oooooh Ooooh Ooooh
Take my hand never ever let it go.
I will follow you through
the gardens of orange rose.
Never let me go,
My orange rose,
Never let me go.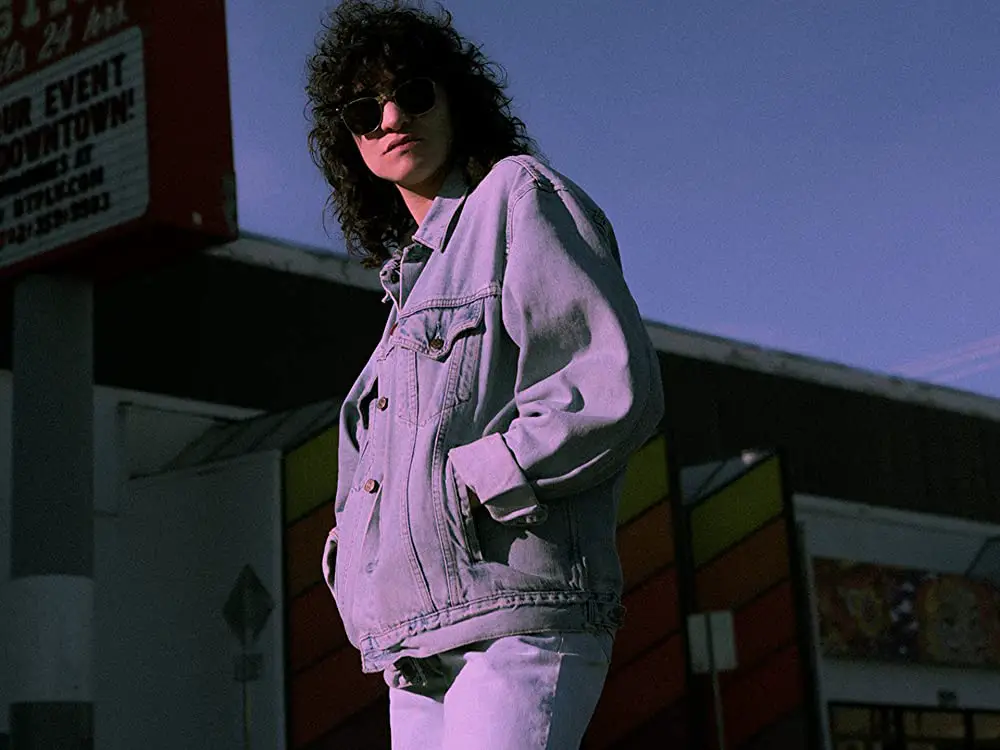 She is worried her partner may be pulling away and Francis dreams of a magical place where they can go to seek peace and stability.
Lately you've been distant of a thousand miles,
It's a chain reaction, the belly aching kind.
I know I'm angry and I am blind,
If I say I'm sorry, it doesn't leave the past behind.
The bridge is a cry for her significant other to stop detaching from the relationship as she fervently sings…
You've been running away from me for far too long,
I believe what will be, it will be,
the right path will always take you home.
Francis ends the impassioned yet melancholy track with the same observant question she started with. Deep desperation escapes her lips as she lingers on every word and listeners are also left with that same preoccupying thought.
Whatever happened to the morning light?
— —
Stream: "Orange Rose" – Karima Francis
— — — —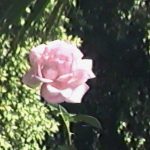 ? © Julia Ksiazek
:: Today's Song(s) ::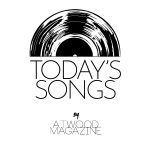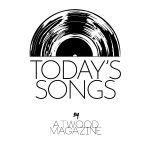 ---
:: Stream Karima Francis ::