"If The World Was Ending" sees JP Saxe, Julia Michaels, and FINNEAS collaborate to produce something that's remarkably timeless and beautifully touching.
Listen: "If The World Was Ending" – JP Saxe (ft. Julia Michaels)
---
Love is complicated. Sometimes we can get so effortlessly wrapped up in rousing romanticism of the whole thing that we fail to foresee a relationship's eventual and unavoidable demise. Falling in and out of love, understandably, takes us through a roller-coaster of emotions that, more often than not, sees us experience the whole spectrum of human emotions. Then, even when someone is out of your life, the very nature of your once intense connect often unavoidably lingers. For his latest single, JP Saxe has enlisted the help of the utterly phenomenal Julia Michaels to expertly craft apocalyptic ballad, which expressively embodies emotions that are very clearly rooted in the present.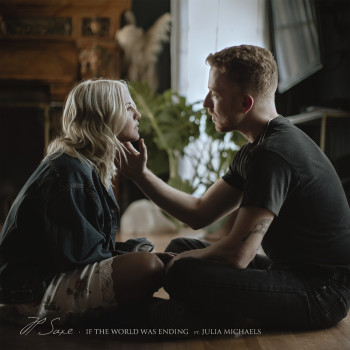 But if the world was ending
You'd come over right
You'd come over and you'd stay the night
Would you love me for the hell of it
All our fears would be irrelevant
If the world was ending
You'd come over right
The sky'd be falling and I'd hold you tight
And there wouldn't be a reason why
We would even have to say goodbye
If the world was ending
You'd come over right
Right?
If the world was ending
You'd come over right
Right?
"If The World Was Ending" serves as JP Saxe's third release on Artista Records, following the release of the effervescent "Women Who Look Like You" and the grippingly stirring "Same Room." Every single one of these tracks is delightfully distinct, but, upon further inspection, they all share more in common than you'd initially expect. For example, "Same Room" chronicles how our lives intensely intertwine with the lives of people we deeply care about, and even when those people have left our lives their impact and influence remain ever-present. While, in some sense, "If The World Was Ending" exquisitely explores the same concept, but through a more entrancingly romantic lens.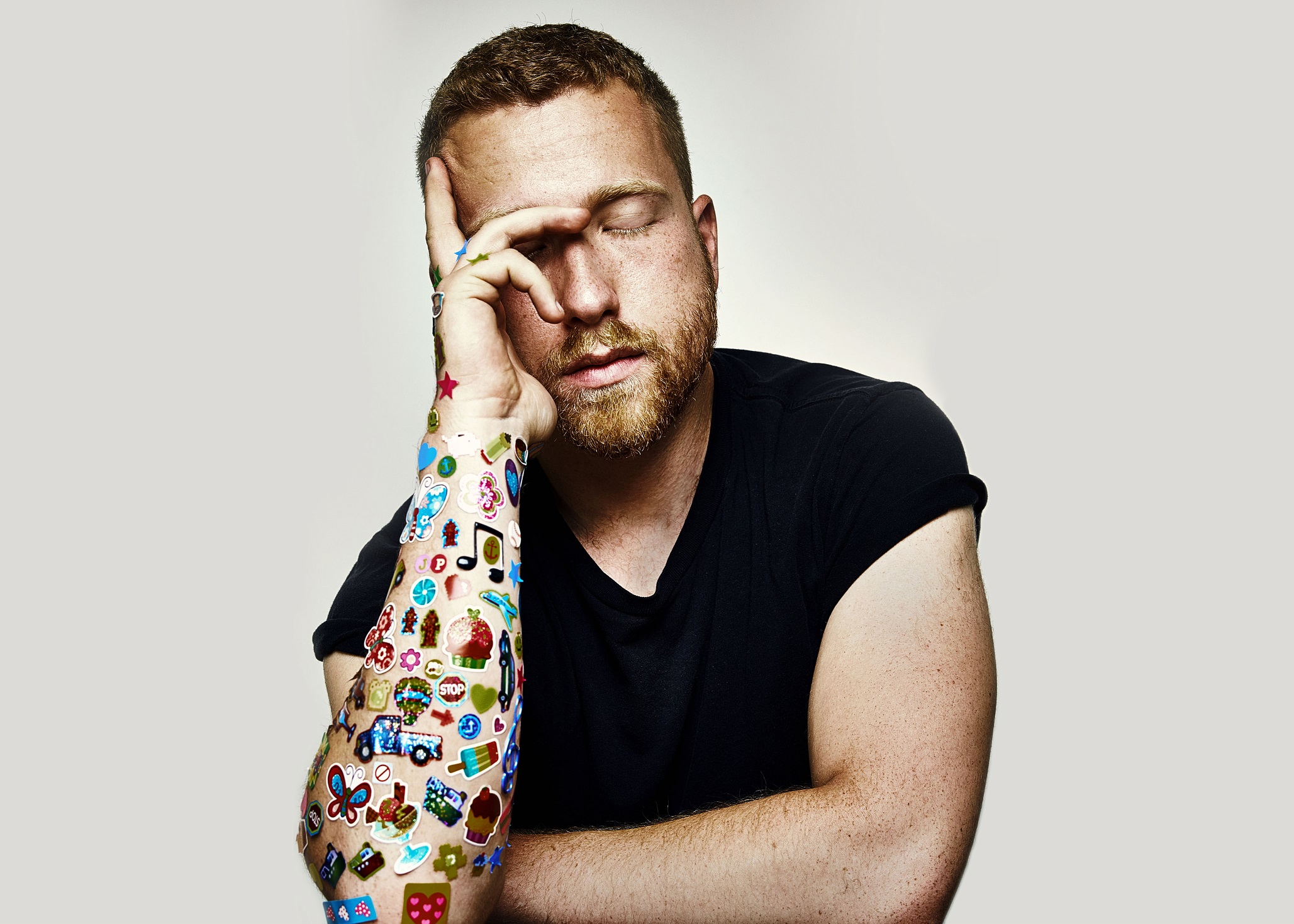 That lens is reflective in a different respect too. The apocalyptic setting of the song strips back all of the anxieties about the future and partly washes away some distressing memories to provide a beautiful representation of the life-affirming nature and comforting nature of love. The track's production comes courtesy of FINNEAS, who manages to delicately craft an atmospheric yet intimate aura that alluringly alleviates the song's emotional impact.
The captivatingly poignant lyricism embodied within all of JP Saxe's makes his music arrestingly engrossing and easily accessible. In fact, one of the most beautiful things about JP Saxe's lyricism is that he's able to cleverly utilize concepts to express intimate feelings in a way that's agonizingly affecting. His articulation of moments and feelings feels undeniably intimate and personal, but simultaneously his music is able to transport you to times in your own life when you've felt a similar way.
In his interview with Atwood Magazine earlier this year, when questioned about what he's most looking forward about the future, JP Saxe shared, "I'm excited to feel new things and then I'm excited to see what new songs come from those new feelings. And then I'm excited to share those new feelings and new songs with new people, as many people as possible." Given that "If The World Was Ending" has already racked up in excess of 4 million streams on Spotify alone since its release 10 days ago, it certainly seems this track has already opened up his music to a whole new audience. Given his undeniable strong discography, it won't be long before a whole new legion of fans falls in love with the likes of "The Few Things," "25 In Barcelona," and "Changed."
"If The World Was Ending" – JP Saxe (ft. Julia Michaels)
— —
? © Josh Separzadeh
:: Today's Song(s) ::
:: Stream JP Saxe ::
---