Ahead of an array of tour dates, sensational singer-songwriter Winnie Raeder releases her bewilderingly beautiful track "She."
Stream: "She" -Winnie Raeder
---
Arguably, only a few artists in the world possess voices that can concurrently be soothingly calming and pensively engrossing. Even fewer have the ability to concentrate their intimate emotions into overwhelmingly affecting music that has the potential to connect them to millions. Winnie Raeder is one such artist. As evidenced by her previously released music, she possesses the invaluable ability to tap into her own feelings to craft haunting beautiful that's resounding resonant.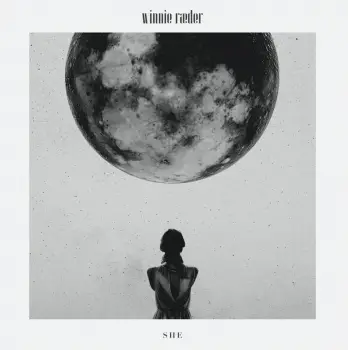 A paper moon I made for you to keep dear
Until I find a way that I can take you there
If I could I would I'd build a rocket ship
To gather all the stars and fill your pocket
Atwood Magazine is proud to be premiering "She," emerging UK artist Winnie Raeder's first single since the release of her stunning debut EP From Here. "She" represents Raeder's finest work yet, with the ravishing combination of her enthralling lyricism and soulfully textured voice proving to be nothing short of compelling. Through uncovering her vulnerabilities, Raeder's managed to craft her most powerful lyricism to date.
The lyrical sentiment of "She" is much more open to interpretation than some of her previous tracks. That lyrical subjectivity may see "She" become one of Raeder's most beloved songs, with that openness allowing individuals to attribute their own personal meaning to the track. Although, "She" becoming Rader's most adored track might be difficult given the existence of the awe-inspiringly beautiful "Don't You Dare." The latter track chronicles the destructive denial that can come to define your existence shortly after an impactful breakup and served as the first introduction to Winnie Raeder for many.
But she says
All she wants is
All that I'm not
She says
She don't need it
Or feel it enough
It's not what she wants
Speaking of the song "She," Winnie Raeder tells Atwood Magazine, "We started playing around with some chords and started with the title 'She' before we had written any of the rest of the lyrics. It felt really interesting to pair a traditional folk sound with a song written for and sung by a woman. We kept the language poetic and romantic and the song almost wrote itself – it was a lovely song to write. Usually, I can get a little lost inside my own head when I'm writing but for some reason, this song just arrived without too much anxiety or overthinking."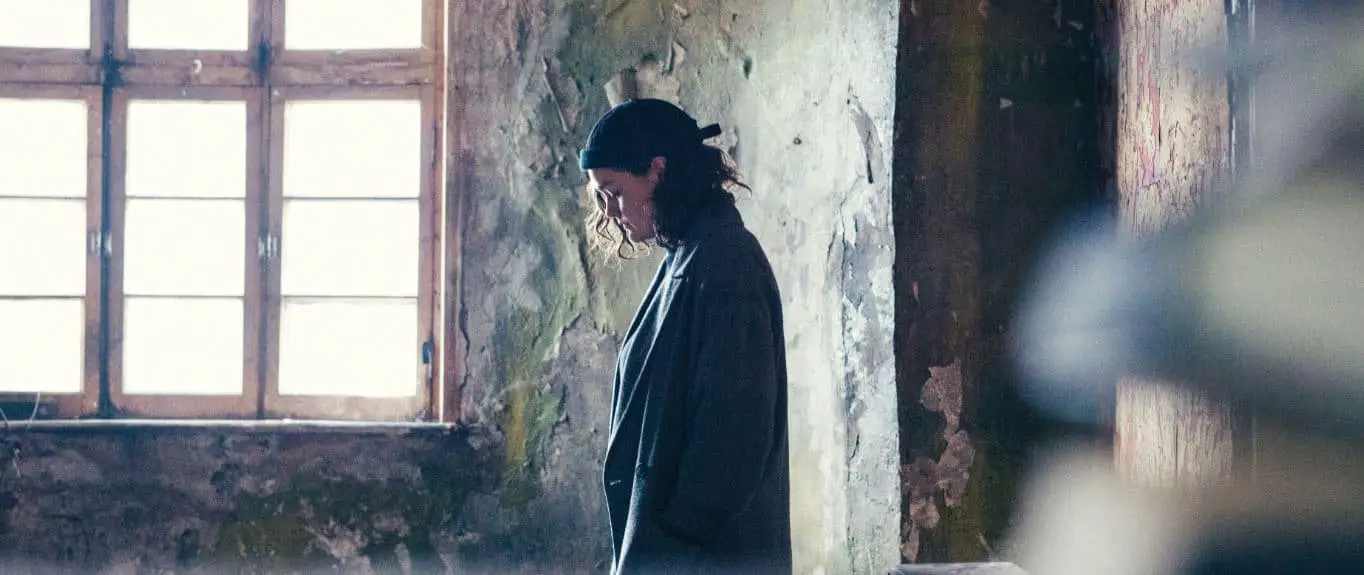 She continues, "I wrote the song with Josh Record and Jacob Attwooll – we're really good friends outside of music so it just feels extremely human and straightforward when it comes to writing. At the end of the day, when we had finished the song, we filmed ourselves singing it. I'm really glad we did that because it highlighted that just moments before that song didn't exist, and now because the three of us got together in a room it does. That's pretty special I think."
Fans will be able to hear "She," alongside a raft of other tracks, when Winnie Raeder heads out on Charlie Cunningham's UK tour this November. Much like Raeder, Cunningham has quickly asserted himself as an unmissable artist due to his distinct originality and spellbinding lyricism. Raeder is also set to support Tamino on tour, which will see them play to a 5000-strong crowd at Antwerp's Lotto Arena.
If that wasn't enough, she'll also play a headline show at London's beautifully intimate Courtyard Theatre. While, in its own right, "She" is an absolutely phenomenal track, it also indicates that the best is yet to come from Winnie Raeder. With her heavenly vocals and undeniable knack for delicately crafting sentimental lyricism, it surely won't be long before she finds the audience that her talent deserves.
Stream: "She" -Winnie Raeder
— —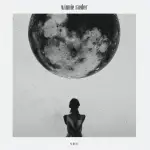 ? © 2019
:: Stream Winnie Raeder ::
---