Indie pop artist KRIS concocts a shadowy debut in "Black Leather Heaven," a song about the heartbreaking truth behind toxic love.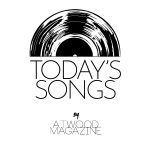 Stream: "Black Leather Heaven" – KRIS
---
Deep, dark sensual soundscapes lead you into a sexually charged moment in a passenger seat. We have all been there, caught between the promise of endless love and the fear of its evaporation. KRIS' brooding debut single "Black Leather Heaven" details the enchantment of a first love that perpetually crumbles then resurrects. Oftentimes relationships can possess a chaotic nature. The highs create the ultimate euphoria resulting in devastating lows. KRIS' raspy, melancholic tone sings of being sucked in by a partnership's emotive turbulence.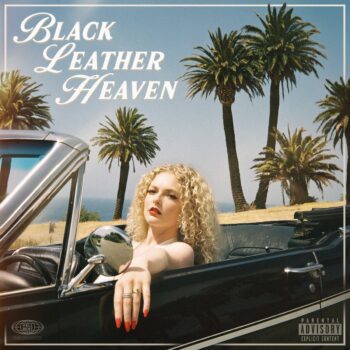 In the black leather heat of your passenger seat
Oh, you told me that love was just so easy
All your lies, they tasted sweet
I'd lick 'em off your lips like honey
Oh, we both know how difficult it is to love me
"Black Leather Heaven" is a slow-burning track perfect for a long midnight drive. KRIS has fond memories in the car with her mom listening to greats like Stevie Nicks and The Eagles. Her early education into classic rock inspired her to craft a penetrating and profound release. The New England native moved to California at eighteen discovering her unique sultry style. This song displays that smoldering quality as KRIS takes the listener down a path of twists and turns.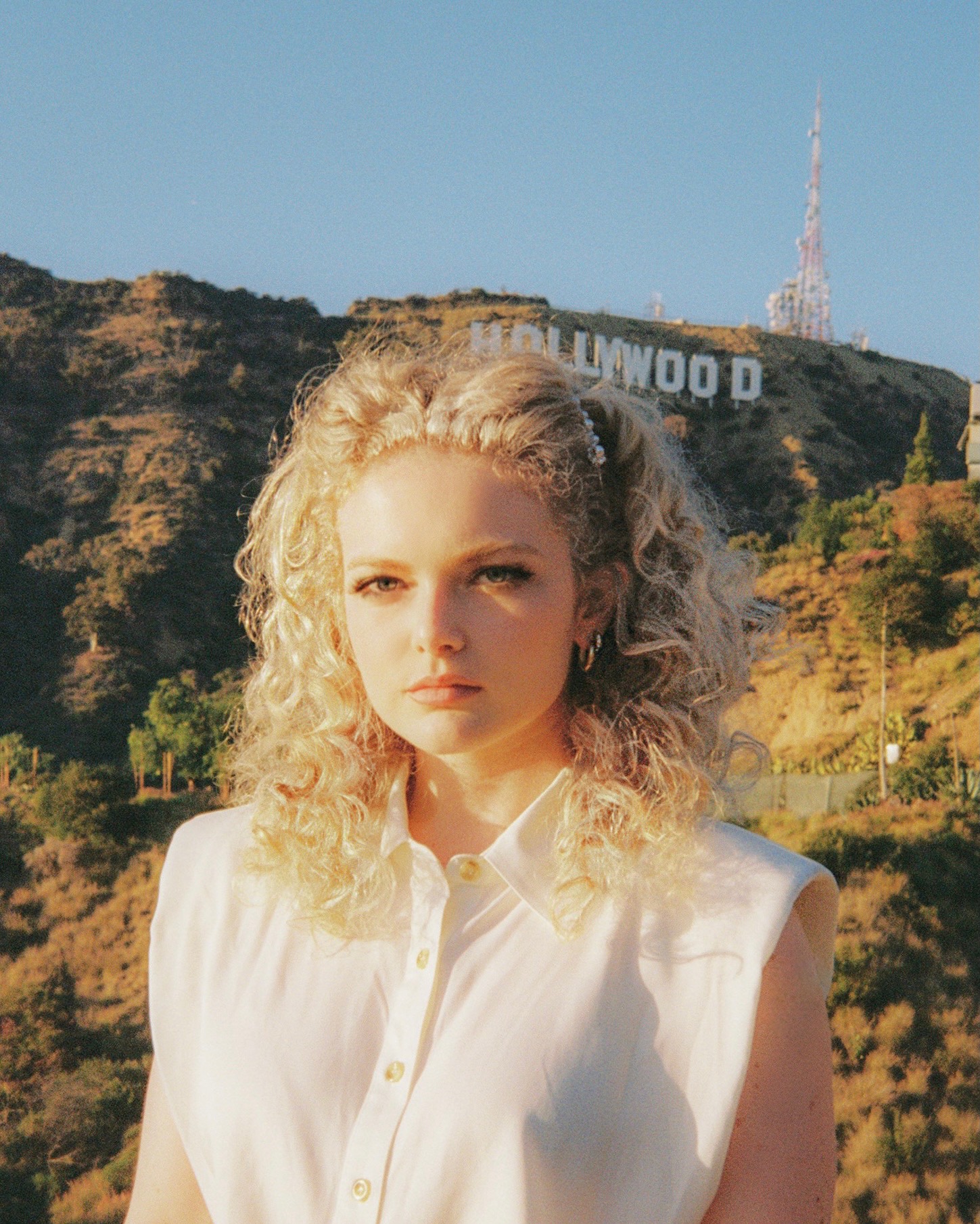 F'ed up one too many times
Leavin' in the middle of the night
Baby, I don't wanna fight
Promise we'll be alright
Love can drive you wild. Her echoing tone gliding over wistful drums illustrate a madness brewing within the calm. Examining the woes of an on and off romance, "Black Leather Heaven" captures a familiar situation. A toxic relationship can feel like you are on a seesaw that never ends. She seamlessly articulates that emotion.
Oh baby when I'm with you I go crazy
Yeah your love, it drives me insane
I'm spinnin' out of control, no one can save me
And I swear you're the one to blame
'Cause baby when I'm with you I go crazy
Yeah your love, it drives me insane
But we're on fire, yeah we're on fire
We're burnin' love
KRIS has constructed lyrics just as edgy as the piece itself.
Her bold words emanate an indelible moodiness. It is easy to get lost in the bittersweet landscape she renders. Clinging onto sweet nothings, she holds out hope only to be burned once again.
In the black leather heat,
we're takin' pictures in your backseat
And I tell you that no one else can love you like I do
Your pretty face is going to hell,
I guess I'm going as well
It doesn't seem too bad from what I can tell
For eternity, yeah you crossed
your heart you'd never leave me
— —
Stream: "Black Leather Heaven" – KRIS
— — — —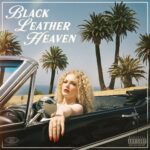 © courtesy of the artist
:: Today's Song(s) ::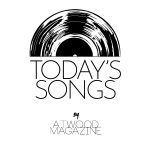 ---
:: Stream KRIS ::