Brooklyn indie pop singer/songwriter Dru Cutler uplifts and soothes with new song "Vibrate," a burst of relaxation and sweet sonic serenity.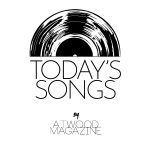 Stream: "Vibrate" – Dru Cutler
---
To be honest, I didn't know exactly what the song was about when I wrote it. I just knew how I was feeling. I needed some way to cast some hopeful energy into the world.
Sincere and melancholic, Dru Cutler's latest single exhibits his soothing, smoky tone floating above cozy, cloud-like arrangements. Wrapping us up with immediate warmth, "Vibrate" provides a blanket of comfort which is needed after all the turmoil of the past couple years. Though the track is silky and soft, it packs a potent punch of positive frequencies that linger long after its conclusion.
Sending you a vibrate
Sending you a vibrate
Sending you a vibration
Independently released May 19, 2022, "Vibrate" is Dru Cutler's second single of the year, following February's tender and poignant ballad "I Don't Kill Bugs Anymore." Active since 2017, the indie pop singer/songwriter is dedicated to spreading joy throughout his native Brooklyn music scene: Beyond his own music, Cutler is co-founder of Bushwick's award-winning venue, Unit J. His music may seem downhearted from its solemn sound, but his messages of hope juxtapose those often somber and stirring backdrops. Cutler has constructed a rare blend he calls "digital nostalgia" that seamlessly melds a contemporary style colored with retro flair. Together, these two qualities result in pure sonic bliss. Cutler's transcendent track displays that same harmonious ecstasy as "Vibrate" focuses on keeping connections alive despite difficulties.
During the beginning of COVID, so much of our socialization had to be through our devices, causing a major disconnect. That distance and divide tore some down, but there is an empowerment in how many overcame that obstacle. Cutler is one of those that refused to remain stagnant in sorrow. Instead, he channeled toxic thoughts into music beaming with light and love. That energy is infectious. He details how dim things appeared at the height of the pandemic. As hard as it gets, an optimistic vibe transmitted your way could be just the push you need to make it through.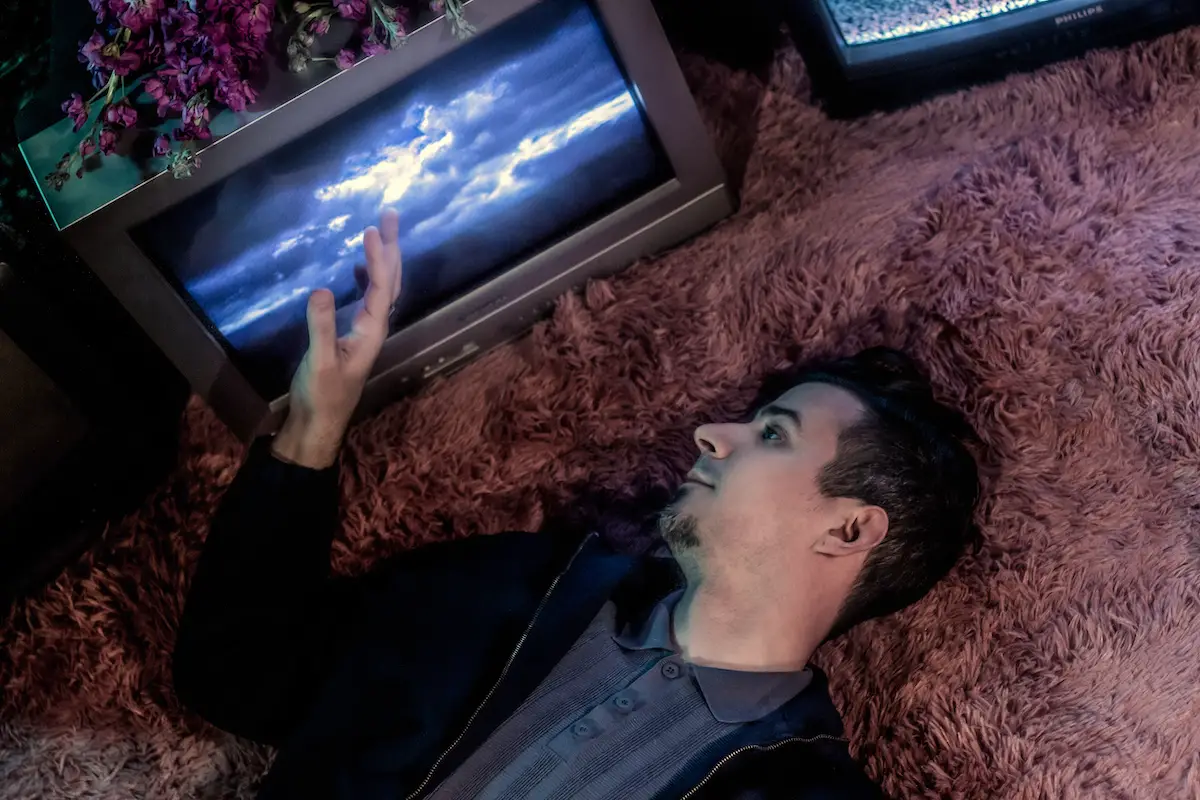 Summer days spent here in the city
Forgot what sunlight's for
Change the channel
Looking for a meaning
Make me miss you some more
Sending you a vibrate
Delicate synths and folk-fused guitar along with feathery vocals allow the tenderness of the piece to truly be apparent. One of the song's most impactful lyrics is, "we share wine over the line, but somehow I still feel alone." Recently, life has felt far more isolating, especially when we were closed off from human companionship. Cutler has taken that overwhelming emotion and turned it into a feeling of solace: Even alone, we can still manage to find togetherness, and that's what "Vibrate" is all about.
— —
Stream: "Vibrate" – Dru Cutler
— — — —
? © Julia Fox
:: Today's Song(s) ::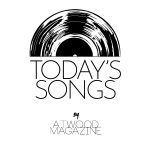 ---
:: Stream Dru Cutler ::