Bright colors and breezy bass lines build out an almost-impermeable, brick-and-mortar façade for Sydney Sprague's most authentic emotions to hide within. However, "smiley face" graciously hands you the tools to break down its walls – if you can get yourself to stop dancing.

by guest writer Stefan Lizarzaburu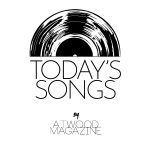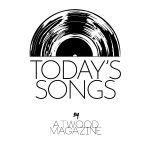 Stream: "smiley face" – Sydney Sprague
---
When it comes to fronting emotions, happiness can be, at times, scarily easy to pass off to others.
A feigned smile or two, a subtly-exaggerated pep in your step, a hyper-vigilant, pre-planned masquerade to shield from The Bad – skilled veterans of the ancient trade of emotional masking will find these strategies pretty standard. With her song "smiley face," Sydney Sprague further demonstrates that she is no stranger to the dark arts of putting on a front – at a first glance, at least.
Sprague's new release packages her trademark plainspoken devastations in rainbow wrapping paper, golden glitter, and a get-up-and-groove gusto that works overtime to convince listeners that the smiley face she's putting on is woven by the threads of reality. Gleaming guitars, skittering drums, and a slinking bass line set the stage for a Shakespearean anti-tragedy, where nobody gets hurt, everyone only knows happiness, only the bad die young (and actually, the bad don't even exist), and the world remains in a perpetual state of triumph. However, those familiar with Sprague's past work understand that her fossilized truths reside underneath the grassy soil we're dancing over. After some digging and dusting, "smiley face" reveals itself to be exactly what it promises to be – a mask.
And I smile in my sleep
It's the only time I get what I need
I love that for me
Sydney Sprague is an indie rock singer/songwriter from Phoenix, Arizona, whose sophomore record somebody in hell loves you is set to release on September 15th on Rude Records. Her stellar debut album, maybe i will see you at the end of the world, set headphones ablaze with her searing vocal sensibilities and her tongue-in-cheek, freight-train fervor. However, the record simultaneously demonstrated a capacity to quench its own billowing flames, as Sprague assembled as many fire-fueled, jackhammered guitars as she did dampening, emo-twang melodies – built from the quieter corners of her scorched soul.
maybe i will see you at the end of the world demonstrated Sprague's fleshed out understanding that our most difficult emotions – anger, frustration, sadness, etc. – exist in constant conversation with one another, and almost never stand alone in a single moment in time. Surviving a smattering of concurrent apocalypses, both external and internal, is fundamentally complicated – and it's difficult to boil down the weight of what you're carrying with you into simpler compounds.
Making music to reflect these moments of survival is, well, also complicated – especially when your most honest emotions, at their core, can't be perfectly clean-cut. This makes for some sonic complexities and contradictions on Sprague's debut record – at times, her anger is quiet, or her sadness is boisterous, or her frustration is borderline-jubilant. But again, these seemingly conflicting soundscapes and emotions are the essence of accepting the mess of one's truest, most raw feelings. With "smiley face," the space between sonic feeling and expressed emotion widens, but begs the question: How else can you survive an apocalypse if you can't dance?
I'm fine, you're fine, it's fine
And I waste my time thinking
Could have, should have, good bad
I need to get my head right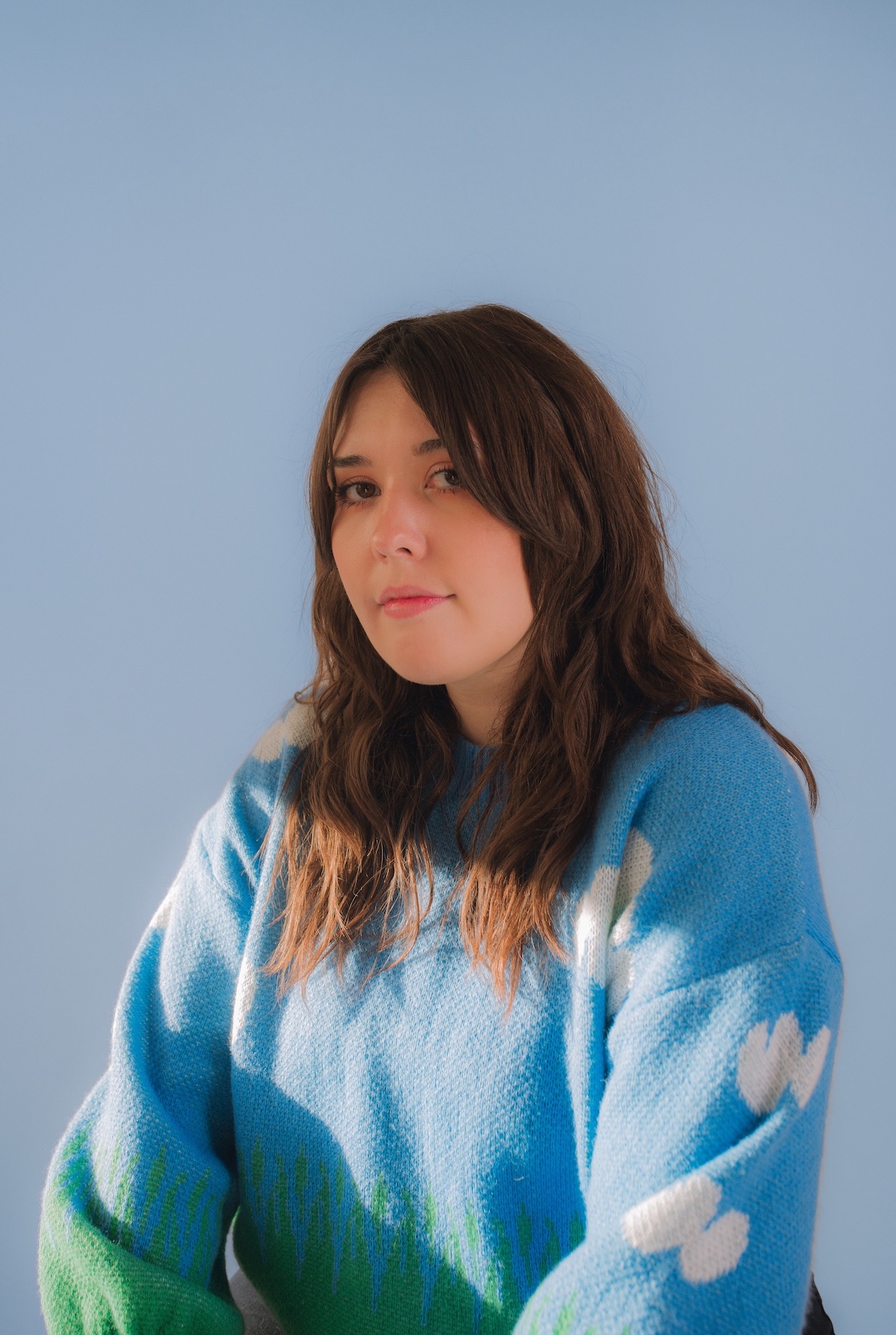 On the surface, "smiley face" plays out like a shimmering, care-free, anthemic celebration of sunshine and light.
Grittier guitars get subbed out for their bubble-gummier counterparts, and "smiley face" introduces a certain capital-B Bounce that isn't currently all that familiar to the Sydney Sprague sonic universe. It's a warmly welcomed change of pace, and it's great to hear Sprague's soaring vocals skate over this track like rollerblades to freshly-laid concrete. However, this saccharine tonal shift shouldn't be seen as a comprehensive 180. It was the warmth of the invitation and the sweetness of the song that made the seafaring sirens' jobs so easy, and a closer listen to the impish nature of her words will remind listeners that the person who loves you – according to the name of Sprague's new record – resides in eternal damnation. Whether or not you want to meet them there (or, better yet, help pull them out) is up to you.
You're hot, and she's hot, and I'm not
And I know my place
But that one thought
Turned into too many thoughts
I need to get my head erased
The sirens got a bad rap, though. Was it their fault they made such beautiful, alluring music? With "smiley face", Sprague delivers all the bliss of the sirens' song without the treacherous, generational repercussions. The jumping, jaunty joy that billows out of the heart of this song feels neither forced nor feigned – it feels like a clear sign of an artist setting her feet down confidently and comfortably in a new lane. Her blunt, bone-dry laments are sharper and, devastatingly, a bit more hilarious, and her confidence as an artist is evidently growing with each release. I can only hope that the wit, humor, and electricity imbued into this track can put a genuine smile on her face during the waking hours – and not just while she sleeps.
I'd lose my conscience to you
I think I would lose everything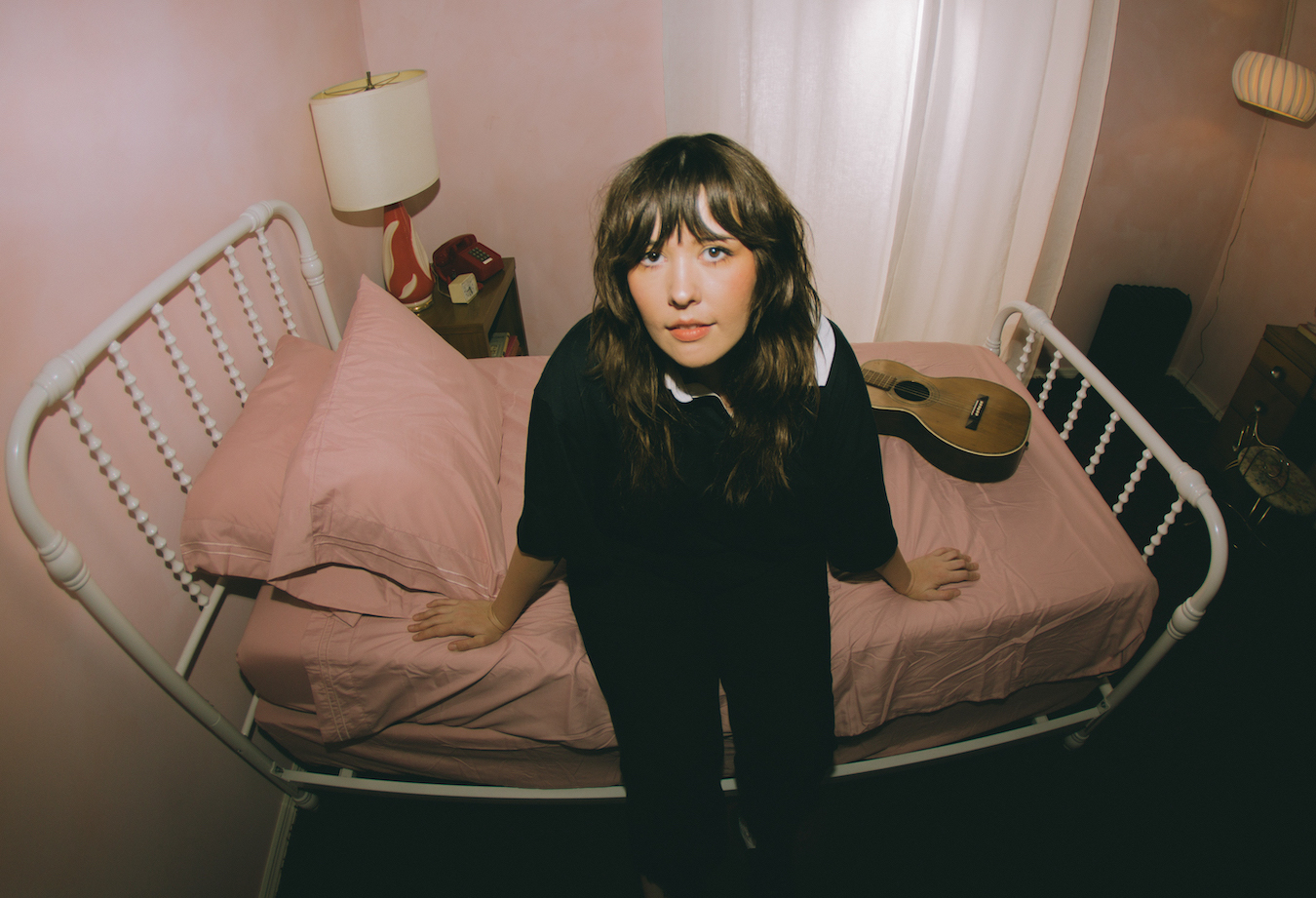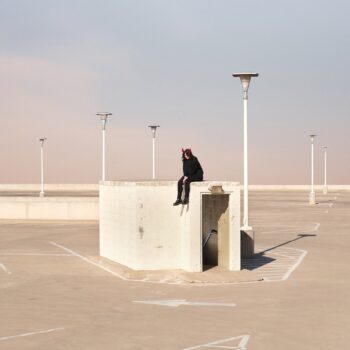 "smiley face" is yet another triumph of Sydney Sprague's spirit, and a sprightly earmark on a burgeoning artist's body of work.
It's a song that demonstrates that putting on a mask can be, at times, a mode of survival. Sure, you can't front all the time. But when the universe throws multiple ends-of-the-world at you all at once, you might need to put on that smiley face to get through to the next day. Moving forward, cradling all of your complexities and contradictions, is something worth celebrating – no matter how you get there.
Sydney Sprague's sophomore album somebody in hell loves you is out September 15, 2023 via Rude Records!
— —
Stefan Lizarzaburu is a multi-platform creative with an unyielding, brazen-hearted passion for music. He spends an unfortunate amount of his free time finding new music to listen to, and a more-fortunate amount of his free time trying to share the highlights with his loved ones. In his free time, Stefan likes to read, cook, watch egregious amounts of soccer (#COYS), collect CDs, send & receive audio messages, podcast, and clog his Safari with infinite wormholes to dive into. Connect with him on Instagram and LinkedIn and learn more on his website!
— —
Stream: "smiley face" – Sydney Sprague
— — — —
 © Ellie Carty
:: Today's Song(s) ::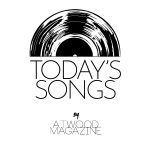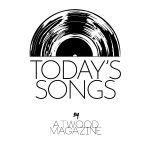 ---
:: Stream Sydney Sprague ::