In their third collaboration, Kyan Palmer & nicopop. revel in the alluring excitement of romance in an incredibly intoxicating manner with "Headcase"
— —
Love is all-consuming. It can insanely infect every single fibre of your being, rendering all other thoughts seemingly meaningless. Its all-consuming nature can come to control every single one of your thoughts and feelings. In some ways, summer is the season of letting your guard and opening yourself up to the possibility of wistful romance. The warm weather almost invites you to free yourself from your worries and bathe in the glorious, without a care in the world. With "Headcase", Kyan Palmer & nicopop. perfectly encapsulate the unbelievable dopamine rush that accompanies summer romance.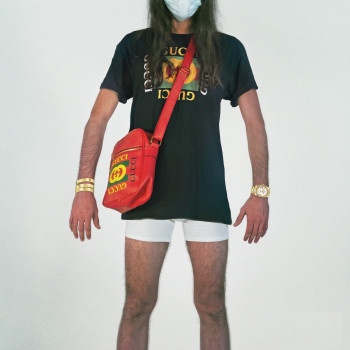 From the outset, Kyan Palmer's expressive, assured voice enthrals in a captivatingly commanding way, immediately enticing the listener with his enthralling vocal tone. While his voice is full of devious confidence and never-ending charm, he also manages to exemplify an astonishing amount of multi-layered emotion just through his vocal delivery.
Off my medication
Got me so unstable
Guess I'm addicted to you
There's no way to save me
You know what I'm craving
The song's euphoric effervescent energy is tantalizing intoxicating, utterly absorbing you into the song's breezy, affectionate sentiment. After just a single listen you can sense the overwhelmingly close connection between Kyan Palmer & nicopop, with the nicopop's modernistic production effortlessly complementing Kyan's stylishly slick vocal delivery. "Headcase" serves as the duo's third collaboration and it's evident that over time the pair have developed an even deeper understanding of one another. Throughout, the production subdues just at the right moments to allow Kyan's vocal delivery to shine, before exploding in a blazingly brilliant fashion, to excite in an almost overwhelmingly electrifying manner.
I can't get enough
I've got you rushing through my veins
Cos it feels like
I got you where you want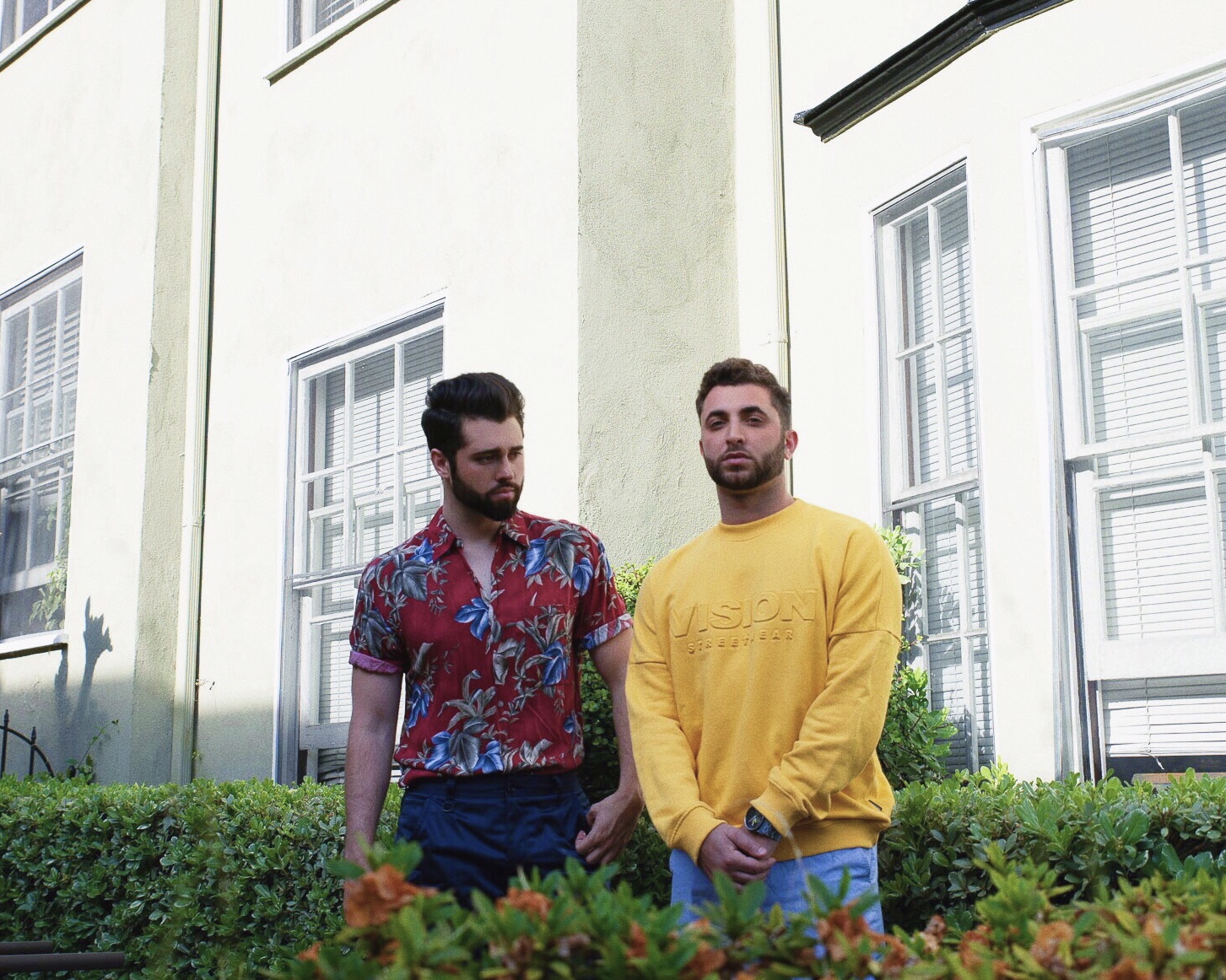 While the track is undeniably playful, a tangible emotional sincerity is ever-present throughout the track. Arrestingly romantic lyricism, which is equally ardent and wonderfully whimsical, creates a deep untainted passionate warmth, that speaks to all-consuming nature of affectionate adoration. "Headcase" revels in the incredible freedom that results from forcefully indulgingly yourself in an entertaining a yearning for someone. Nicopop's extraordinary production gloriously creates a sound that feels both delightfully familiar and wickedly vivacious.
One more kiss could drive me insane
You know that I'm a headcase baby
You know just how to make me crazy
Can't help it, I'm a headcase baby
With tracks like this, the duo's future success is seemingly limitless. Headcase's craftily catchy hook and addictive production gives it all the qualities of a track that could easily soundtrack your summer. Even though their preceding tracks are sensational, this track acts as a serious step-up and could take their respective careers to unimaginable heights.
— —
? © Kyan Palmer, nicopop.
:: Stream Kyan Palmer ::
:: Stream nicopop. ::