Le Couleur continue their streak of irresistible dance anthems with "Concorde," a sensuous and grim ode to the tragic crash from years past.
"Concorde" – Le Couleur
---
It's often easy to express pain in music–to showcase languish and hurt–but it's another challenge to use that pain to portray beauty. Le Couleur takes on this challenge with their latest single "Concorde," an almost dirge to the tragic plane crash in 2000 that took the lives of all those on board. It's a song that takes command of the synths prominently used by the band and makes a wistful yet peaceful dance anthem, and Atwood Magazine is proud to be premiering it today!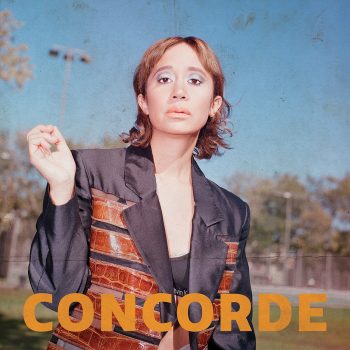 The Montreal trio Laurence Giroux-Do (vocals), Patrick Gosselin (bass), and Steeven Chouinard (drums), and bolstered live by Philippe Beaudin (percussions) and Francis Do Monte (guitar, keyboards), forms the band Le Couleur, a French-speaking synth-pop outfit that deftly blurs the lines of nu-disco, French pop, and electro. There is a vintage hue to their sound, creating an aroma of coolness that is nonpareil. The melodies they incorporate are only accentuated by the ethereal and dulcet vocals from Giroux-Do, and "Concorde" is no exception.
"I wanted to pay tribute to this mythical plane Concorde, by bringing it as a love break-up," explains the band to Atwood Magazine. "These are the last moments of the plane, which remembers its memories, its image, its exploits. Like the last discussion when you break up, you remember our good times, trying everything to save the relationship but it ends and the name of this lover remains in our history, in our memory." Their tribute is one of passion, ecstasy, and joy for the delicacy of life.
The song opens with a quick drum lick that introduces the vocals of Giroux-Do, instantly creating an otherworldly soundscape. The synths aren't too far off, swiftly entering the mix, along with guitar and bass, to finalize this dreamscape. It's sleek, it's sexy, and it's absolutely divine. During the halfway point of the song, a reading from the BlackBox excerpts from the actual cockpit of the plane is heard, adding a harrowing layer of fear, but it's done so poignantly, not once entering into a realm of classlessness.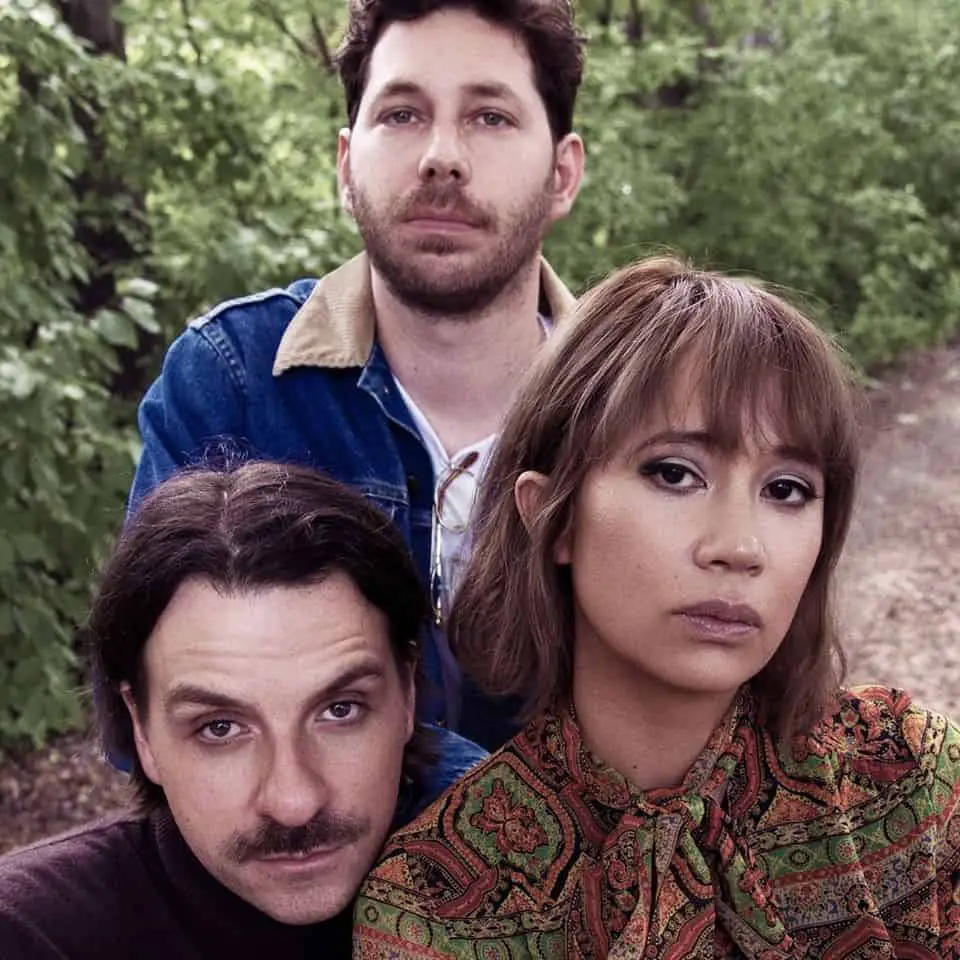 The disco-inspired guitar melody continues the song into a dreamy direction, the last minute being instruments only. It's this last minute of the song that offers exceptional grooves laden with emotion and style, welcoming lush dance movements and hypnotic trances. It's a song that has many layers, each just as magnificent as the last. However, the auditory bliss it provides is not the end. With the help of Ariel Poupart, they brought the song to life in a visually stunning fashion with its music video.
"Right after Le Couleur approached me for the project, I had a flash," details Poupart to Atwood Magazine. "I was going to pay homage to the plane Concorde, but in a symbolic way, by showing characters of all kinds, people in transit who are lost. They're all looking for their destinations, whether it's their soccer game, their all-inclusive hotel or their next flight. After the tragedy, they meet each other, stopped in time, their wandering souls cross without speaking, in limbo in forever." This idea was translated perfectly, providing the song an extra source of intensity that elevates it even further.
Le Couleur took the sorrow and tragedy of this event and transformed it into ecstatic beauty, an uncommon feat that is worthy of praise. They then took it a step further with the song's accompanying video which served to only heighten the experience. "Concorde" is a lush and impressive undertaking, and Le Couleur proves once again that their artistry is something to be lauded.
"Concorde" is taken off of the band's upcoming album of the same name, and if this first single is anything to off of, Concorde is looking to be one of 2020's finest. Expect to get your hands on the album on April 17 via Lisbon Lux Records.
Watch: "Concorde" – Le Couleur
— —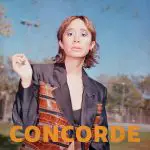 ? © 2020
:: Stream Le Couleur ::
---