The Wombats frontman Matthew Murphy finds a thrilling outlet for his inner demons and indulges his forbidden desires in synth-pop side project Love Fame Tragedy's latest confessional single, "5150."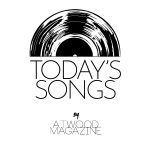 Stream: "5150" – Love Fame Tragedy
[soundcloud url="https://api.soundcloud.com/tracks/838831222″ params="color=ff5500&auto_play=true&visual=true&hide_related=false&show_comments=true&show_user=true&show_reposts=false" width="100%" height="300″ iframe="true" /]




---
Relationships can be tricky, even for those who seem to have it all. All too often, we as mere mortals buy into the notion that our heroes have perfect lives, impervious to the mundanity of daily life and the emotional havoc that relationships can wreak. In "5150," the latest single from Love Fame Tragedy (the synth-pop side project of The Wombats' frontman Matthew Murphy), the often humbling reality of monogamy and its impact on our short term decision-making takes center stage, proving that regardless of social strata, we all deal with the same issues. Murphy, affectionately known as "Murph" by fans, uses the side project to indulge his pop sensibilities and contemplate his personal debaucheries – with "5150" being a prime example of a delectable pop treat paired with the kind of unabashed storytelling that Murphy has delivered time and again throughout his career.
The song begins rather abruptly, with Murphy describing his latest ruinous excursion through raw, defiant semi-shouted vocals.
I drove all night to Phoenix, just to blow 15 months rent
She said I was the best, she said I was the best
I got annihilated and DM'ed one of your friends
I hoped it wouldn't send, I hoped it wouldn't send
 As the first verse unfurls, the listener is captivated by a backdrop of glossy instrumentation. Bouncy synths give the song a firm emotional center, while a sampled drum beat enters like a gut-punch of unshakeable guilt as Murphy laments his wrongdoings. Despite royally screwing up, it becomes difficult not to empathize with his situation. There's a universality in his penchant for self-sabotage, as the strain of long-term commitment causes him to throw it all away for momentary pleasures, and the desperation can be heard in his voice. The genuine anxiety that comes from his poor decision-making is made palpable through the music, like an adrenaline rush that morphs into a panic attack. The song begins to feel like a discussion between a person and their own conscience, and the trance-like synths and tight production simulate someone digging deep into their psyche and facing their inner demons.
Another anniversary, no diamonds and no date
Birthdays work the same, I'll always be this way
Just because I fuck up doesn't mean I've got no heart
Doesn't mean I've got no heart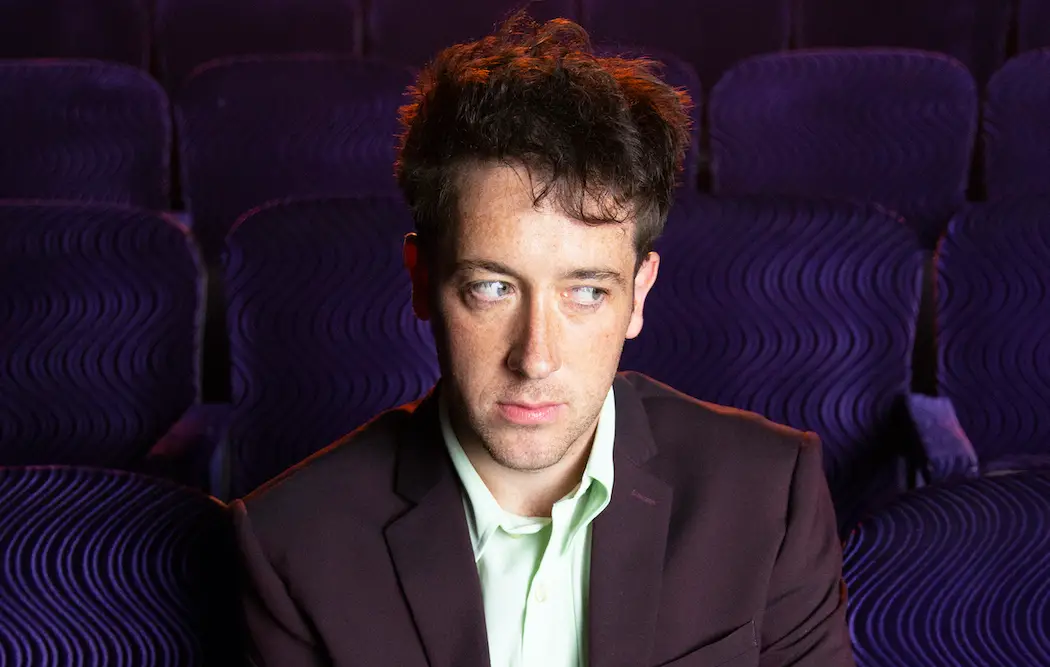 The song truly blooms musically in the second verse, with various bells and whistles appearing in the background to add texture, and the original drum pattern working in tandem with a crunchy clap. As the listener is rewarded with these new sounds, it becomes clear that the music and lyrics are telling the same story. This excursion to Phoenix is not an excursion at all, but rather a repeat offense casting light on deeper issues of commitment, trust, and self-doubt. The singer believes he's still redeemable, but only because he can't reconcile his hedonistic behavior and what compels him to act that way despite his protestations. The chaotic sounds in context with the lyrics begin to sound both inflamed and wounded, irreverent and semi-apologetic; an uncomfortable balancing act that makes for great pop music with layers, to Murphy's credit.
Sorry, but some days aren't so pretty
I wanna hit the brakes but I hit the gas
I go 5150
Sometimes you wanna change, when you know you can't
5150
The heart of the song is captured in the chorus, where Murphy fully comes clean about his own character flaw and a new bittersweet chord progression washes over the listener, leaving the general atmosphere uncertain and blown wide open. The most tellingly heartbreaking line is "Sometimes you wanna change, when you know you can't". The claustrophobia and existential doubt that his relationship sows in him can't be dealt with until he decides to fundamentally change, but the alternative is still too appealing to put behind him for good. In a recent talk with NME, Murphy describes his personal inspiration for this track succinctly, saying, "In this case it refers more to how I occasionally feel a need to escape, regardless of the repercussions." Rarely does he consider the repercussions for his actions on this track, but it's utterly enthralling to go on the journey with him and dissect his inner monologue, travelling alongside a flurry of sugary sounds that make the track an irresistible earworm through repeat listens.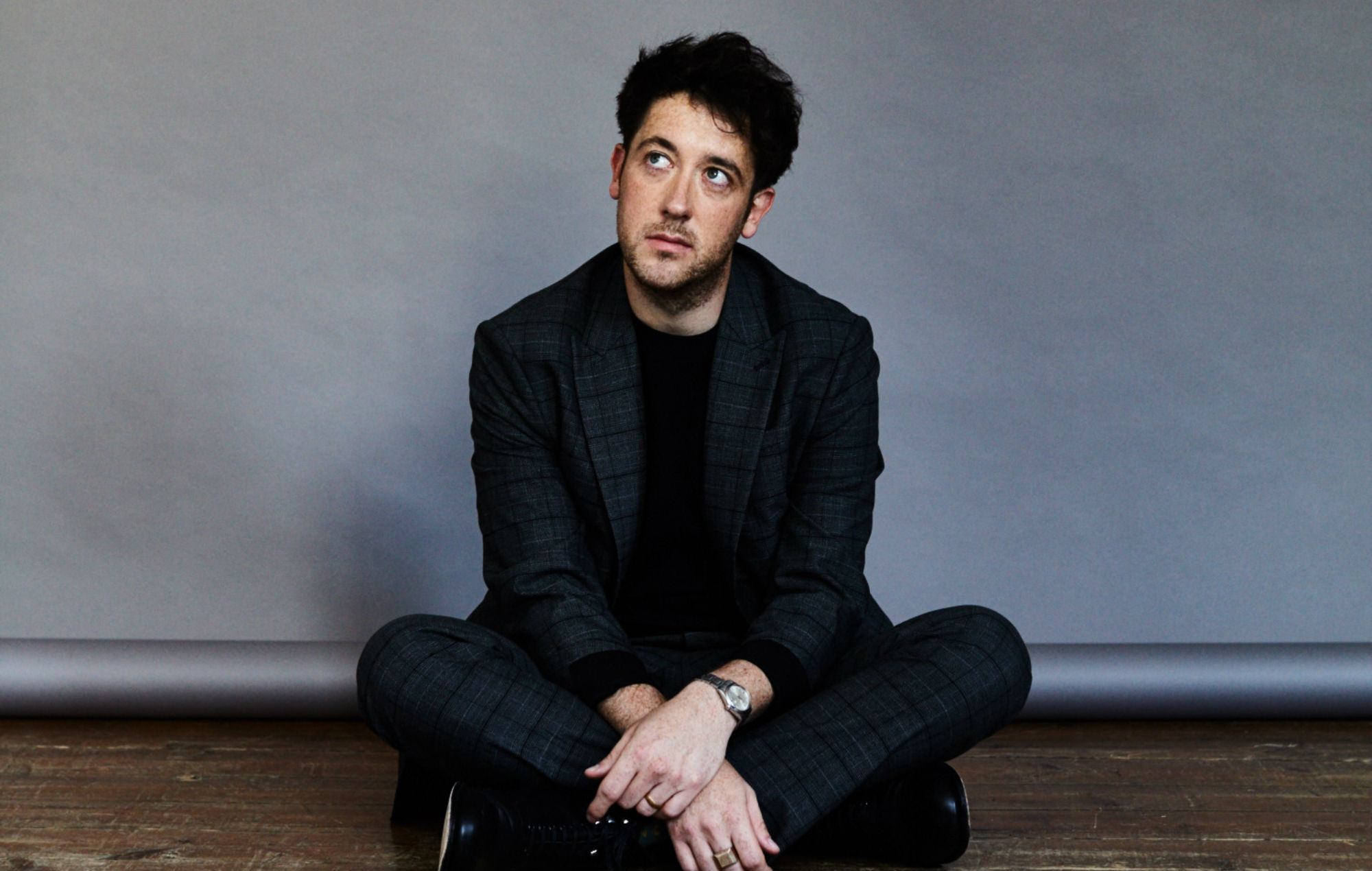 The song ends the way it begins, with the only addition being a final plea of justification: "I drove all night to Phoenix just to know we'd never be apart." "5150" is a testament to subtly experimental pop songcraft, wherein sounds and production that at first feel retread instantly refresh themselves adjacent to bold and unapologetic lyricism. Murphy possesses a punk ethos that informs both his past and current work, and what results is pop music with an edge; familiarity flipped on its head.
Love Fame Tragedy's debut studio album Wherever I Go, I Want To Leave is out now. Listeners can expect songs thematically and musically similar to the record's opener "5150," making it a highly relatable and personal collection. Murphy proves once again that even when you're facing your worst demons, you can still have the time of your life doing it.
— —
Stream: "5150" – Love Fame Tragedy
— — — —
? © 2020
:: Today's Song(s) ::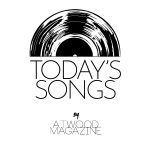 ---
:: Stream Love Fame Tragedy ::